According to Enterprise Ireland, there are currently 18,500 dairy farmers in Ireland that produce 5,400 billion litres of milk annually. This makes it no surprise that we are the 10th largest dairy exporter in the world and ship over 85pc of all our products to Europe, US and Asia.
Cheese, it's in our heritage
Farmhouse cheese-making was a Gaelic tradition that disappeared from Ireland over the years, but it was revived in the 1900's, and more specifically during the 1970's, when small farm owners started the tradition once again. With some influence from European visitors and a need to meet the Irish family's demands, the cheese-making craft was back and ready to take over.
With high annual rainfall and a temperate climate, Ireland's grass production thrives all year round making it higher than most European countries. Fresh, healthy green pastures are the key to producing the highest quality cheese; they are what give our cheese and all other dairy products their distinct, unique taste that you will not find anywhere else.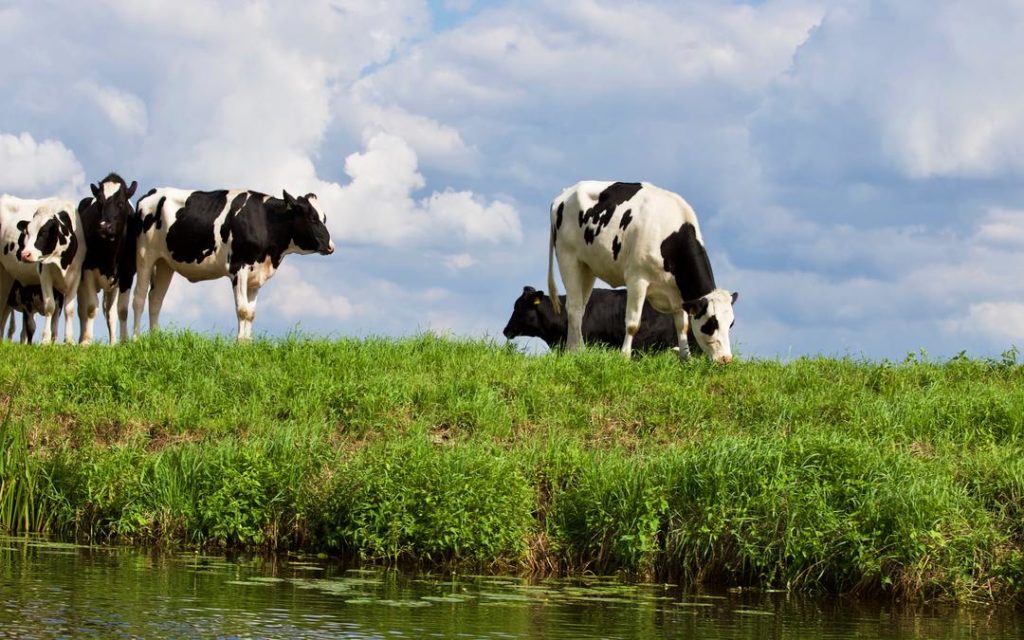 Small scale cheese production – Farmhouse Cheese
With the Irish dairy industry is worth €695 million as a whole, it was no surprise that in 2016 Teagasc saw huge potential in the farmhouse cheese sector here in Ireland. Partnering with the Cheese Institute, they created courses to help train and support anyone who wanted to break into the industry. Bord Bia also joined the group and helped create workshops that not only taught cheese enthusiasts about the craft, but also educated them in the areas of business and marketing, food safety, pricing and negotiations. Today, the farmhouse cheese sector is highly competitive with a number of prestigious competitions, including the Irish Cheese Awards, helping to keep the industry alive.
Teagasc researcher Diarmuid Sheehan mentions that "Irish farmhouse cheese production has great potential to expand and, based on its positive image abroad, opportunities for exports are strong,"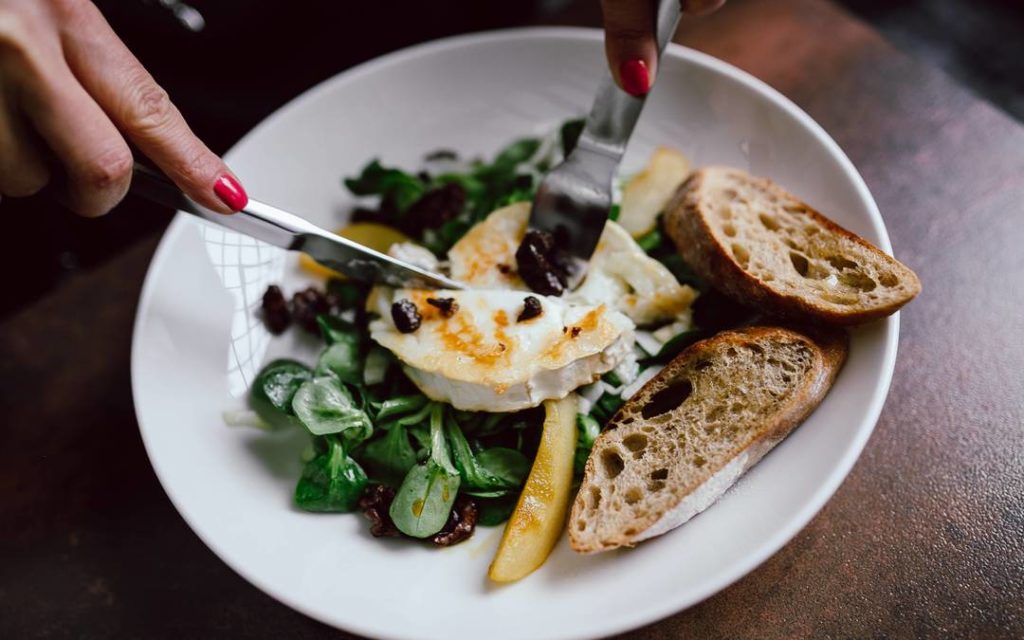 Impact of Brexit on the Irish cheese sector
Last year over 50pc of Ireland's cheese exports, of which 83pc were cheddar, were consumed in the UK. According to market reports Cheddar cheese prices have been stable to slightly firmer, despite Brexit uncertainty since January 2019.
However, as Brexit hangs a dark cloud over the Irish dairy industry and more specifically the cheese sector, producers feel they are facing an uncertain future and hope for stability and positive negotiations going forward. One of Ireland's largest cheddar producers, Cork based Dairygold announced "It is critical, no matter what the final outcome of the negotiations, that there is a sufficient transition period, to fully prepare for the future trading relationship between the EU and UK. Even then, the Dairy Industry will suffer serious consequences in the event significant tariffs applying."
In order to maintain large scale cheese production, the sector must stay focused on the European markets which have become stronger over the past number of years. Reports have shown exports to the Netherlands, Italy and Spain are on the rise. Our international markets have also seen steady, positive growth, especially during 2018. The value of cheese exports to North America and Asia increased 35pc and 12pc, and were valued at over €75 million.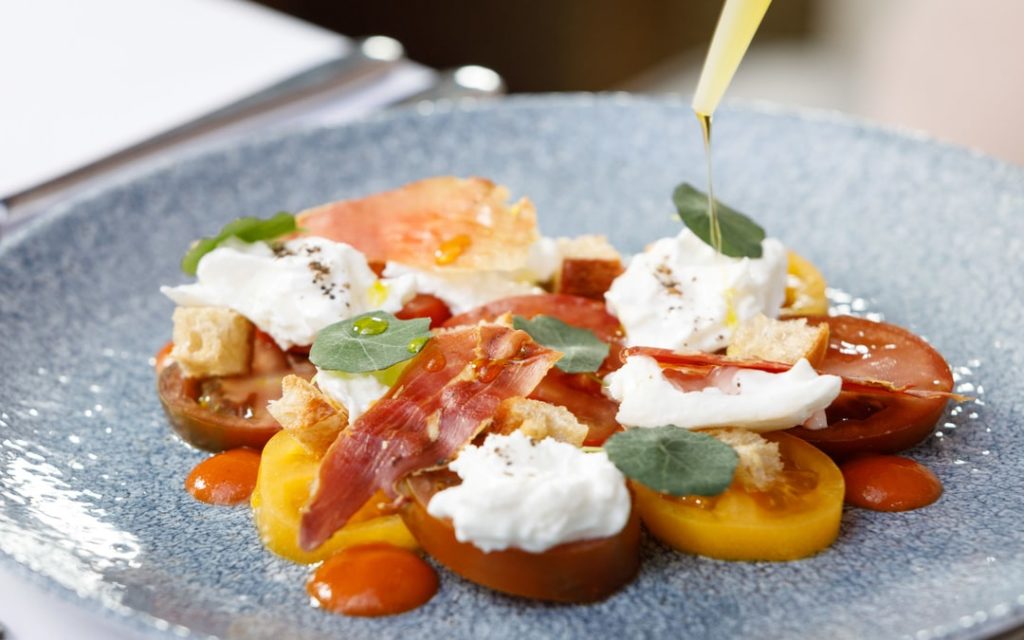 Irish produce is essential to ensuring all our dishes here at Suesey Street maintain a high standard in their quality. We pride ourselves on supporting local Irish farmers when sourcing our dairy produce and cheese, along with all of our other ingredients, including fruits and vegetables, seafood and wild Irish game.
If you would like to know more about where we source our cheese, or any ingredients that we use in our preparation, click here.
Follow Suesey Street on Twitter, Instagram and Facebook for regular updates.