about us
Across December 2019, Suesey Street will only be offering our Festive Lunch and Dinner Menus. We shall be resuming the Early Bird Menu on January 7th, 2020. We will be open for dinner on New Year's Eve December 31st then closed for holidays, reopening for service on January 7th, 2020.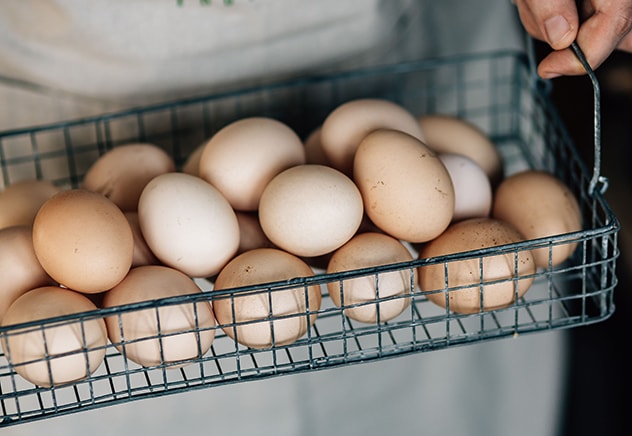 Our Story
Irish Family-Owned & Operated
As a family-business that has operated since 2015, the Kelly family is dedicated to supporting local suppliers and other small family businesses across the country.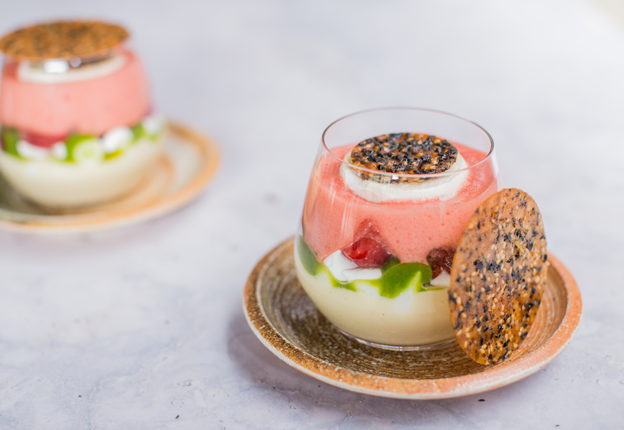 Our Vision
Farm-fresh & always seasonal
Suesey Street promises a warm welcome and a sanctuary where you will be served the best in contemporary Irish food and made to feel like you are part of our family.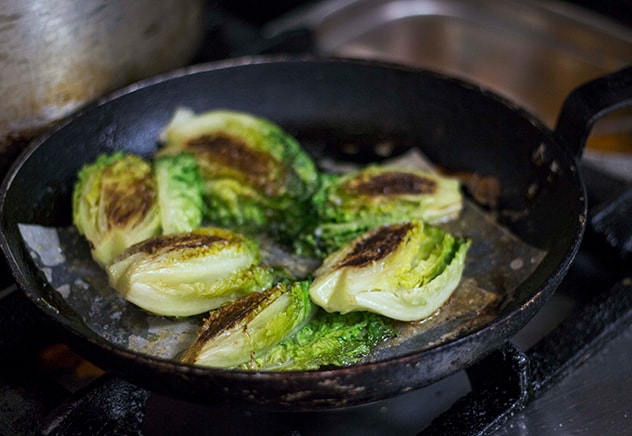 what's happening at suesey street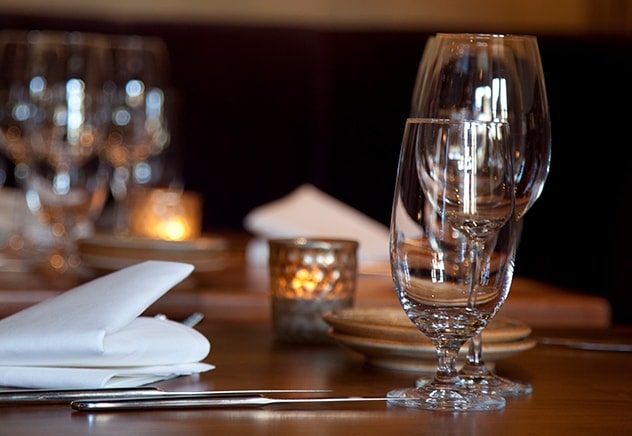 Food & Drink
Contemporary Irish Cuisine
Choosing to work with local suppliers and producers across Ireland, our menus at Suesey Street are always changing so we can offer our guests the best and freshest seasonal food in the country.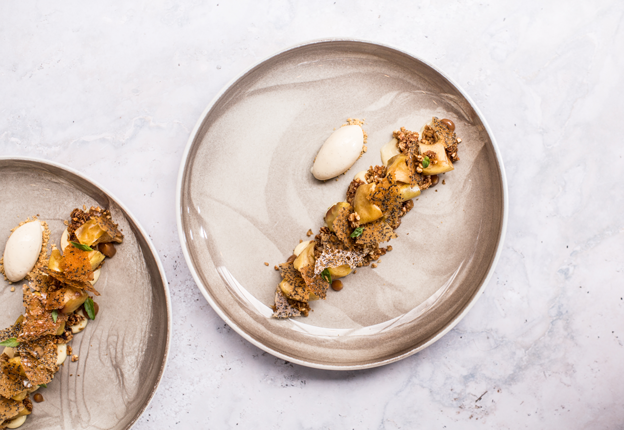 Private dining
Simple & Understated Elegance
Separated from the main restaurant by a large velvet drape and with direct access to the terrace, the Suesey Suite is the ideal space for a discrete business lunch, a lively press launch or even a stylish wedding dinner.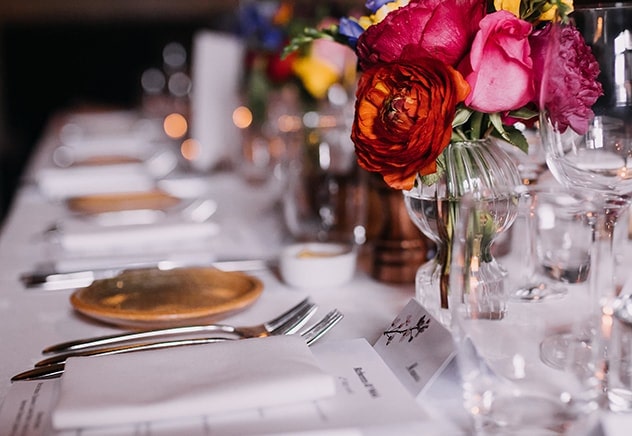 receptions
Intimate City-Centre Weddings
With seating for up to 100 guests or a Drinks Reception for up to 120, the three main areas – Bar, Restaurant & Heated Terrace – have been designed to create a welcoming space full of atmosphere and supreme comfort.