The Irish Beef Industry is known globally for its high standard and quality of taste but what sets it apart from the rest.
There are over 520,000 tonnes of beef produced in Ireland each year and around 470,000 tonnes of that is destined for export. We offer some of the finest, locally sourced, organic cuts of homegrown beef on our menus here at Suesey Street, which is why we decided it was time to delve into why the industry is so highly regarded.
Grass Fed on our Greenest Pastures
Over 80% of all Irish beef is grass fed and pasture raised according to Bord Bia. This allows for any beef product to be fully tracible from farm to fork. Ireland has some of the best pastures in the world which allows us to produces the best beef.
Grass-fed livestock is much healthier for you and produces a much leaner cuts of beef. The meat also provides the consumer with antioxidants like vitamin E, key nutrients like vitamin K which is essential when getting calcium to your bones along with better fat quality like omega-3.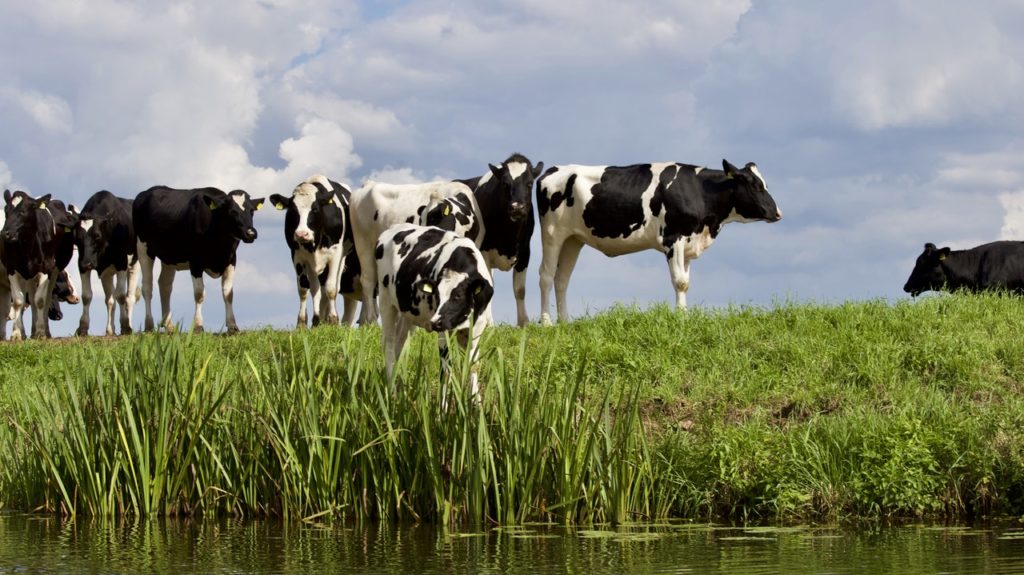 Irish farmers pride themselves in the high-quality beef which they produce and would never jeopardize their good reputation by putting quantity over quality. The Irish beef industry has always been about providing the consumer with the highest quality and our farmers treat and care for their cattle with safety and respect in order to achieve this. We are proud to say we do not do industrial farming.
The ability to trace food from farm to fork is critical when it comes to ensuring what we consume is safe and ethically sourced. Irish beef is approved by Bord Bia which is the Irish Food Board. "The role of Bord Bia, the Irish Food Board, is to act as a link between Irish food, drink and horticulture suppliers and existing and potential customers throughout the world."
This allows for any consumers to have access to information on where their food originated from.
Traceability is the key to keeping the Irish beef industry transparent, this will allow it to continue to produce good, wholesome, honest food.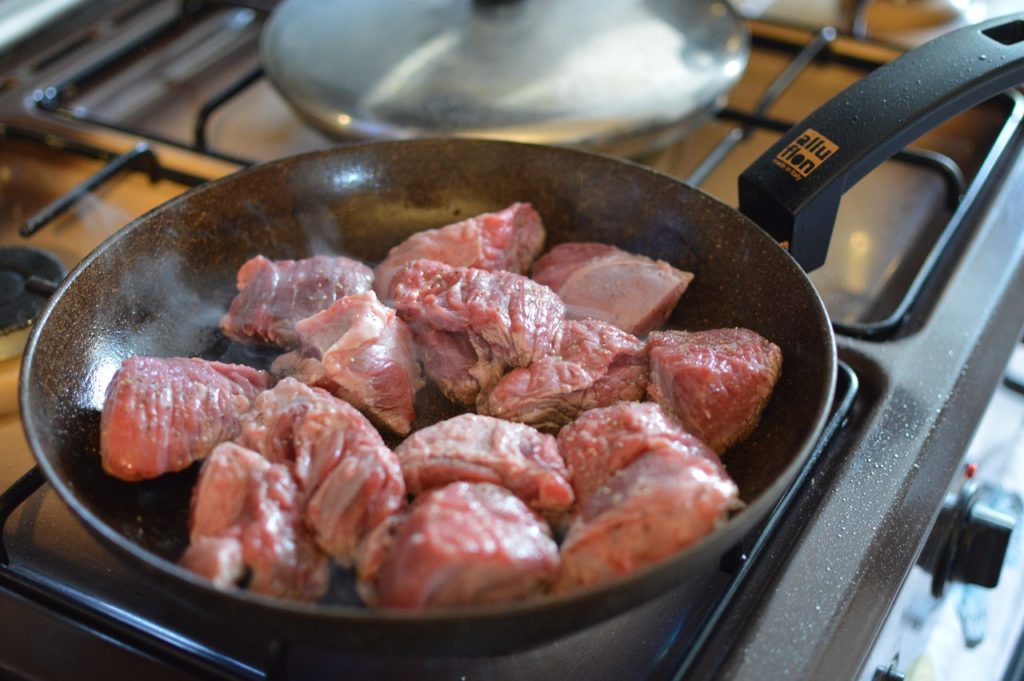 A recent study carried out by Teagasc has seen a rise in interest in the organic food market and according to The Farmer's Journal, Irish farmers use of antibiotics in livestock is currently among lowest in Europe which is positive in the shift toward a more organic lifestyle.
Organic food is growing in popularity in the Irish market and according to a Teagasc study has shown that high animal welfare standards are important to the Irish consumer as well as no hormones or antibiotics. People want to ensure that animals and livestock are reared ethically and come from organic, free-range backgrounds as this impacts their perceptions of meat quality and safety.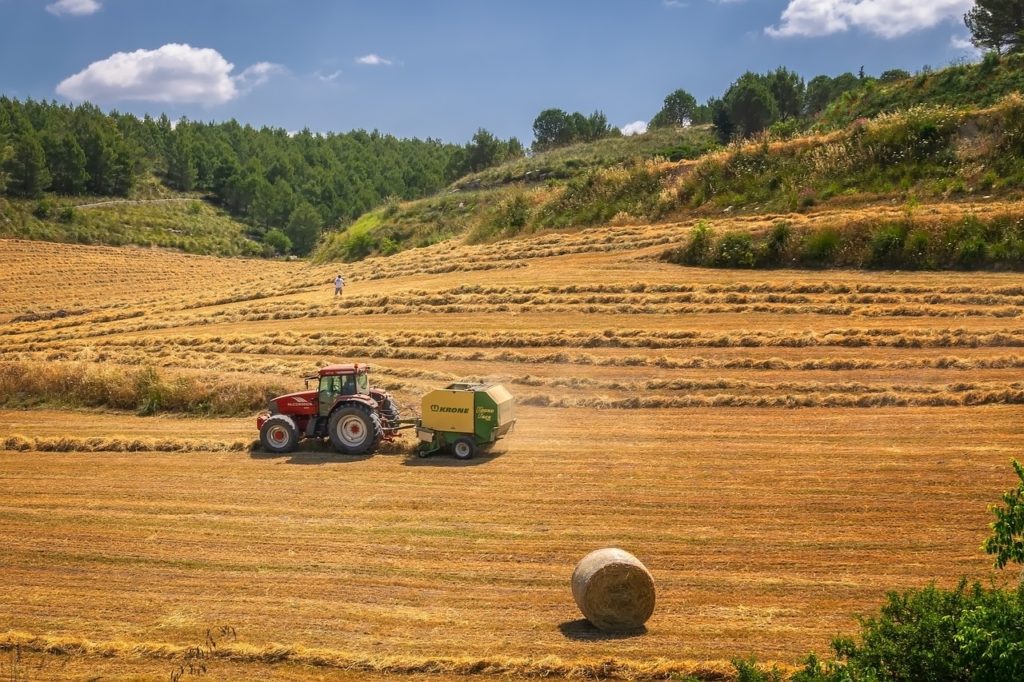 According to Enterprise Ireland, meat accounts for over 40% of Ireland's gross agricultural output and is dominated by beef which shows just how important it is to Irish farmers. The Irish beef industry is important to keeping rural Ireland alive is the key to ensuring this number doesn't drop. Family run farms are the backbone of our rural communities here in Ireland. This is why buying local products ensures that we protect their livelihood's and keep Irish products on our supermarket shelves.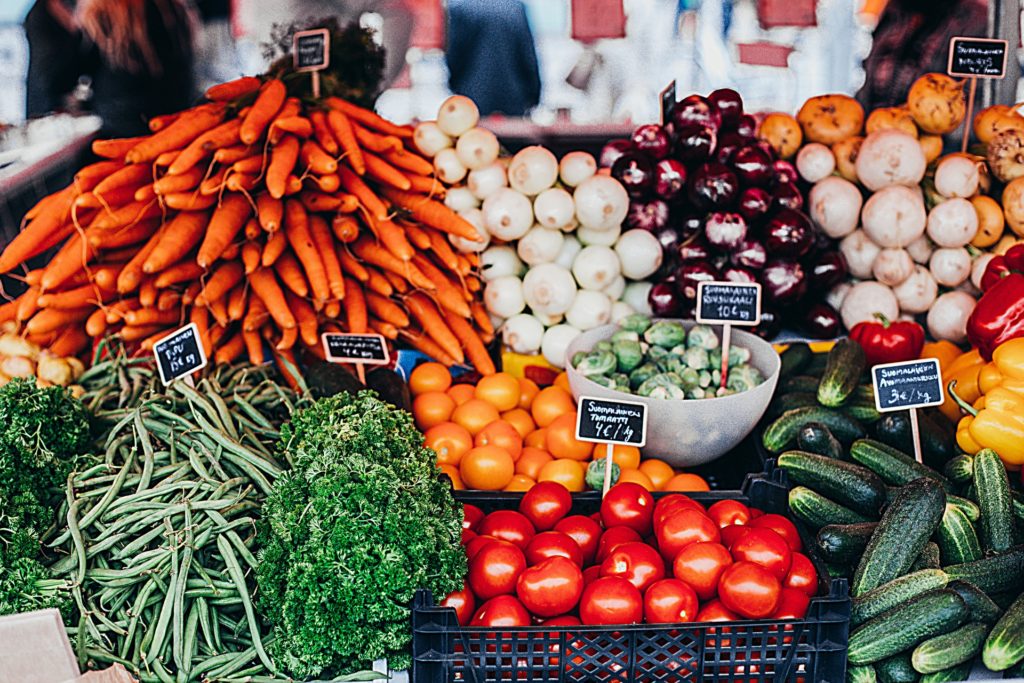 Over 50 per cent of all Irish beef is exported to our neighbours in the UK which is over 250,000 tonnes each year. It is no surprise that Irish beef farmers are worried about the implications that Brexit will have on their livelihoods if it is implemented.
If Ireland is given access to the UK market under a free-trade agreement, Irish beef farmers will have to compete with much cheaper produce from South American countries like Brazil. The UK could also be subject to the World Trade Organisation Tariffs which would see 69 per cent tax being paid on the value of Irish beef sold in the UK. This would see the demand for Irish beef disappear altogether as it would be too expensive which is why EU support is crucial to the Irish beef farmer.
The UK depends on Irish beef imports to meet their demands however if a transitional agreement is not arranged post-Brexit regarding the future trade plans the results will not be positive. It will be vital for the Irish beef industry to gain strong EU support along with gaining new partners across the globe similarly to their most recent export partnership with China in order to bridge the gap in the sale of excess beef produced and help maintain current export numbers.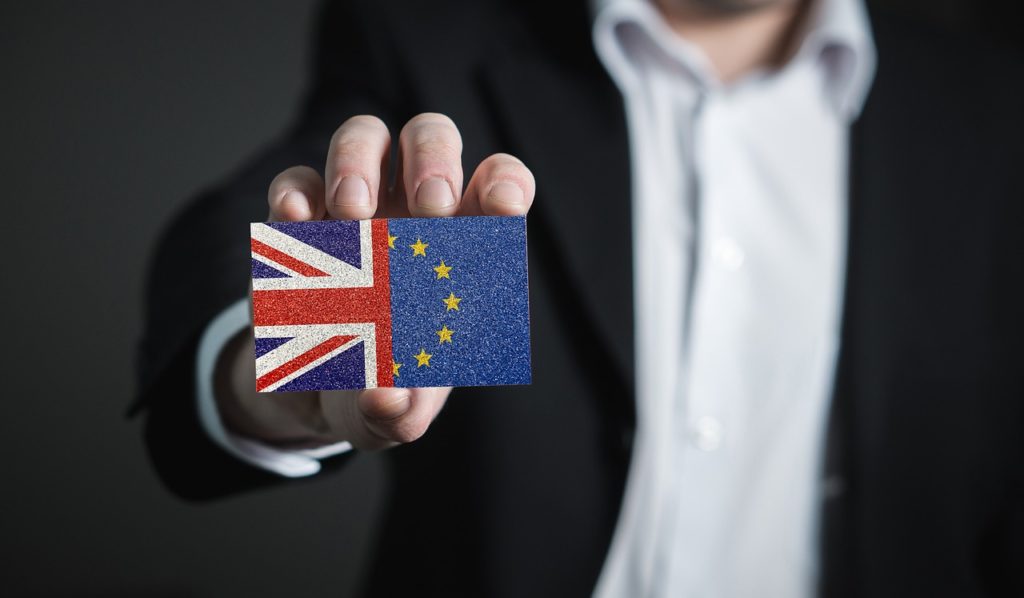 Irish produce is essential to ensuring all our dishes here at Suesey Street maintain a high standard in the quality of produce and tractability. We pride ourselves in supporting local Irish farmers when sourcing our cuts of prime Irish beef along with all our other ingredients including fruits and vegetables, seafood and wild Irish Game.
If you would like to know more about where we source our beef or any ingredients that we use in our preparation, check out our suppliers list.
Follow Suesey Street on Twitter, Instagram and Facebook for regular updates.