What a way to start the year. We're normally looking forward to a wealth of spring ingredients coming our way and enjoying being up to our eyes planning new menus, but our doors are closed and they're likely to stay that way for some time. While our kitchen is quiet, and we can't take reservations, that doesn't mean we've lost any of our passion for hospitality. We've been using the last few weeks to look at food trends and how they might impact us as the year progresses. We're going to share some of our favourite trends that we think will be popular in 2021, we'd love to know what you think and if you have any tips for the year ahead.
Comfort foods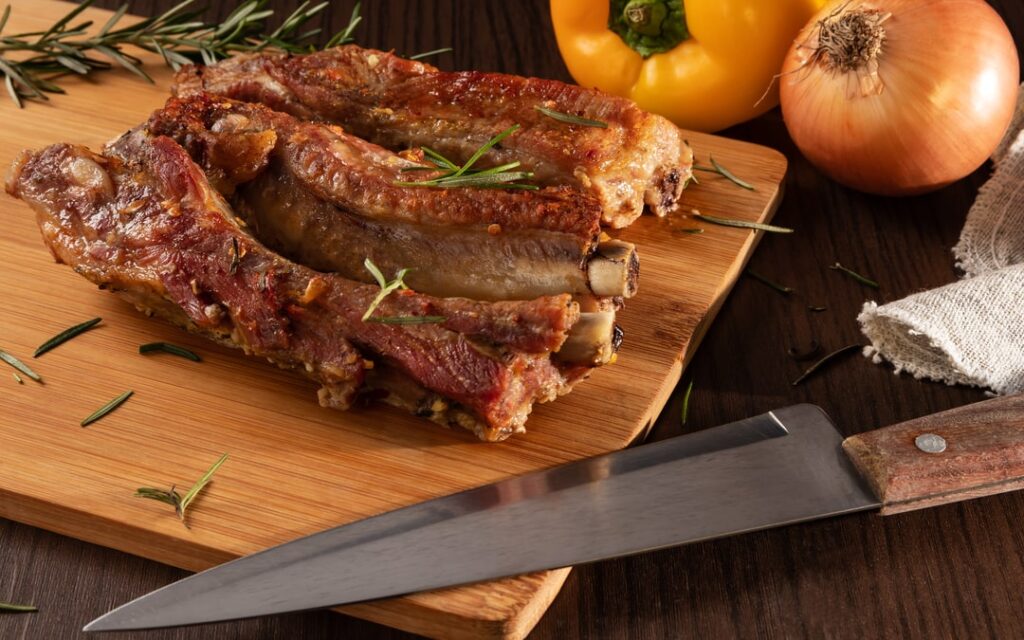 It's no secret that when we're going through tough times, we like to go back to foods that remind us of better days. Whether that's a family favourite meal that's been passed down through the generations, a meal you learned to cook on your own and always go back to, a dish inspired by a favourite holiday, or your homemade version of a dish from your favourite restaurant.
Enjoying dishes like a Sunday roast with all the trimmings, homemade bread, freshly made pasta, or even a treasured local ingredient (Dublin Bay prawns for us), can be a way to remind ourselves that there are still simple pleasures to be had. We've already spotted homemade gnocchi popping up on our social feeds and expect to see more inventiveness at home as people continue to cook for comfort through the next few months.
When we were open before Christmas, we were already seeing this trend in people's orders too. We expect it to continue when we're allowed to reopen so keep an eye on our menu page for updates on your favourite Suesey Street dishes.
Supporting local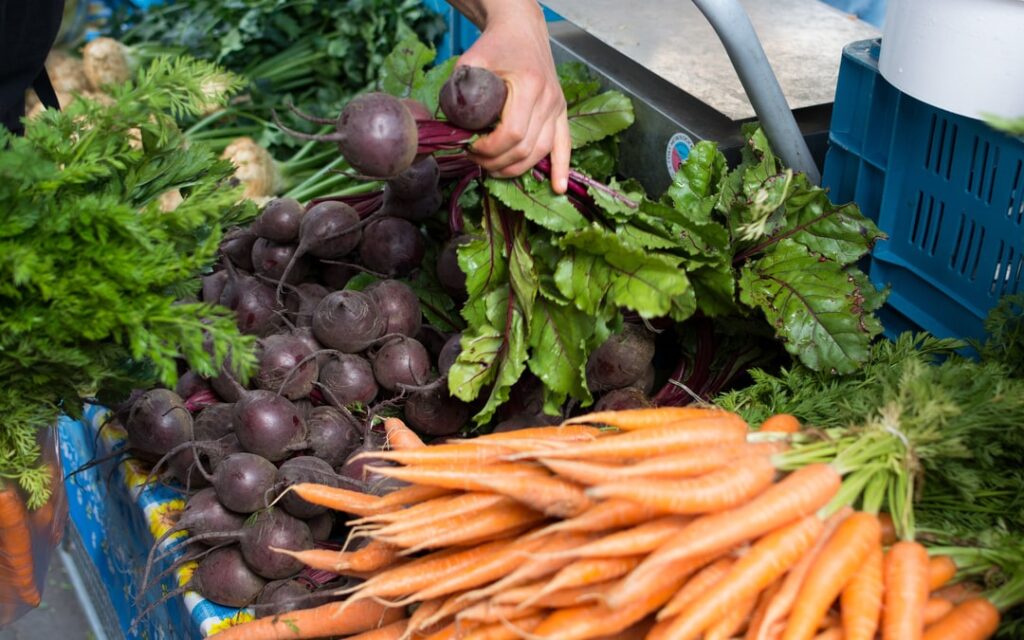 We've always been advocates of supporting local suppliers and have built up great relationships with our local Dublin and Wicklow providers over the years. From choosing local farmers and fishmongers to sourcing meat and poultry from trusted farms, we know first-hand the quality that's out there.
It's been inspiring to see how people in the industry have pivoted their businesses to cater to people at home over the last 10 months and we don't see any signs of this changing soon. From ordering deliveries of fruit and vegetable boxes to burger boxes, charcuterie boxes to patisserie boxes, and everything in between, there are a multitude of ways to support local foodie businesses while you're at home. We encourage you to check out this excellent list from allthefood.ie for ideas on where to make your next order of meats, cheeses, fish, sweet treats, and everything in between.  
Eating for immunity/ health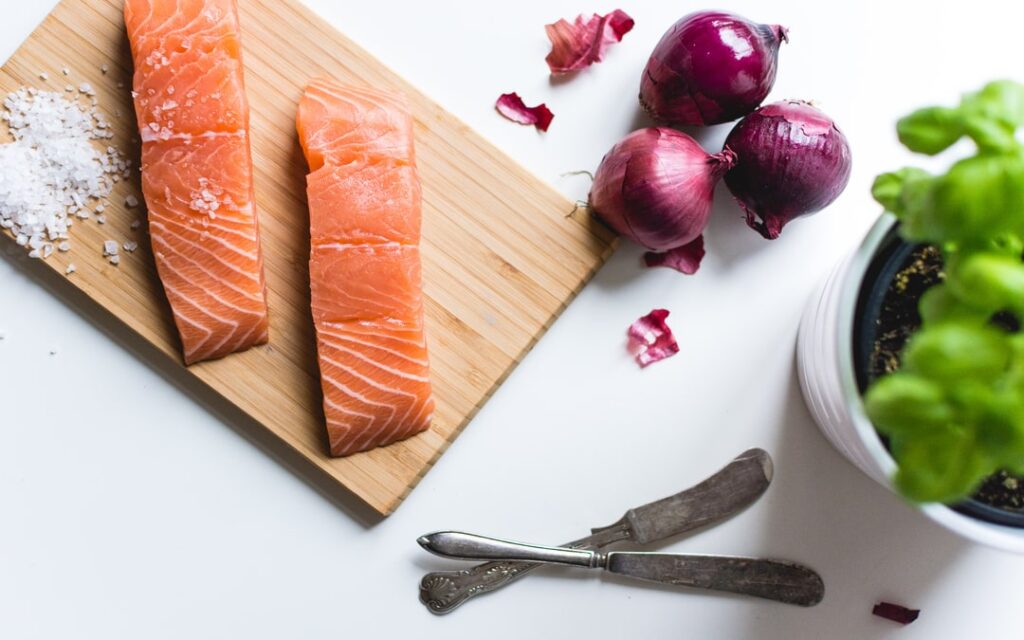 With the situation we still find ourselves in, there's an understandable rise in the popularity of eating to support our bodies. Eating for immunity can come in the form of being more aware of the vitamins and minerals we might be lacking and addressing this by adding nutrient rich foods to our plates.
Lots of people in Ireland have almost notoriously low levels of Vitamin D so foods like salmon and spinach that are rich in it should be making up a part of your food plan. If the pandemic is playing havoc with your sleeping patterns, increasing your magnesium intake can help. If your energy levels are low you might need to add some more protein into your shopping basket so add some chicken, eggs, beans, and pulses for a healthy boost.
As the pandemic continues, we think people will keep building on their awareness of how the food they consume impacts them. We can see people finding ways to use nutritious food to support their health, from being mindful of the meals they eat and the snacks they choose to picking lower alcohol drinks options and mocktails.
Special occasion dining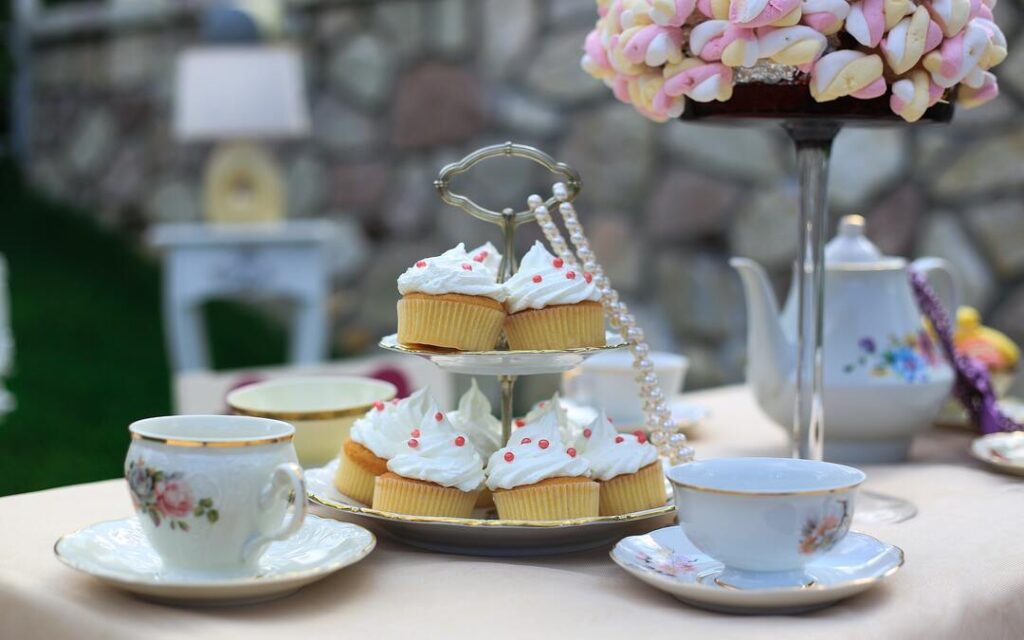 As we're all currently restricted to eating at home, there are few options when it comes to celebrating special events apart from dining at our own tables. But that doesn't mean we can't still try our best to add a little sparkle to our at-home events.
If you're used to only bringing out a particular set of tableware at Christmas or birthdays, from delph to crystal glasses to a china tea set, why not incorporate them into your weekly dining? If there was ever a time to indulge in a beautifully dressed dinner table or a fancy afternoon tea, it's now.
As the year progresses and restaurants reopen (it will happen), we're predicting that dining out won't go straight back to being as common as it was pre-pandemic. We think it will be seen as a special occasion to look forward to and people will have a new appreciation for everything that comes with dining out. From trying a new dish, sampling from a carefully chosen wine list, trying an individual tasting menu and getting the benefit of specialised knowledge from restaurant staff, there are so many things that will make a return to restaurant dining special.  
While we crave comfort from the food we prepare for ourselves at home we believe that people will want to embrace luxurious experiences outside of their homes.
At home restaurant experiences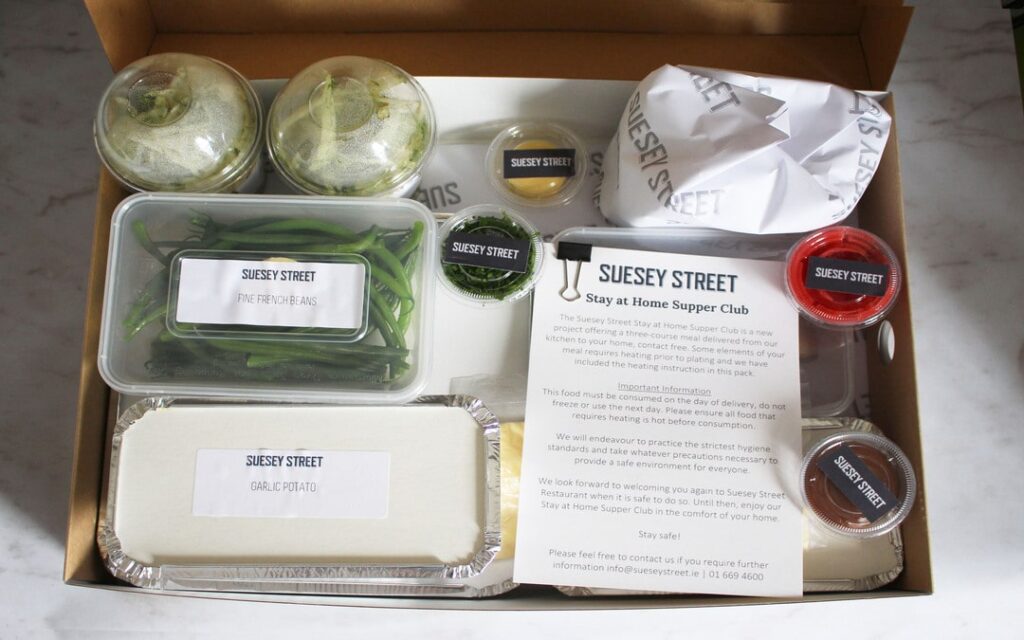 One of the big changes that we saw last year was the number and variety of restaurants who innovated and found new ways to make sure their food made it to the tables of their guests, even if those tables weren't actually in the restaurant. We joined in too with our Stay at Home Supper Club in the first lockdown and broadened it to our Suesey Street @ Home later in the year. As we make our way through lockdown there's no sign of this trend going away. As the year progresses, we think we'll see this broadening to include virtual cooking classes from chefs with extra tips on how to be creative with your plating to recreate a real restaurant experience.
Virtual cocktail classes from mixologists are becoming more popular too. As people get comfortable with bartending at home, we can see people experimenting with flavours, building up their spirits collections and creating extras like their own sugar syrups.
From eating comfort foods made with local and seasonal produce to supporting our immune systems with carefully chosen ingredients, taking time to make our at-home dining a special occasion and treating ourselves to at-home meal kits from a variety of restaurants, 2021s food trends look different to ones we've seen in the past. That doesn't mean we can't enjoy them or make the most of the opportunities dining at home gives us, but we have to say we can't wait to welcome you back to Suesey Street for a meal at one of our tables.
We hope our round-up of food trends has given you some food for thought and inspiration for your next few weeks of dining at home. While our doors may be closed to the public for now we're working away behind the scenes planning our new menus so we'll be all set to welcome you back when the time is right. We hope you all continue to stay safe and hopefully, we'll see you all soon.
AS ALWAYS, KEEP TAKING CARE OF EACH OTHER AND DON'T FORGET TO FOLLOW US ON TWITTER, INSTAGRAM AND FACEBOOK FOR UPDATES.