As an island, Ireland has access to over 7,500 km of rugged coastline along with some of the finest seafood produce in the world. It is no surprise that our seafood industry is worth €1.15 billion to the Irish economy, increasing year on year by 6.4%.
Here at Suesey Street, we believe that Irish seafood is tough to beat and have access to some of the country's finest suppliers and fishmongers from all over the island. We do our very best to support the local fishing trade here in Dublin and use only the freshest fish in all our seafood dishes.
Seafood – Part of who we are
With over 2,127 registered fishing vessels here in Ireland right now, employing over 14,359 people around the country's coast, it's no surprise that the seafood industry is an important part of both the country's economy and Ireland's seafood tradition. The industry saw growth of up to €40 million in 2018; this is of great value to the small towns and villages supporting and working in the seafood industry, as well as to the Irish economy. Our fishermen pride themselves on the sustainable high-quality fish they catch and with the demand for fresh seafood constantly growing the Irish government plans to double the value of our oceans wealth to 2.4% of GDP by 2030.  Additionally, they plan to increase turnover to exceed €6.4 billion by 2020, with the large scale seafood industry continuing to be a part of our islands economy into the future.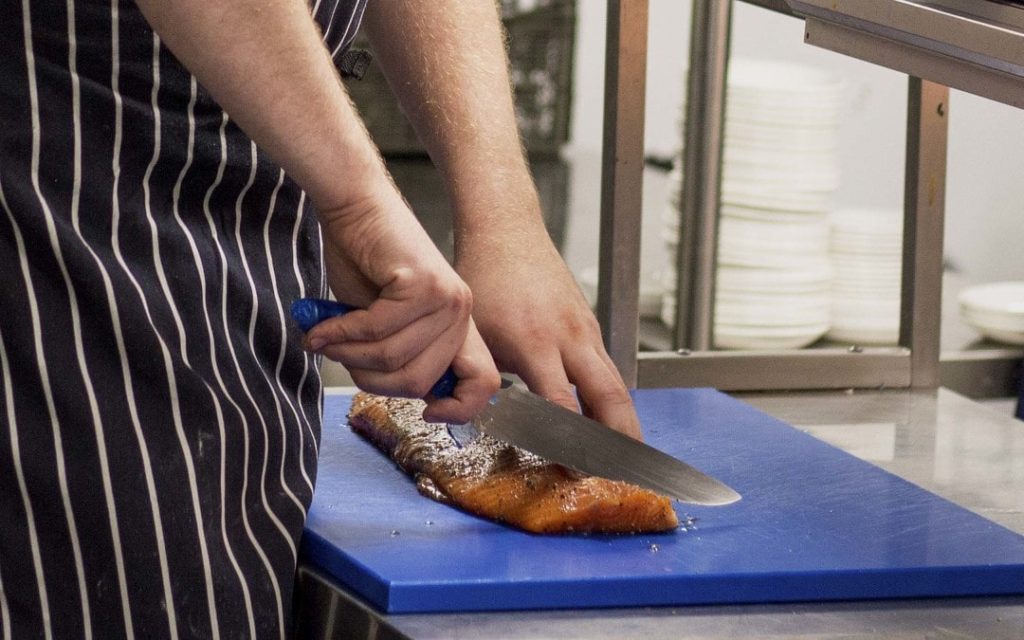 Fresh Irish fish
Over €370 million worth of wild fish was caught off Irish shores last year, which shows us just how valuable this industry is to our economy. The increased popularity and consumption of seafood is not surprising and is continuously on the rise, both here and abroad, with our top three most valuable species among consumers being salmon (€116m), cod (€47m) and tuna (€27m).  The global popularity of Irish seafood is due to the exceptionally high quality of our produce and it has continued to experience high demand throughout 2018.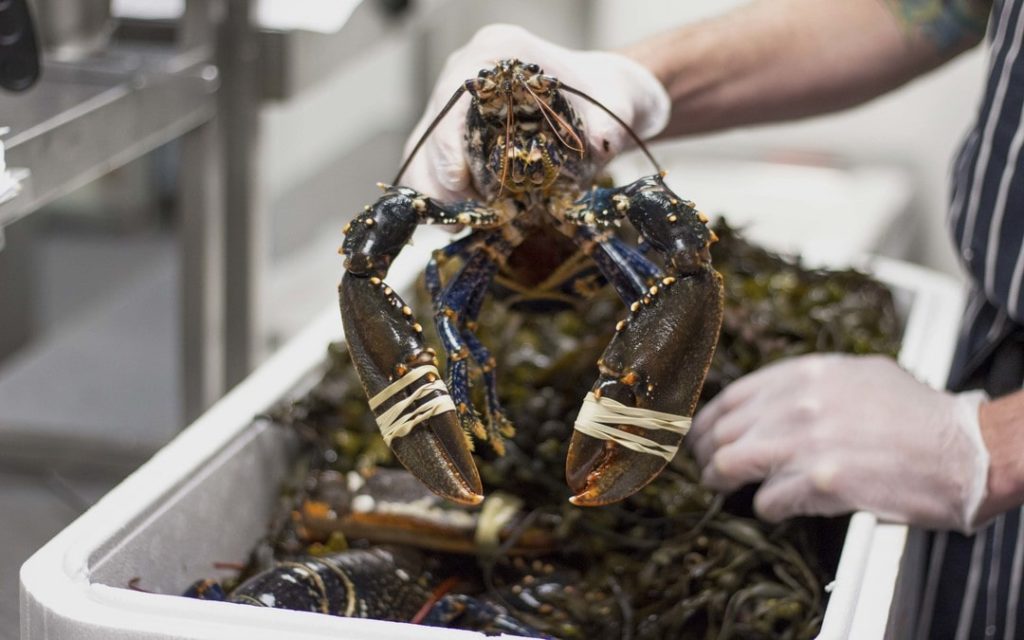 Irish shellfish
The value of shellfish grew steadily during the past year and saw crab rise 41pc, 22pc for Dublin Bay prawns,and 13pc for oysters. Ireland's shellfish industry's main focus is on both growth and a commitment to high-quality produce; sustainability and traceability are also important to the industry. There is an abundance of choice when it comes to shellfish in the Irish market with many popular species like Dublin Bay Prawns and the native Irish brown crab which is the most commercially valuable pot-caught species with its unique "pie crust" shell. Oysters, clams, cockles and mussels are also popular and can be seen on most seafood menus around the coasts and on the mainland.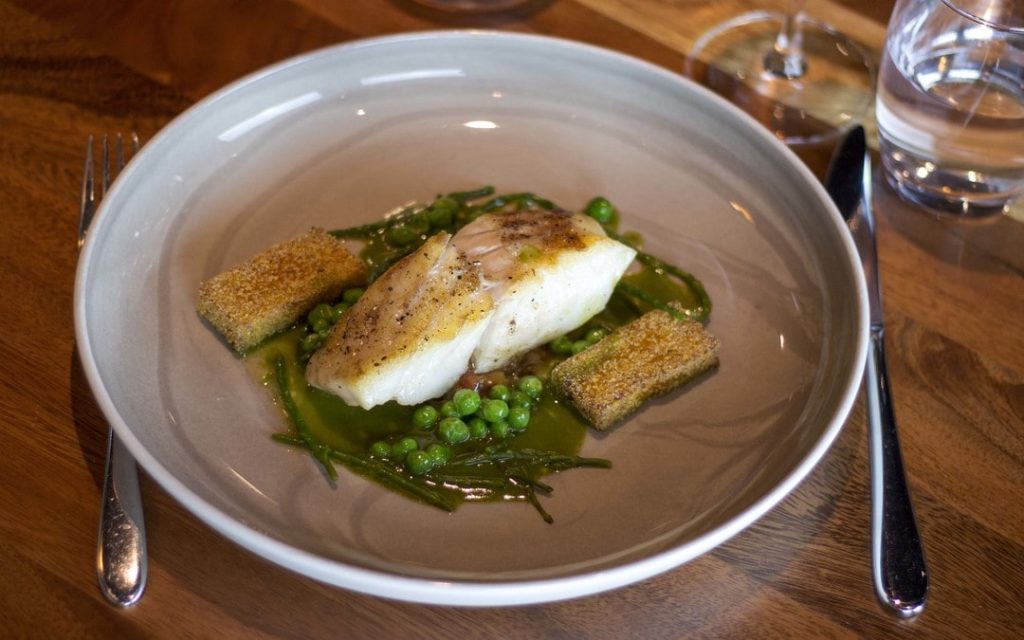 Irish produce is essential to ensuring that all of our dishes here at Suesey Street maintain a high standard of quality. We pride ourselves on supporting local Irish fishmongers when sourcing our seafood, as we do when supporting local providers of all of our other ingredients, including fruits and vegetables, beef, cheese and dairy and wild Irish game.
If you would like to know more about where we source our seafood please click here.
Follow Suesey Street on Twitter, Instagram and Facebook for regular updates.