The festive season is finally upon us, which means it's time to start thinking about what Christmas gifts you need to buy. Here at Suesey Street we wanted to provide some inspiration to help you buy something special for the food lover in your life. Our team have offered up some of their best suggestions to you get started this Christmas.
Gifting Cookbooks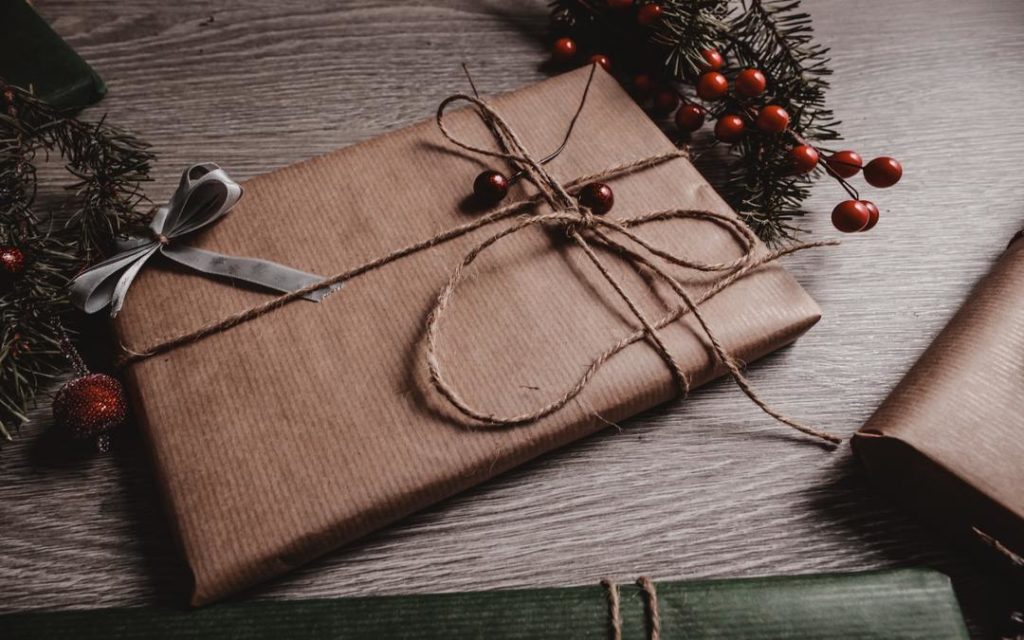 Cookbooks are always a great gift to receive but there is something especially nice about gifting one over the Christmas season. Some of our favourites this year so far have been Catherine Fulvio's A Taste of Home, Neven MaGuire's Complete Family Cookbook, along with Clodagh McKenna's Suppers. With so much choice we're sure whichever book you choose will go down a treat.
Cookery Schools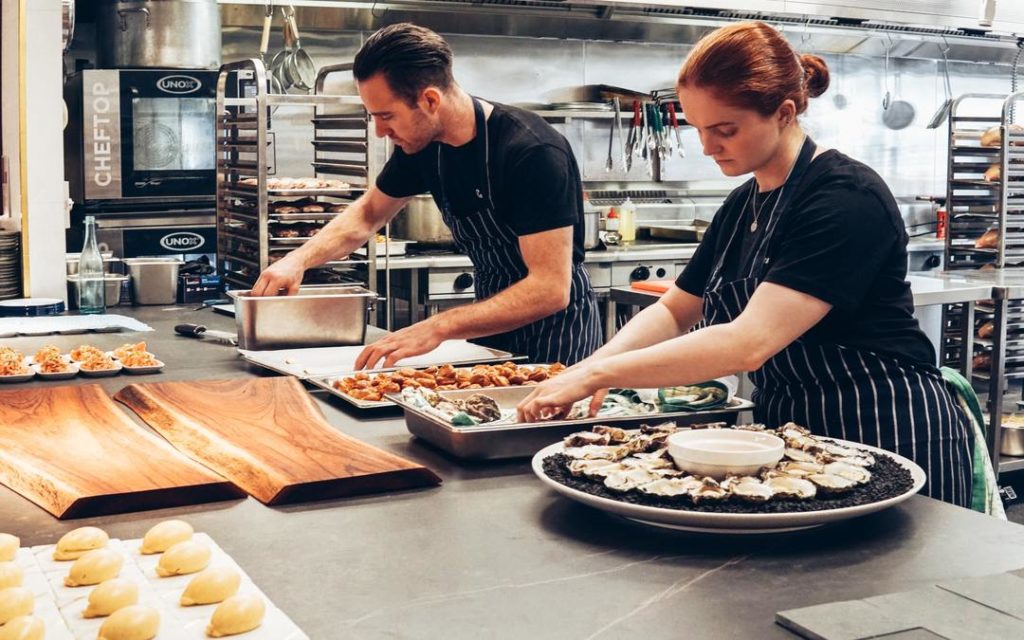 Why not give the gift of cookery classes to the food lover in your life this year? Give them the experience of learning new skills from some of the country's finest cookery schools! You could even book yourself in with them and have fun learning together. There are so many to choose from with some of our personal favourites being Ballymaloe Cookery School, Dublin Cookery School, along with Ballyknocken Cookery School. Learning how to make something new and delicious to eat is the Christmas gift that will keep on giving!
Dining Experiences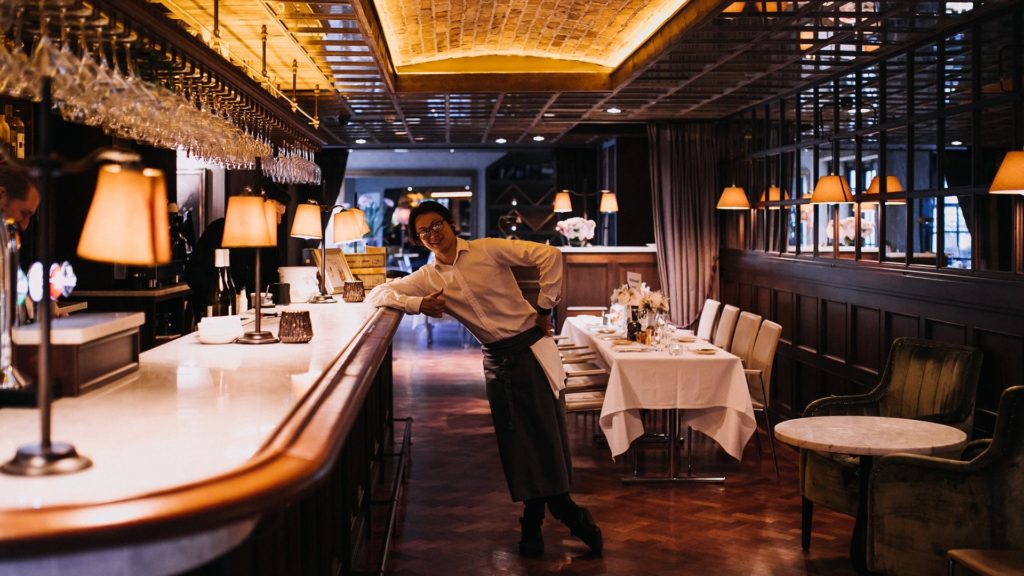 Unique dining experiences make for excellent Christmas gifts and never go unappreciated. Sending a loved one a meal for two or a voucher to indulge in some delicious dining in the new year will be sure to go down a treat. Or why not have them join us here at Suesey Street for our popular Supper Club each Friday night? They'll enjoy some amazing entertainment while enjoying perfectly paired food and wine from our special menu. Our Supper Club is taking a Christmas break over the month of December but we'll be back again in January.
Gift an Irish Brand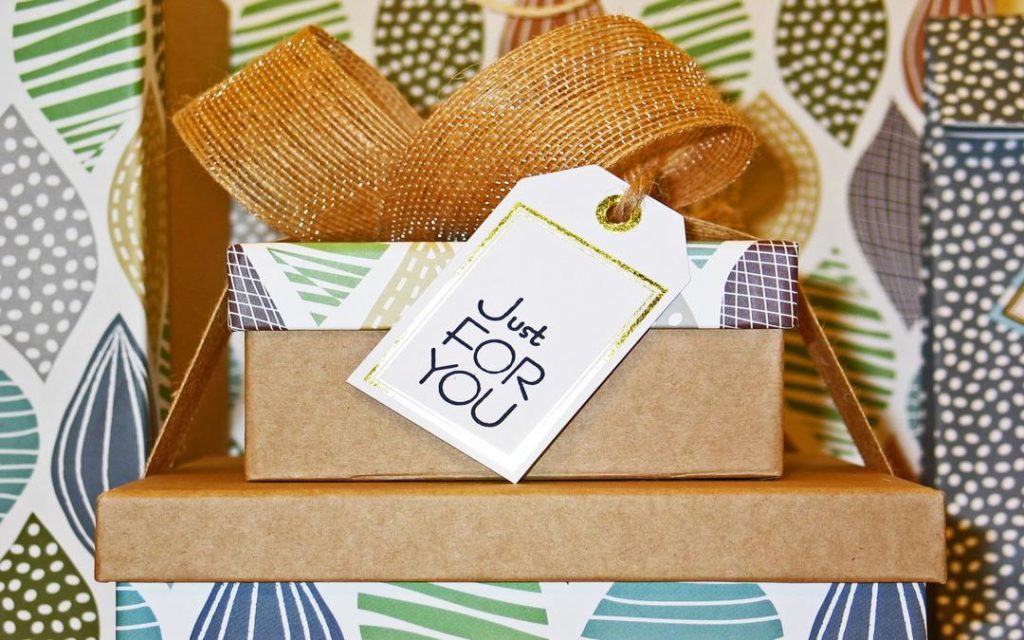 Christmas is a great time of year to lend some support to Irish businesses around the country. There are so many great gift options out there when buying for someone who loves cooking, including the ovenware range at Nicholas Mosse Pottery or these beautiful handcrafted Ballyshane chopping boards. When you gift an Irish product it makes it much more unique and personal to the person receiving it.
Meal Subscriptions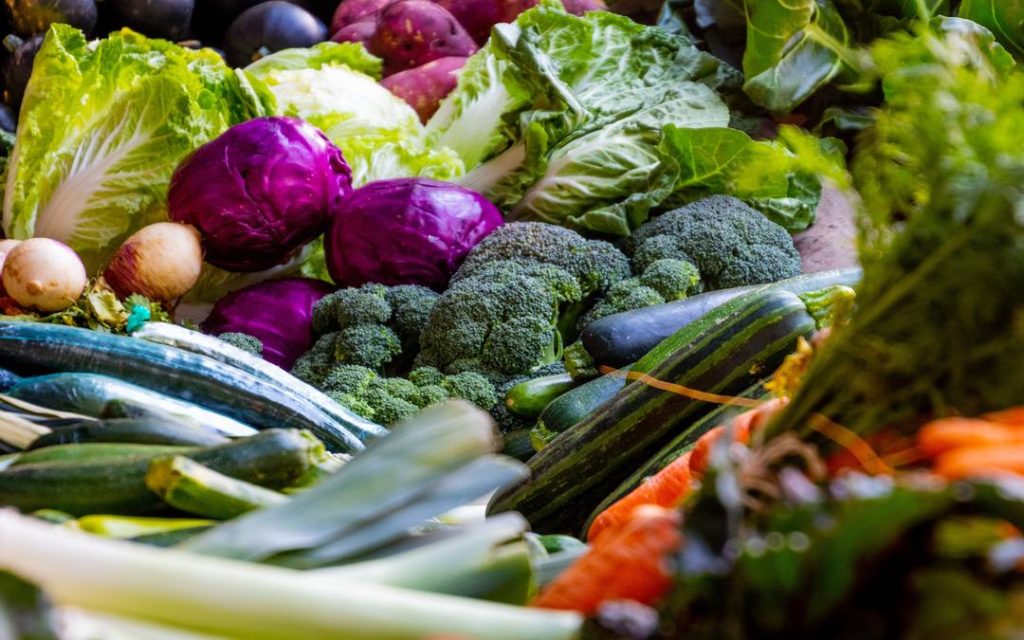 Having fresh, locally sourced produce delivered to someone's door is the perfect way to say Merry Christmas. Dropchef offers a range of different options and also cater for specific dietary requirements. All their local produce is seasonal with each cut of meat guaranteed 100% Irish. The subscription box includes all the ingredients needed to prepare perfect, home cooked, healthy meals. They also provide helpful step by step recipe cards and access to lots of online resources. This gift will certainly be appreciated.
If you'd like to know more about group bookings or how to get access to our Suesey Street vouchers click here. You can also take a look at our menus or better yet make a reservation and try something new yourself? We look forward to welcoming you in over the festive season.