Sustainability has become a major talking point here in Ireland with so many restaurants working together to create zero waste kitchens. We wanted to raise some awareness on the issue here at Suesey Street while also offering some helpful tips and tricks that you can use in your own kitchen at home or at work.
Reduce food waste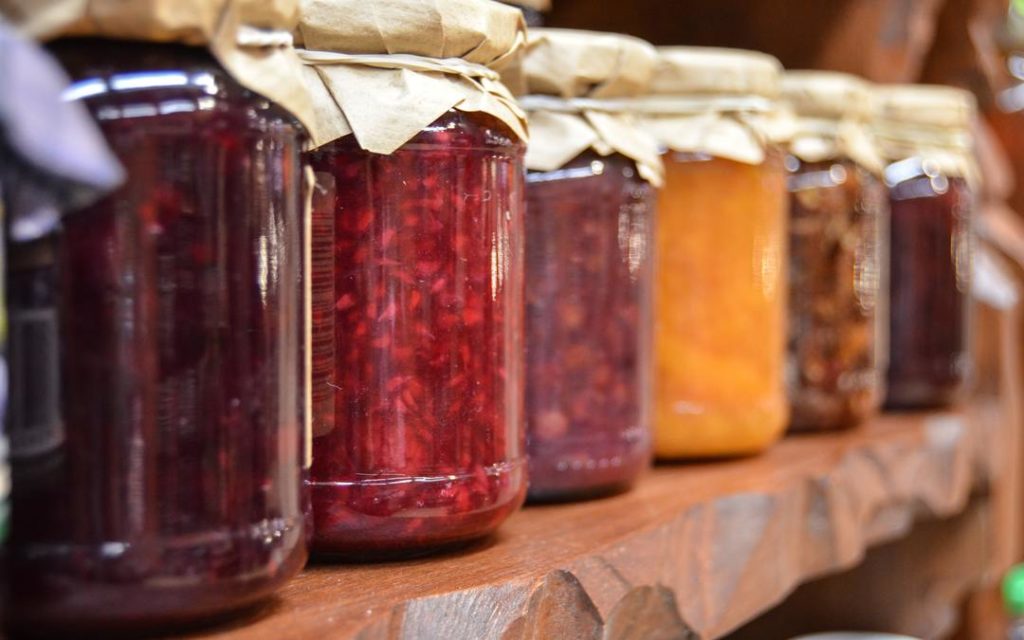 Food waste is still a serious issue in the home and within the hospitality industry. Over one million tonnes of food waste is disposed of in Ireland alone each year, with ⅓ of this coming from households alone according to the Department of Communications, Climate Action and Environment. Limit food waste by using all parts of fruits and vegetables, fermenting and pickling are great ways to use more of the ingredients that might previously have gone to waste. Buying local, organic produce, can help reduce food miles and your carbon footprint. Why not start composting your food waste and putting your eggshells, teabags, ground coffee and fruit/vegetable skins to good use, this is an excellent way to reduce household waste and you'll get a little something back in return.
Store food correctly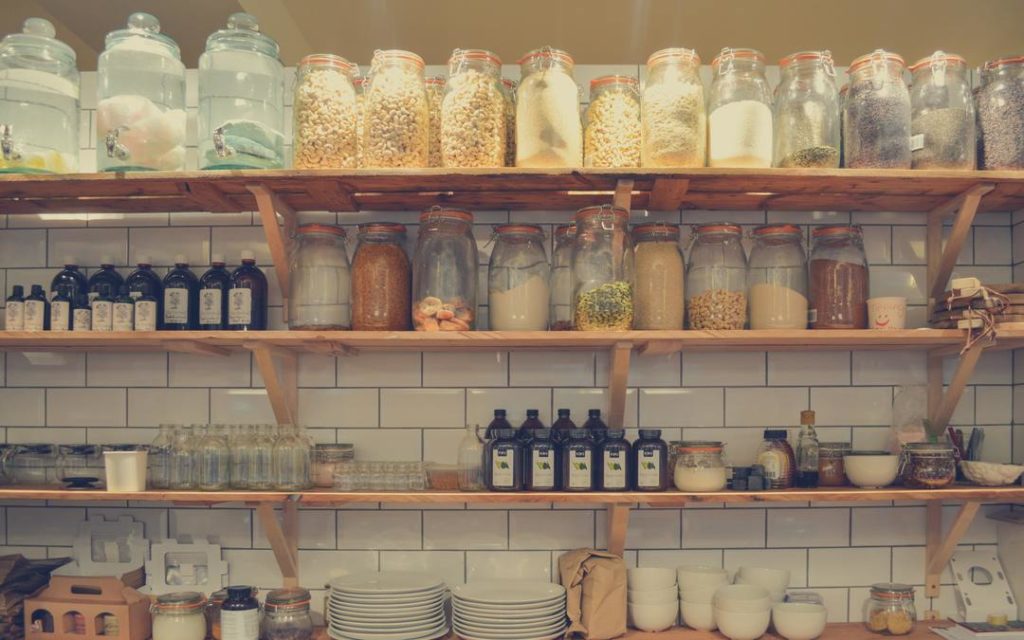 We are all guilty of both buying and cooking too much food every now and then but there are a number of ways you can use this to your advantage. Reading how to correctly store the produce you buy, whether it's perishable or nonperishable, will help it to stay fresh for longer. Freezing or refrigerating leftovers will allow you to enjoy them on another day, and save money and waste. According to The Food Safety Authority of Ireland, your fridge should ideally be at 4º Celsius for the food to stay safe and fresh, while your freezer should always be at -18º Celsius or less to ensure everything is frozen correctly. Storing food at the right temperature in your kitchen is a great way to combat wastefulness and it will allow you to be more sustainable.
Use less plastic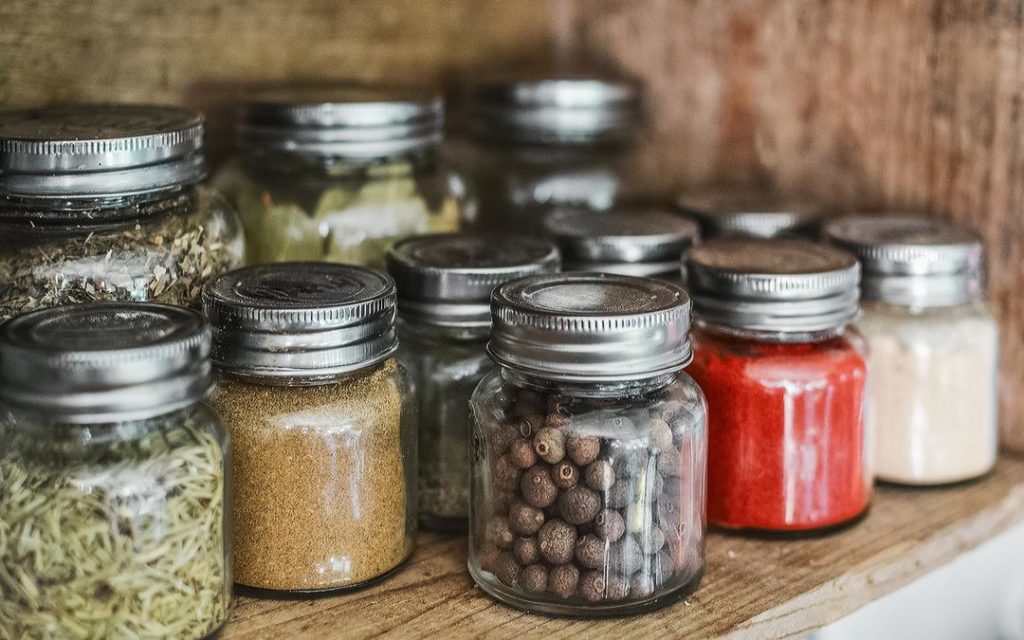 A simple way to reduce the use of single use plastics both at home and at the restaurant is by trying to cut it out wherever possible. Recycle the plastic that you can't avoid and try to use alternatives to common plastic products like bee's wax food covers and stainless straws. Use reusable canvas shopping bags when shopping and glass containers when storing and freezing leftovers. Buying produce from local farmers markets will help you to cut out unnecessary packaging and support local businesses too. Other ways to cut out plastic in the kitchen are to stop buying single use plastic water bottles and have everyone use a refillable bottle.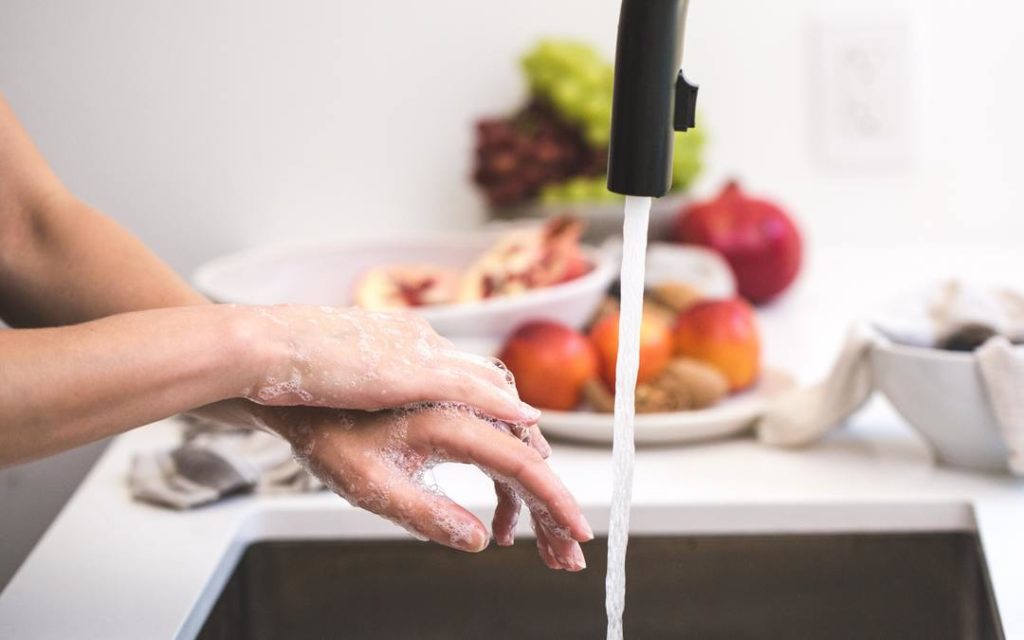 When keeping our kitchens clean it's important to check that the products we use aren't damaging the environment and are eco-friendly. Simple changes like using biodegradable surface wipes and material cleaning cloths can help produce less waste and allow you to create a more sustainable household. You might not realize it but most of our household cleaning products contain phosphorus, ammonia, and nitrogen. These cause severe damage to our ecosystems according to the Environmental Protection Agency. We understand that kitchens must be clean to keep our food and families safe from bacteria, however, choosing more eco-friendly, less harmful alternatives will help stop the contamination of our waterways and soil, as these chemicals cannot be removed through water treatment.
You can find out more about our restaurant or where we source all our fresh produce here.
Follow Suesey Street on Twitter, Instagram and Facebook for regular updates.