What a week! We never expected to close our kitchens in the middle of March but here we are. With time on our hands we thought it would be a nice thing to shine a light on some of the business around Suesey Street that are still open and who could use our support. We're also sharing some food waste tips, how to be sustainable with your home cooking, and where you can make food donations if you find yourself with an overflow of ingredients or meals.
Supporting our local businesses
Our neighbours over in Perch are running a coffee delivery service, order your 1kg bag and they'll drop it out to you. Keep an eye on their Instagram for updates.
Just over the canal, Forest Avenue have transformed their dining area into a makeshift grocery store, they're open from 12-5 at the moment and have plenty of fresh stock.
Bread 41 are a little bit further away from us but they're still serving fresh bread Mon – Sat through their hatch, they're definitely worth stretching your legs for.
Meltdown on Leeson St are providing a call and collect service. What could be more comforting than a cheesy toastie right now?
There's an excellent round up of 45 restaurants around the country who are operating a delivery or collection service over in the Irish Times. We recommend checking the list for places close to you and helping out with an order or two if you can.
Food waste tips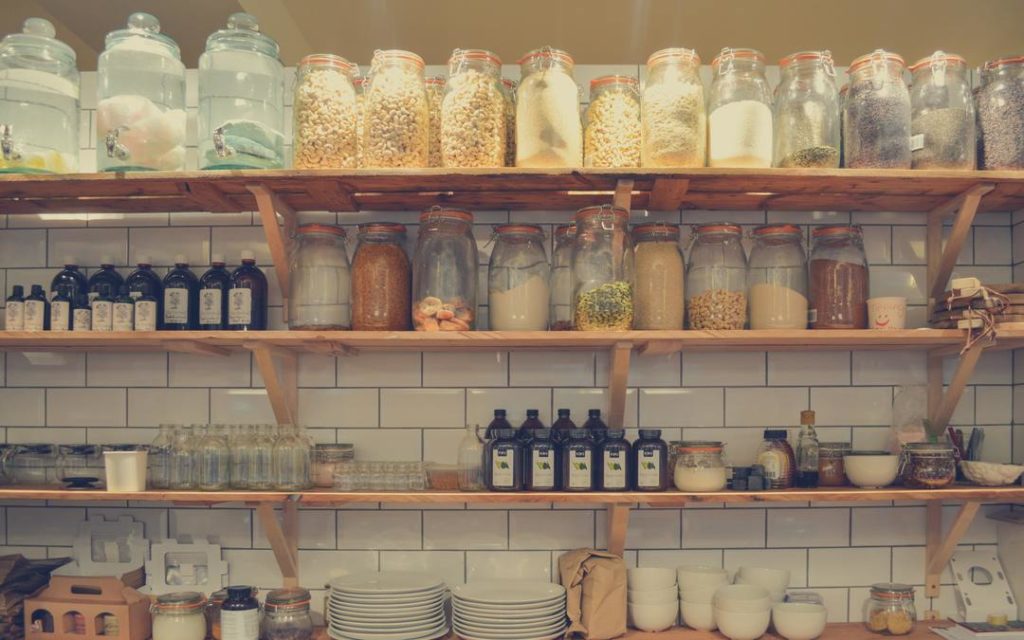 We've looked at food waste and sustainability at home in the past but with so many of us working from home for a while we think it's a good time to share our top tips again.
1: Compost your food waste and put your eggshells, teabags, ground coffee and fruit/vegetable skins to good use, it's an excellent way to reduce household waste and you'll get a little something back in return.
2: If you're bulk buying perishables make sure you know how to correctly store the produce you buy, and it will help to keep everything fresh for longer. There's a nice guide over here if you need any reminders of what should go where. Freezing or refrigerating leftovers will allow you to enjoy meals on another day, saves money and cuts down waste.
3: Buy produce from local shops where possible; if you have a local butcher or baker now is the perfect time to support them. You can use it as an  opportunity to cut down on unnecessary packaging and support local businesses too.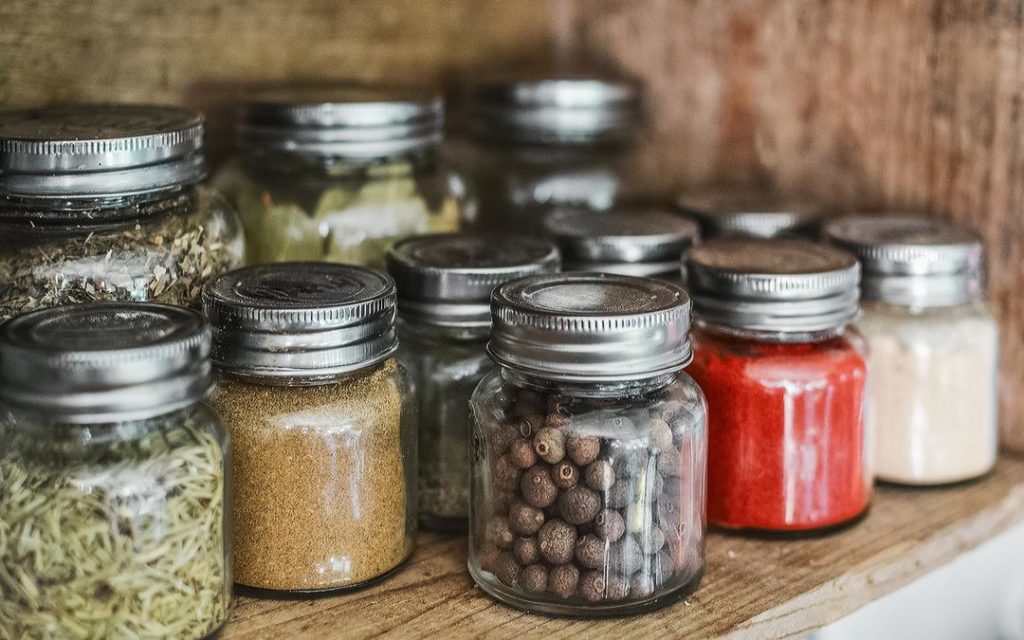 Donations
If you have stock that's perishable and you won't get to use it there are lots of great causes that would be happy to receive a donation. We gave any stock that we could to the Dublin Simon Community but there are lots of worthy causes who'd be delighted to get any donations.
FoodCloud are well known at this point but they're definitely worth reminding you about.
Cross Care have a long running food bank that you can donate to. Honestly, any homeless service or shelter would be glad to take a donation too so have a look at who's in your local neighbourhood and reach out to them directly for their advice.
We've seen lots of people sending in food to the incredibly hardworking staff in the hospitals all over the country. If that's something you're in a position to do it's a great way to keep morale high for the frontline workers.
We hope you've found some of this post useful, whether that's with food waste tips or ways to support your local businesses in your community. It's a very different world we're in right now but let's all try to support each other in whatever ways we can.
If you'd like to support Suesey Street while we're closed, we have vouchers available over on our website. They make a great Mother's Day gift and they'll give you something to look forward to when everything settles down again. We're already looking forward to the day we can reopen and welcome lots of people back through our doors.
Take care of each other and don't forget to follow us for updates on  Twitter, Instagram and Facebook.