We miss welcoming people into the restaurant and we hope everyone is getting to grips with cooking at home. We've been enjoying posting some of our favourite recipes for you and today it's time for another one. Our sous chef Denis sent us this fabulous recipe for oven-roasted prawns in garlic butter and we just had to share it with you.
First up, you'll need to make the garlic butter. This takes time as you'll need to roast the garlic but the prawns themselves cook quickly so don't let that deter you. If you're someone who, like us, enjoys the smell of garlic you're going to love how your kitchen smells when you make this!
Garlic Butter Ingredients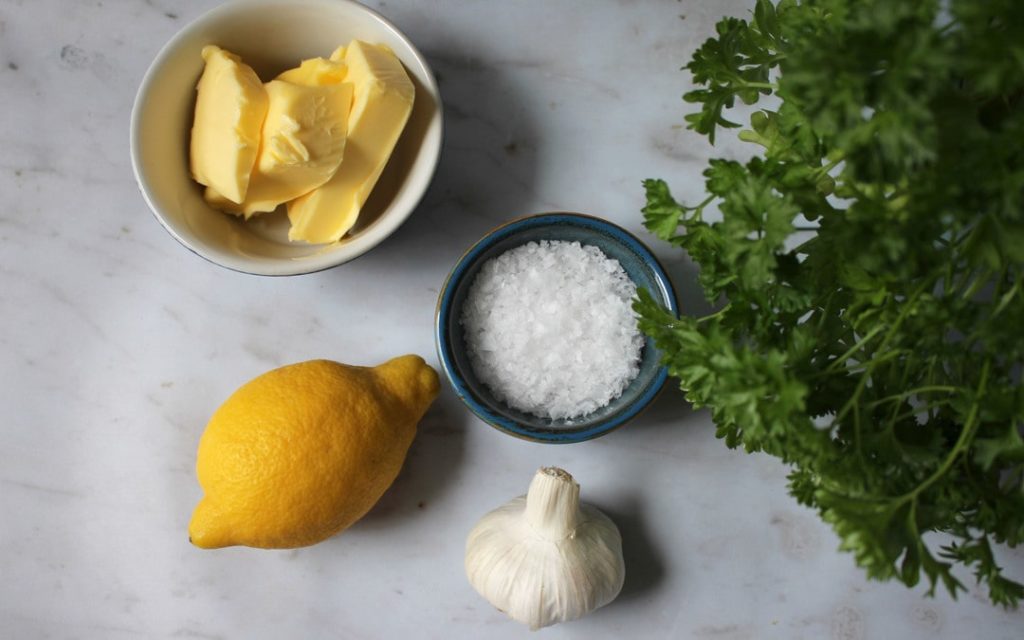 100 grams unsalted butter, at room temperature  
10 grams roasted garlic purée 
1 gram garlic, peeled, grated on a rasp grater  
10 grams Italian parsley, chopped 
20 mls fresh lemon juice 
Lemon Zest of 1 lemon  
10 grams kosher salt/ Maldon if you have it, if not, you can use regular  
How to Make Your Garlic Butter
First preheat the oven at 160 Celsius.  
Seal the garlic ( don't peel it ) in tinfoil, wrapped en papillote (or like a packet), and place it on a sheet pan. Roast for 45 minutes at 160-180 Celsius until the garlic cloves are a deep golden brown and soft.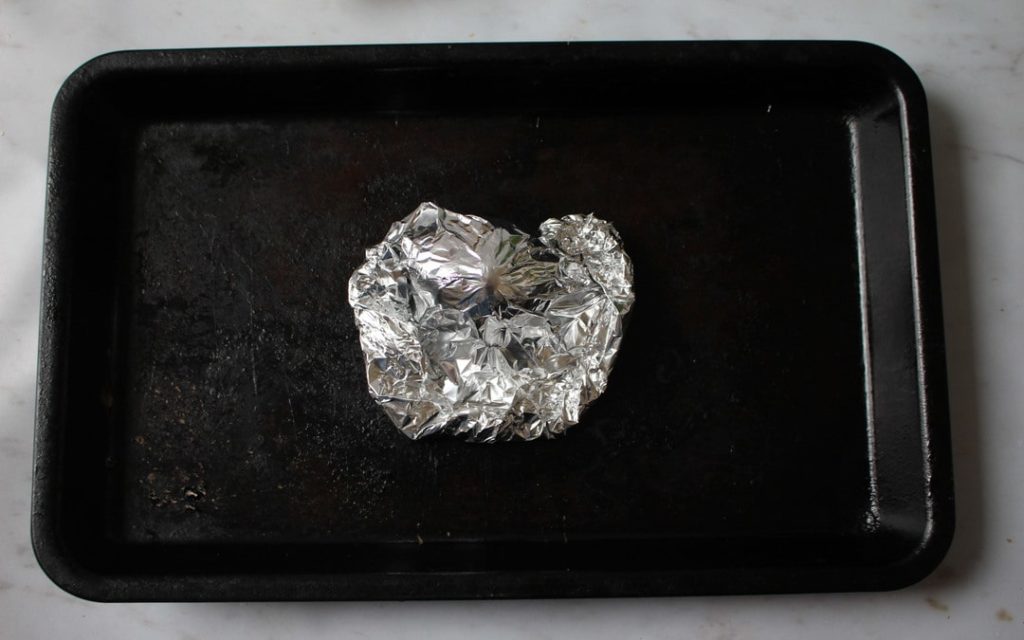 Remove the foil packet from the oven, unseal it, and allow the garlic to rest until it is cool enough to handle. Grasp the garlic head from the root end to squeeze out the cloves from their skins onto a bowl and let cool down .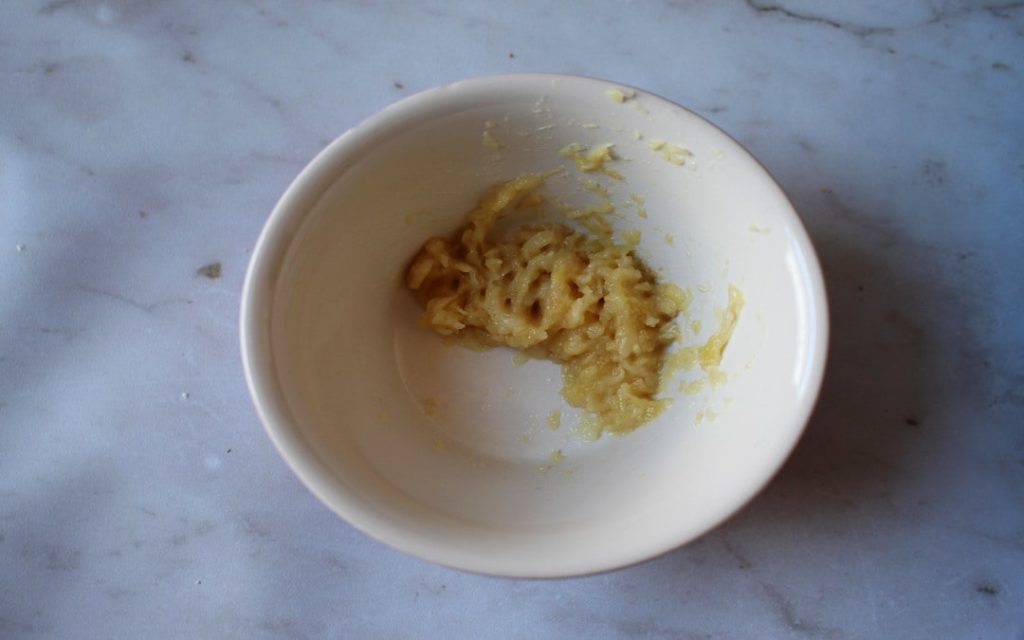 Place the room temperature butter in a bowl and stir with a rubber spatula until smooth. Add the remaining ingredients and stir to combine.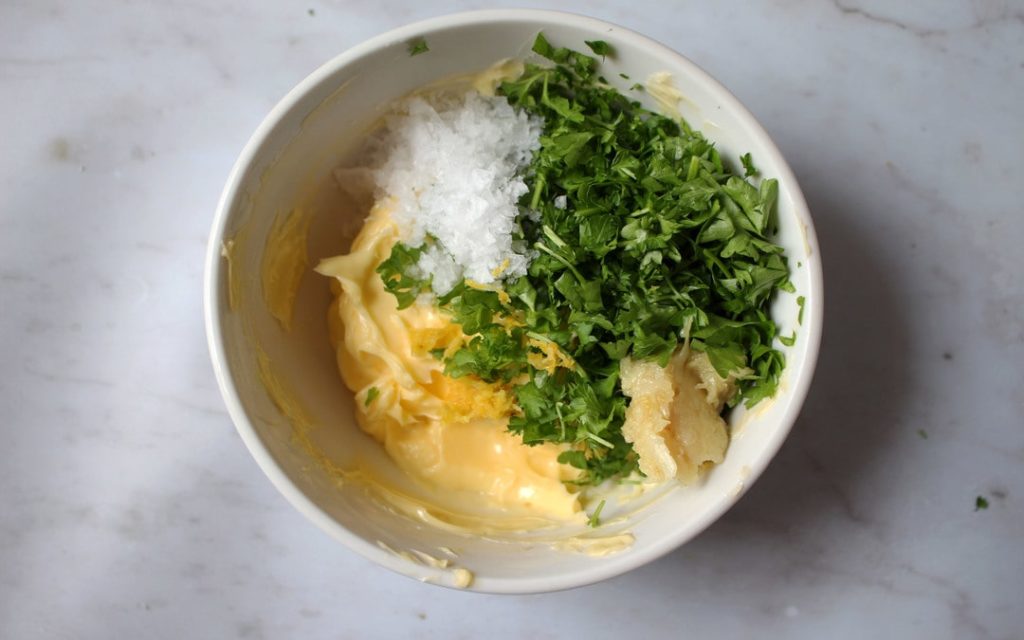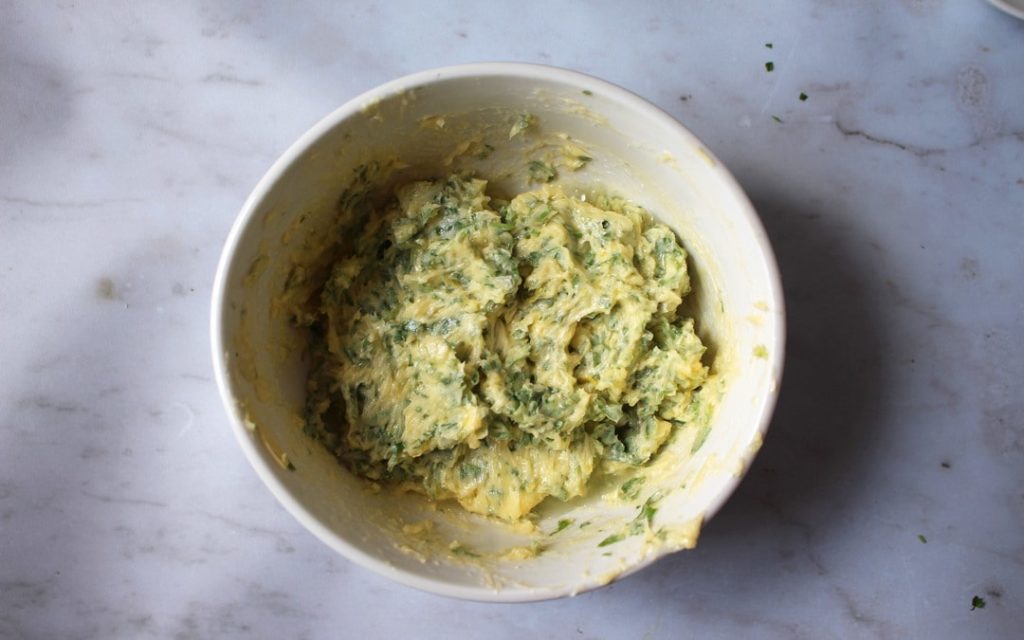 Oven Roasted Prawns Ingredients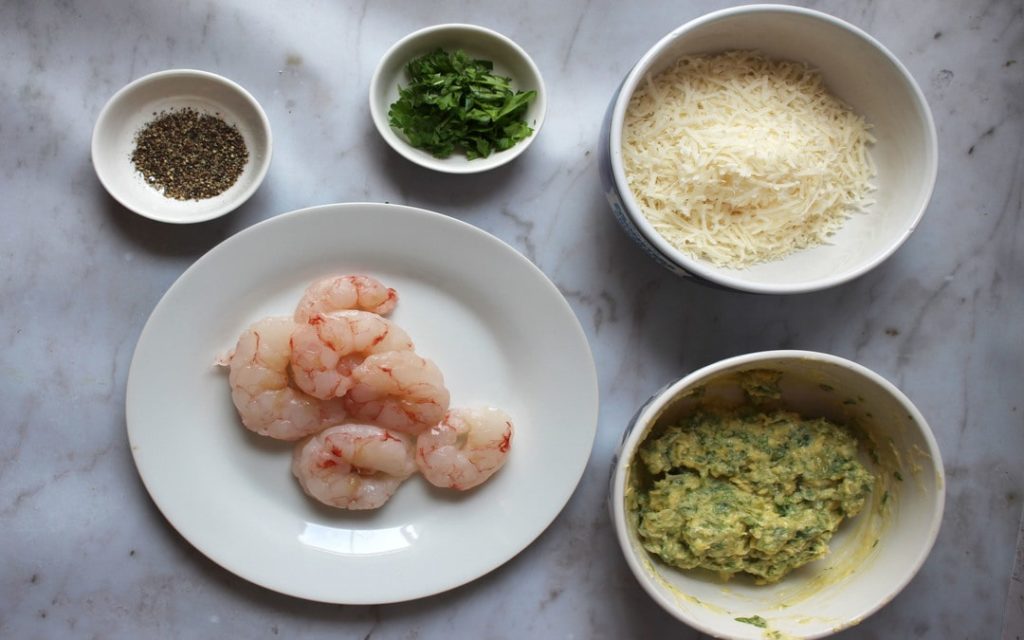 6 prawns  
Garlic butter  
Cracked black pepper  
Grana Padano Parmesan 50 g  
Some chopped herbs for garnish  
How to Oven Roast Your Prawns
Preheat the oven to 180 Celsius. 
Coat the bottom of a gratin dish with a very thin layer of oil and dust with breadcrumbs (optional).  
Place the prawns into the gratin dish, add 2 spoonfuls of garlic butter, season with black pepper and Grana Padana grated parmesan .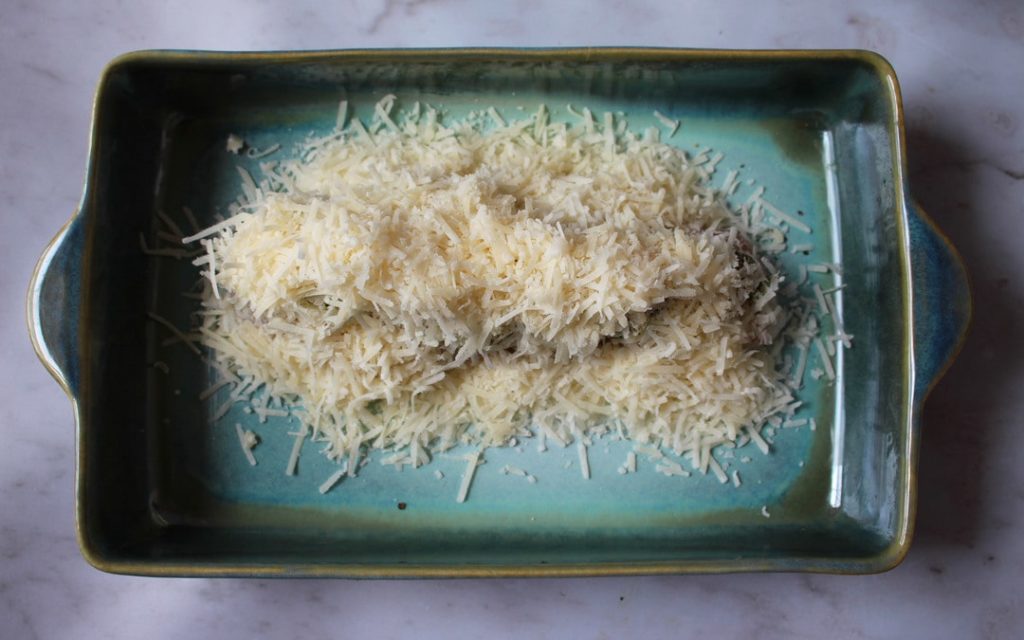 Bake prawns for 3-5 min and garnish with chopped herbs before serving.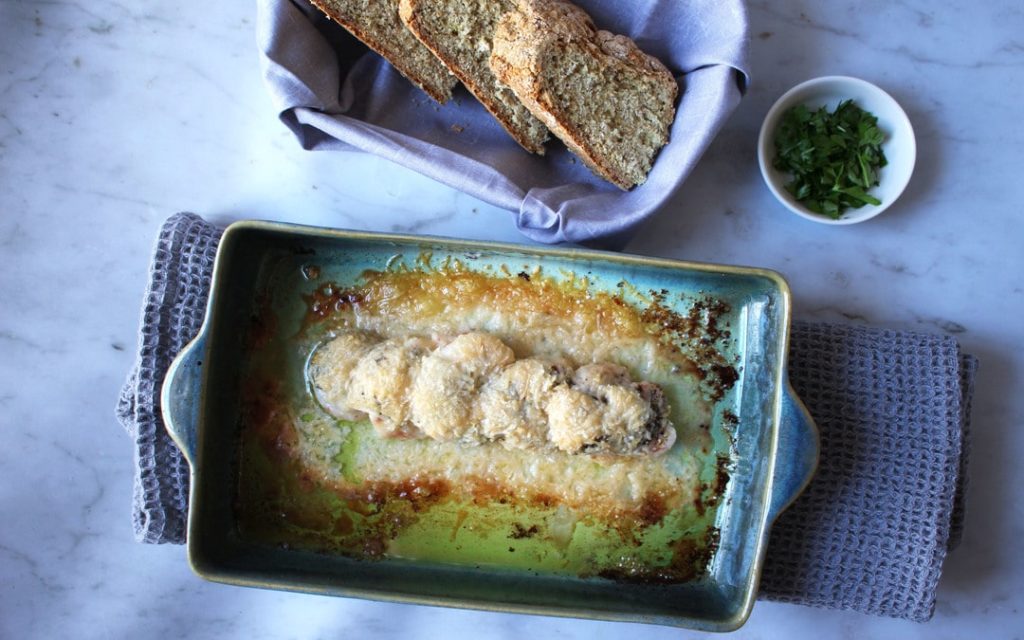 If you've made our soda bread recipe before, a slice or two would be perfect to dip into that delicious garlic butter.
This sounds like a simple dish but it tastes amazing and we're sure you'll be happy with it if you decide to make it. If you do, be sure to take a picture and share it with us over on our social media. We'd love to see your efforts!
AS ALWAYS, KEEP TAKING CARE OF EACH OTHER AND DON'T FORGET TO FOLLOW US ON TWITTER, INSTAGRAM AND FACEBOOK FOR UPDATES.