We have a real treat for you today, our talented pastry and dessert chef Darko has shared his gorgeous banana bread recipe. We know that lots and lots of people have already jumped on the banana bread wagon so you might think your recipe is perfect, but we have to say Darko's really is the best. We acknowledge that we might be a tiny bit biased but we challenge you to try it and let us know if we're wrong.
Ingredients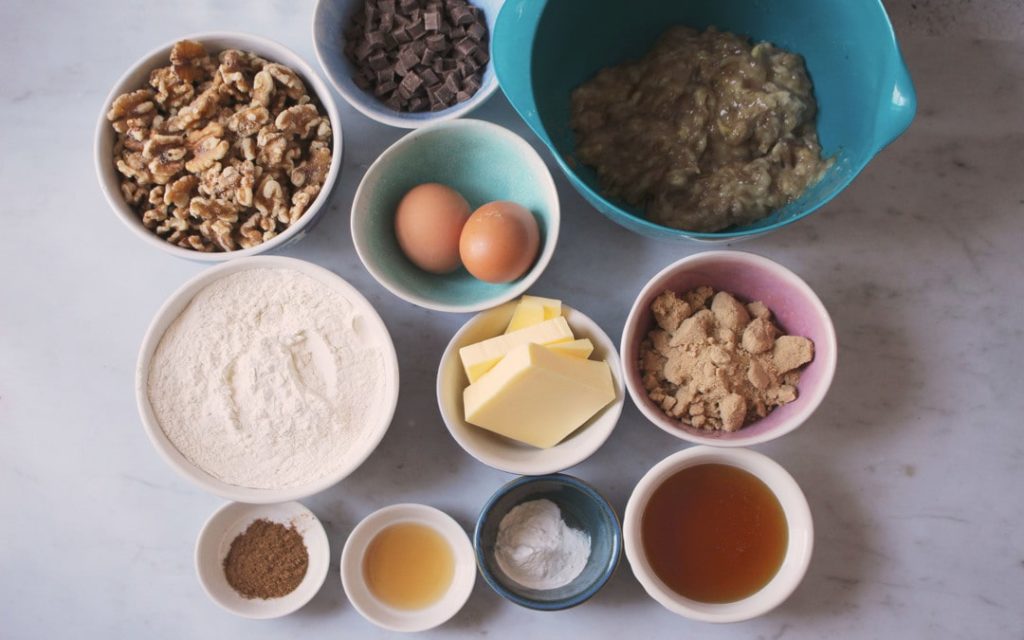 125g butter (room temp)
100g brown sugar
1 teasp vanilla extract
2 eggs
100g honey
225g flour
500g banana, mashed
I teasp baking powder
200g any nuts (chopped).
200g chocolate (chopped)
I teasp of cinnamon or mixed spice
How to make Your Banana Bread
Pre-heat your oven to 160c and line a loaf tin.
Add the room temperature butter, sugar and vanilla extract together in a large bowl and mix until light and creamy.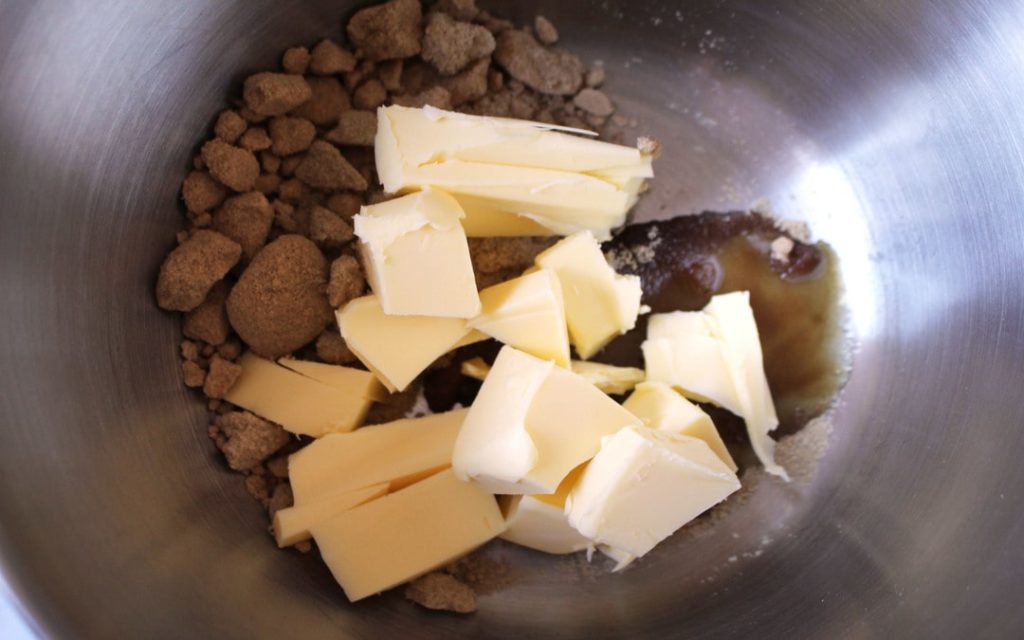 Take your time with this, it's important that you get a light colour in this step.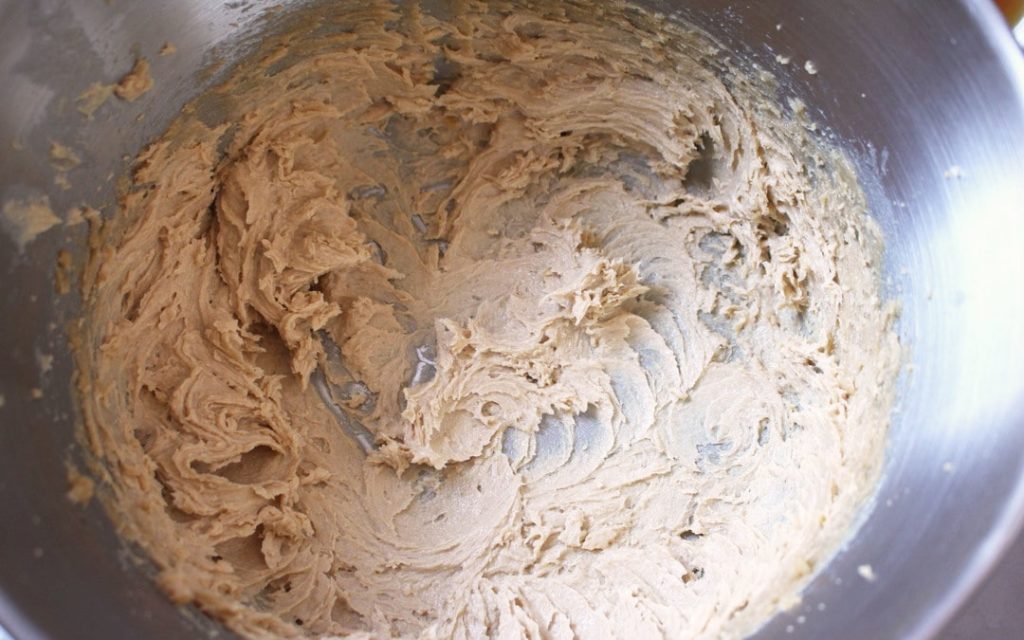 Add the eggs, flour, honey, banana, baking powder and cinnamon and mix until combined.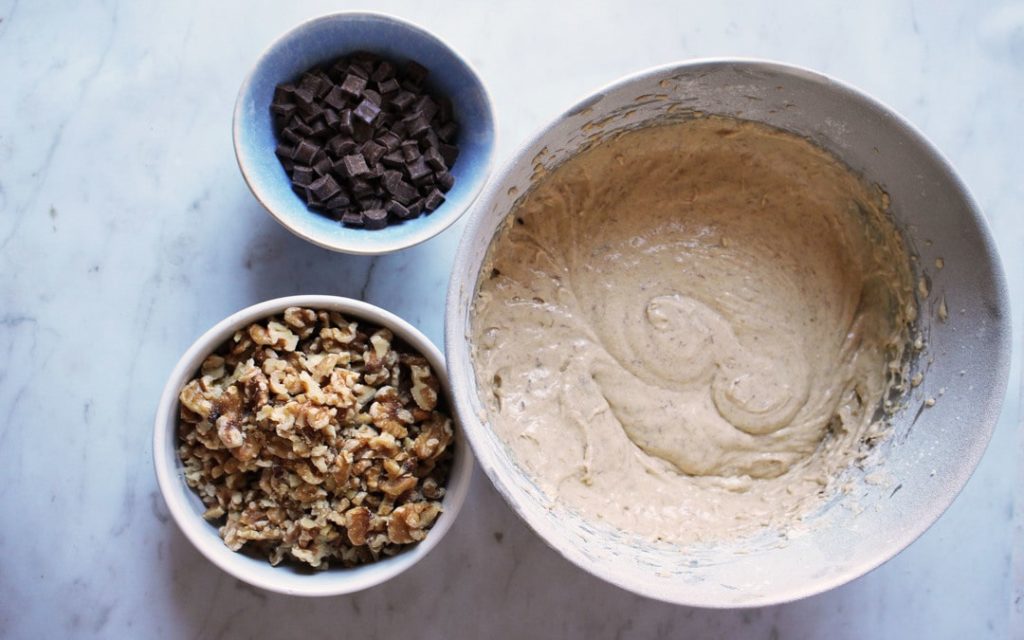 Fold in the chocolate and chopped nuts. We used walnuts for this one but pecans would work really nicely too.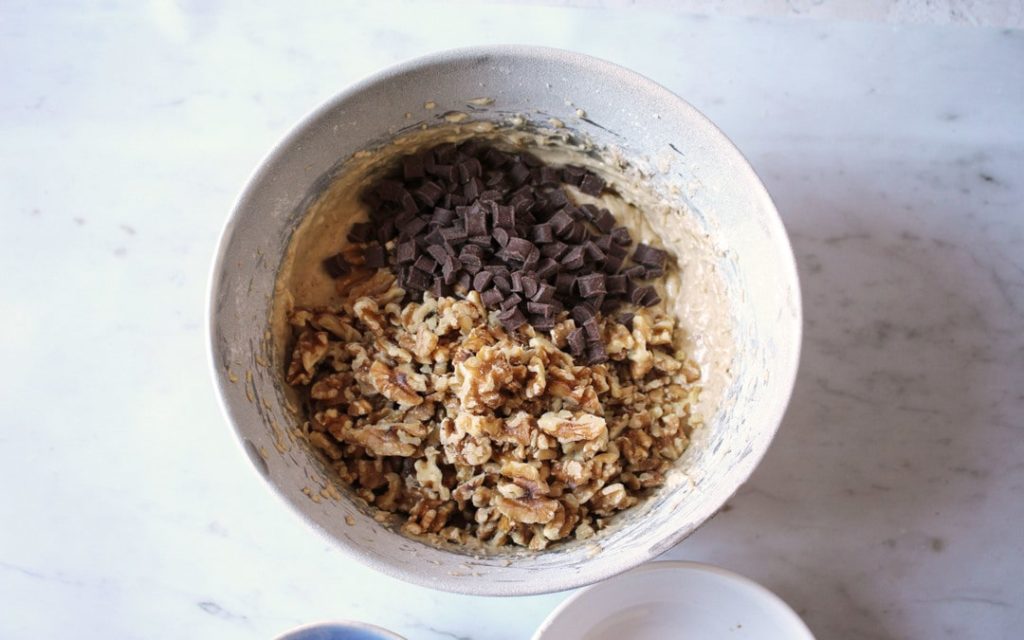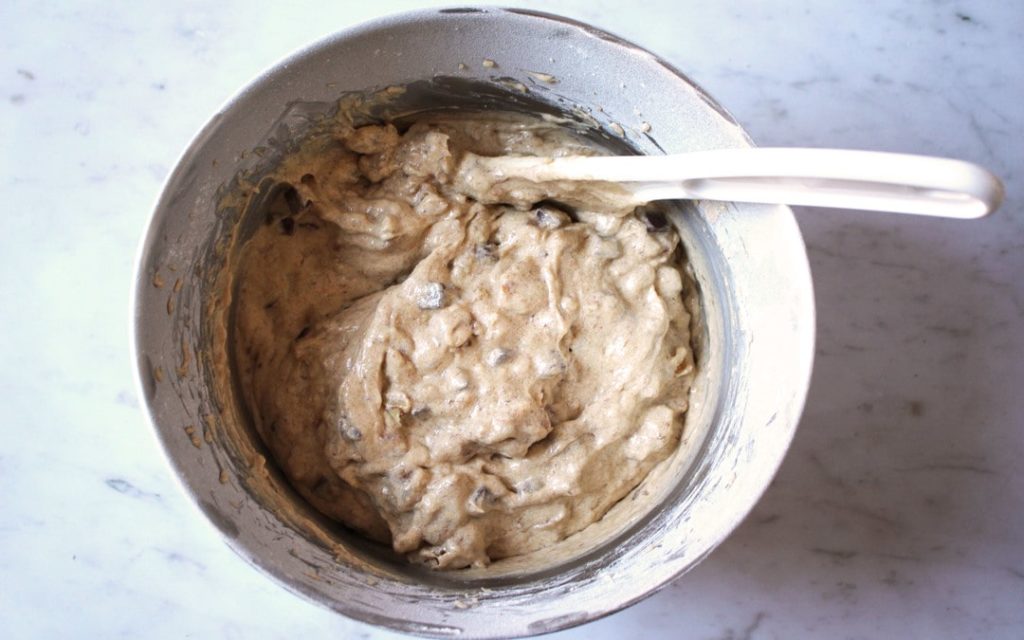 Transfer the mix to your pre-prepared tin and bake for 30 mins at 160c.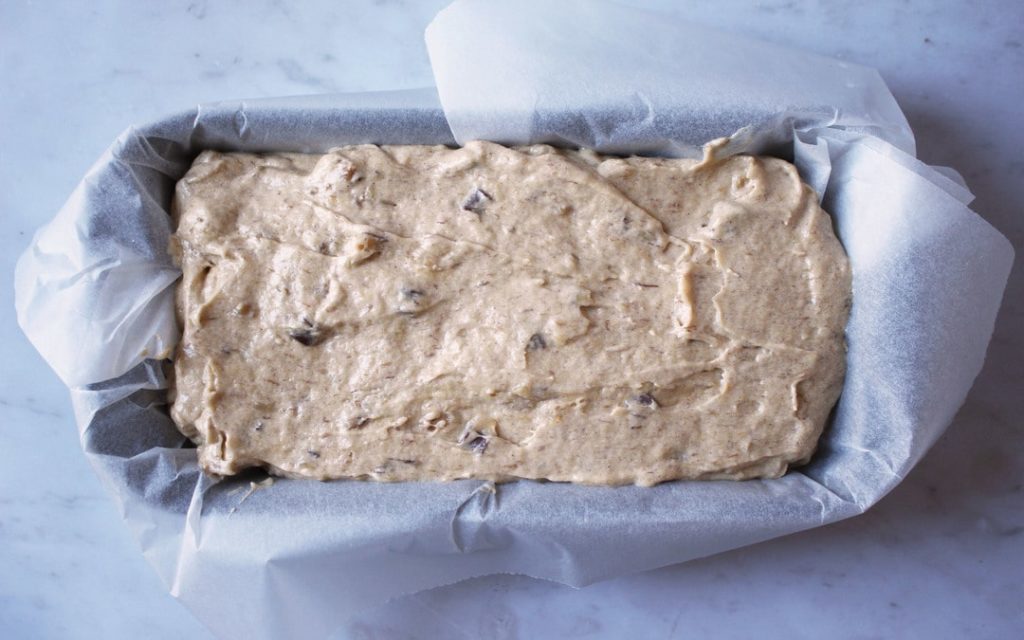 Keep an eye on your oven as you bake, when we tried this at home we needed to bake our banana bread a little longer than 30 mins. Use a skewer to check if the bread is baked through and if it isn't check it again in 5-minute intervals until your skewer comes out clean.
Once your banana bread is baked through, set it on a wire tray to cool for five minutes. After five minutes remove from the tin and leave to cool completely on the wire tray.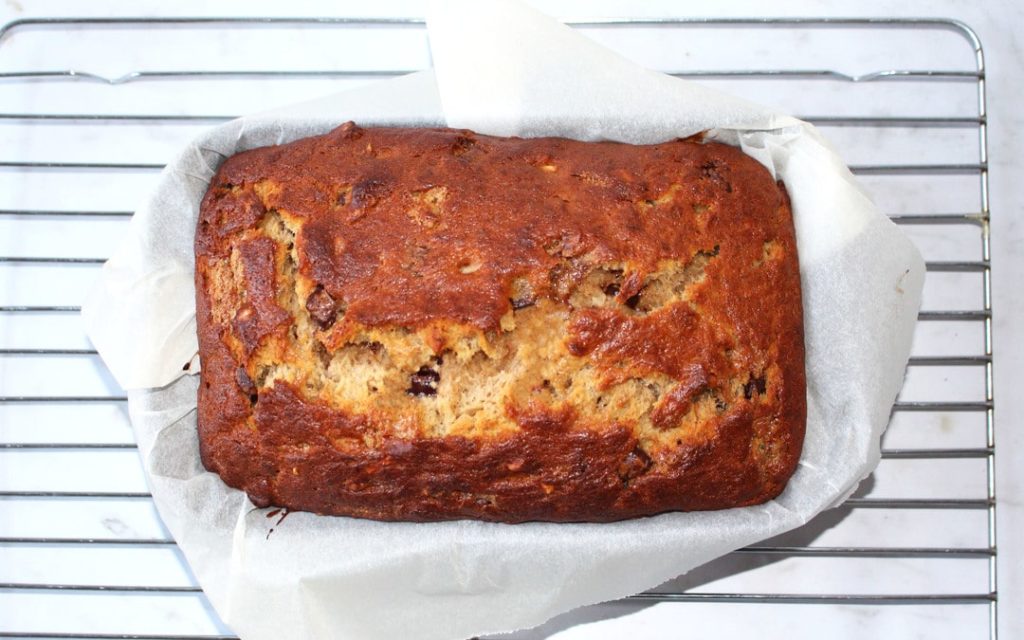 When your banana bread has cooled we recommend having a slice with your favourite cup of tea or coffee while you enjoy a little taste of Suesey Street at home.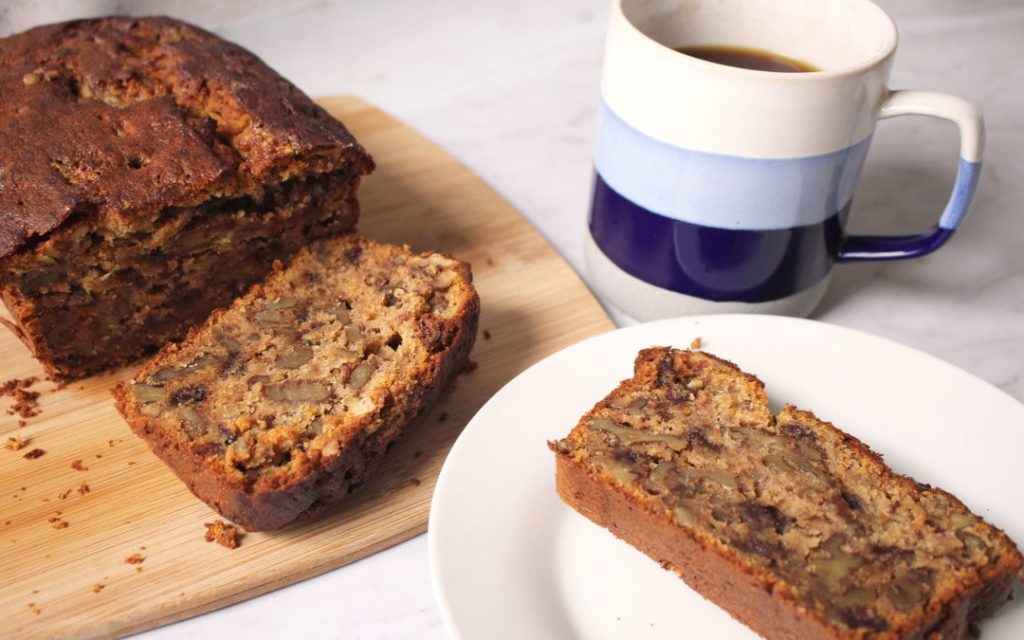 We hope lots of you try Darko's recipe; if you do we'd love to see your efforts so be sure to share your pictures with us!
AS ALWAYS, KEEP TAKING CARE OF EACH OTHER AND DON'T FORGET TO FOLLOW US ON TWITTER, INSTAGRAM AND FACEBOOK FOR UPDATES.