Today is National Beer Day but seeing as we can't all get together for a drink or two, we've made some beer bread instead. If you'd like to try it yourself, it's a simple three ingredient bread and we're sharing how to make it here.
Beer Bread Ingredients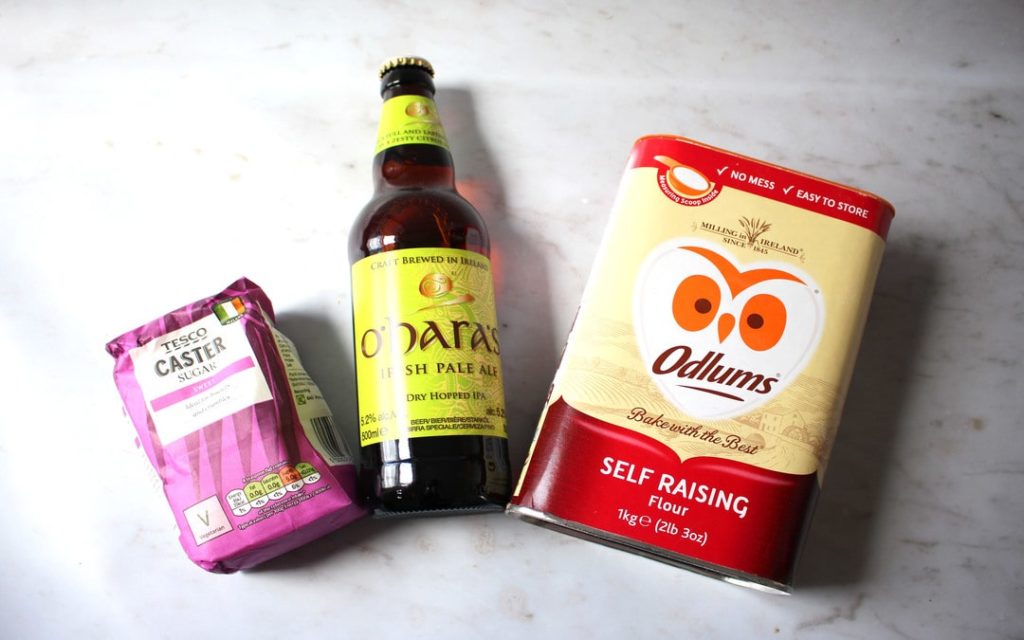 400g self-raising flour
65g caster sugar
350ml beer
This bread may be a little too sweet for some people so reduce the sugar if that applies to you. The type of beer you use will also impact the taste, our best advice is to use a beer you like drinking. We went with O'Hara's Irish Pale ale and were very happy with our results.
Instructions to Make Your Beer Bread
First up, preheat your oven to 375/ 190 degrees
Next, line your loaf tin with baking paper. You could also just oil your loaf tin but if you're worried about bread getting stuck in the tin this is a handy workaround.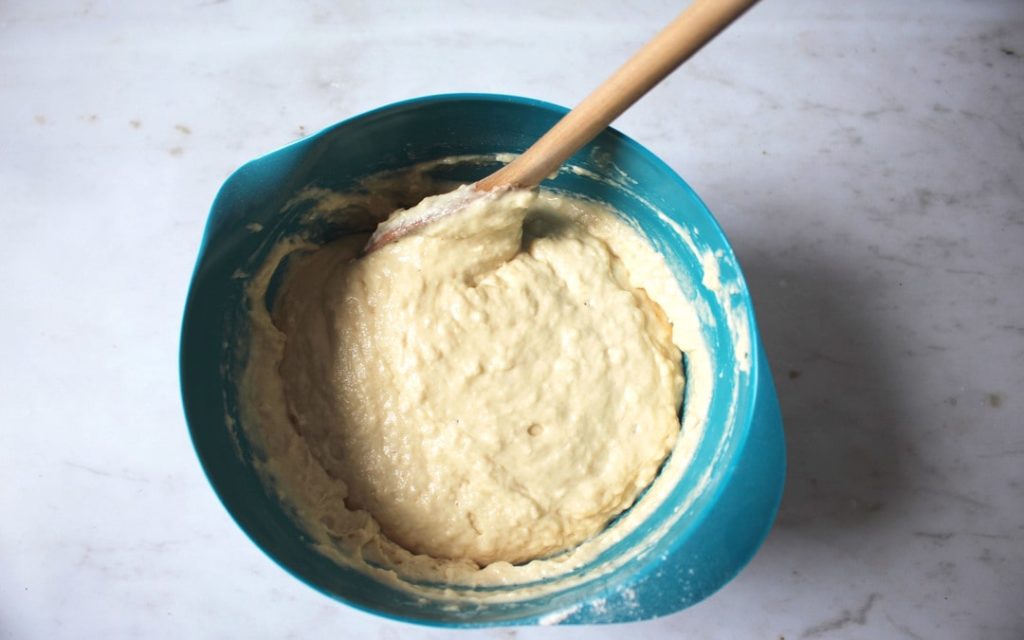 Mix the flour and sugar together, make a well in the centre of the mix and pour in your beer. Gently mix everything together until it's thoroughly combined, this batter is thick and won't form a dough that you can knead.
Pour the bread mix into your tin, smooth the top and pop it in the oven for 40 minutes.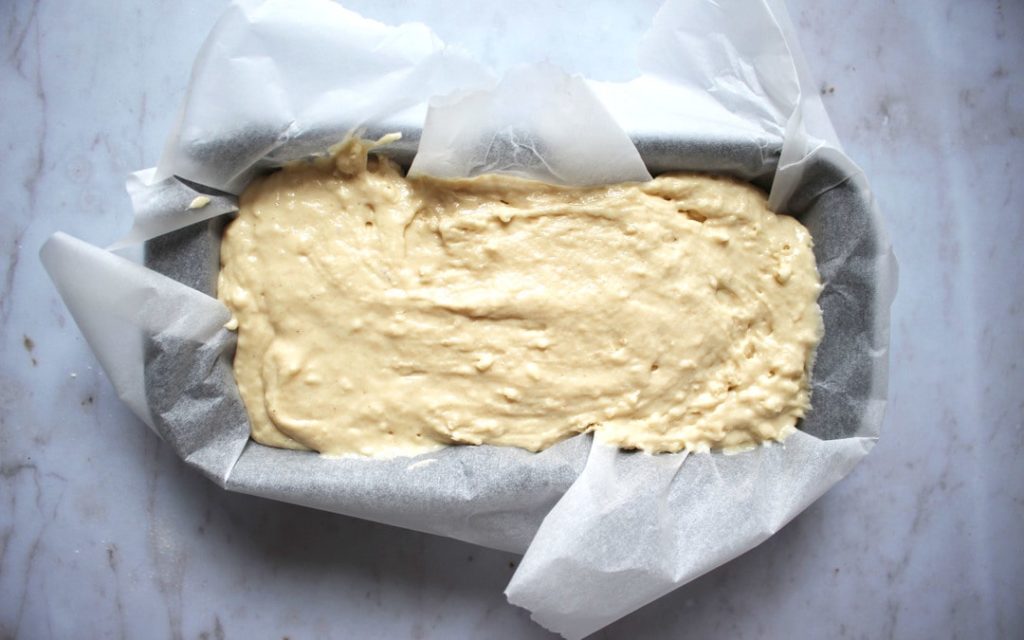 When your bread is ready take it out of the oven and let it sit in the tin for 5 minutes, remove it and let it cool completely on a wire tray.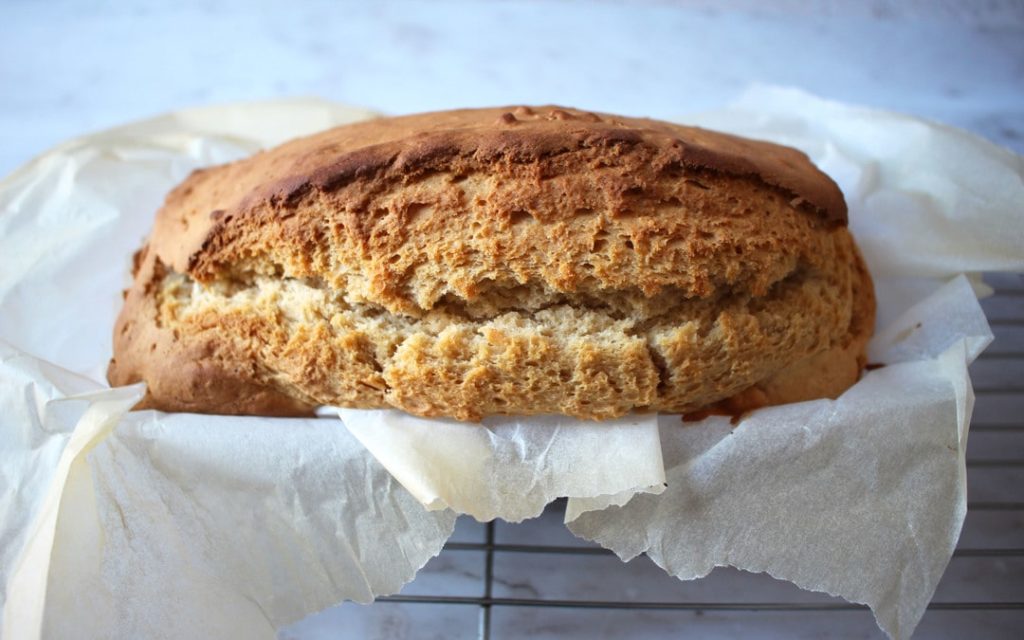 This bread is great with just butter but as it's a little sweet it's really nice with some sharp cheese or served up with some soup. If you have marmite, we bet that would go really well with it too.
Let us know if you try it out and tell us how you enjoy yours.
AS ALWAYS, KEEP TAKING CARE OF EACH OTHER AND DON'T FORGET TO FOLLOW US ON TWITTER, INSTAGRAM AND FACEBOOK FOR UPDATES.