We're delighted to share another Suesey Street recipe with everyone today; this time we've been given a delicious lemon tart recipe by our head chef Cathal. We think Cathal has a much larger lemon tart mould than we did when we made this at home because we were able to make two tarts with this recipe.  
If you'd like to stick with just one, you can half the recipe, or make two tarts and freeze one for later. Our home effort looks a little rustic compared to how we'd serve it in the restaurant but we can assure you that it tastes amazing so you should definitely give it a go.
Ingredients 
Pastry 
 
575g plain flour  
250g unsalted butter 
2 eggs 1 egg yolk  
180g icing sugar. 
Filling 
500ml cream 
8 lemons, zest and juice 
380g caster sugar 
10 eggs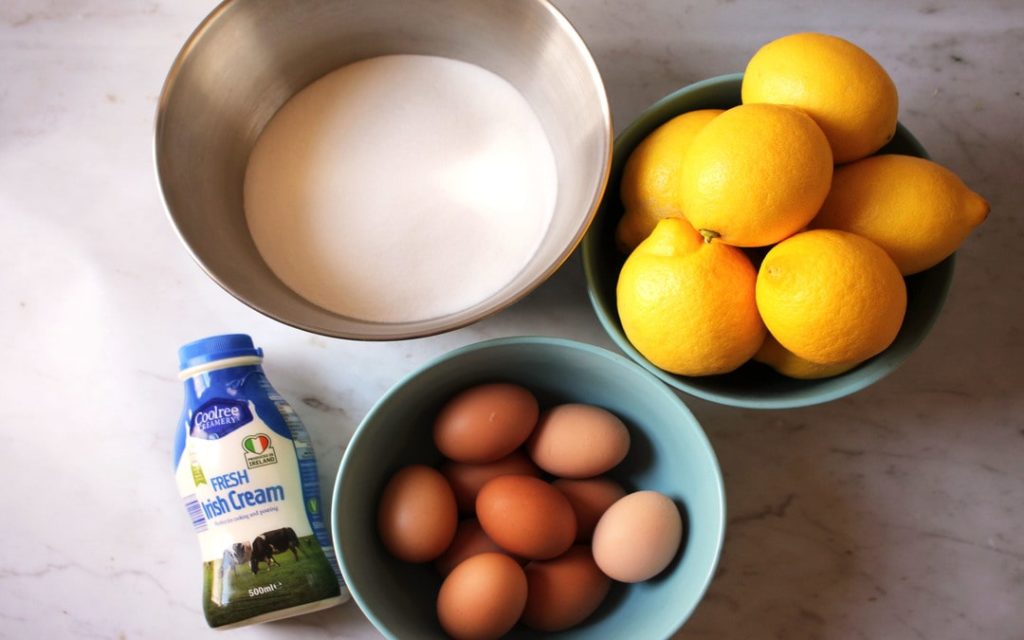 How to Make Your Lemon Tart 

To make the pastry, rub the butter and flour together to make a breadcrumb texture, you can use a kitchen mixer to do this too.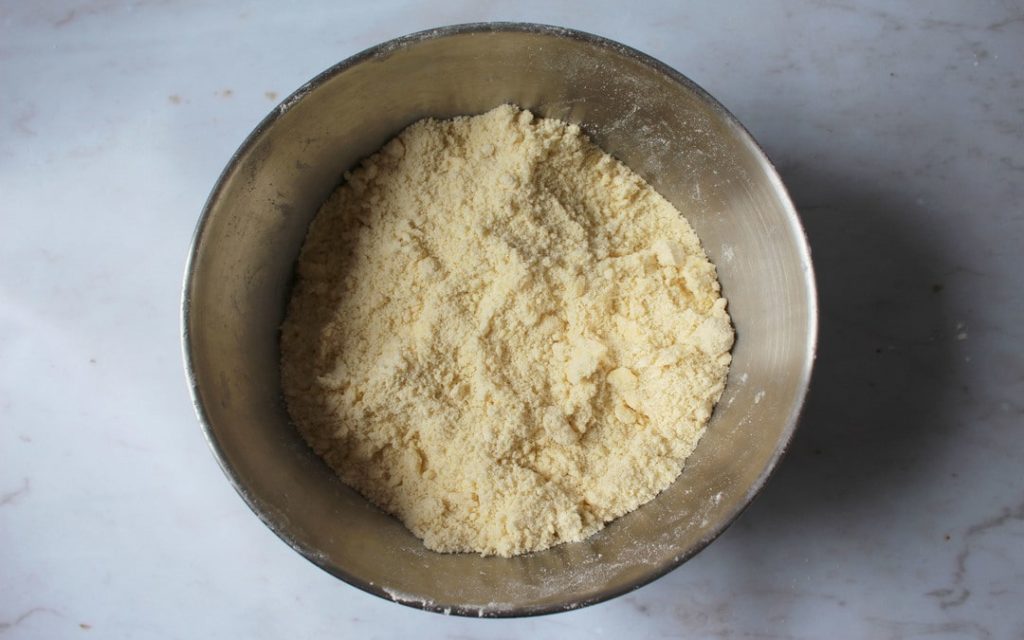 Add the icing sugar.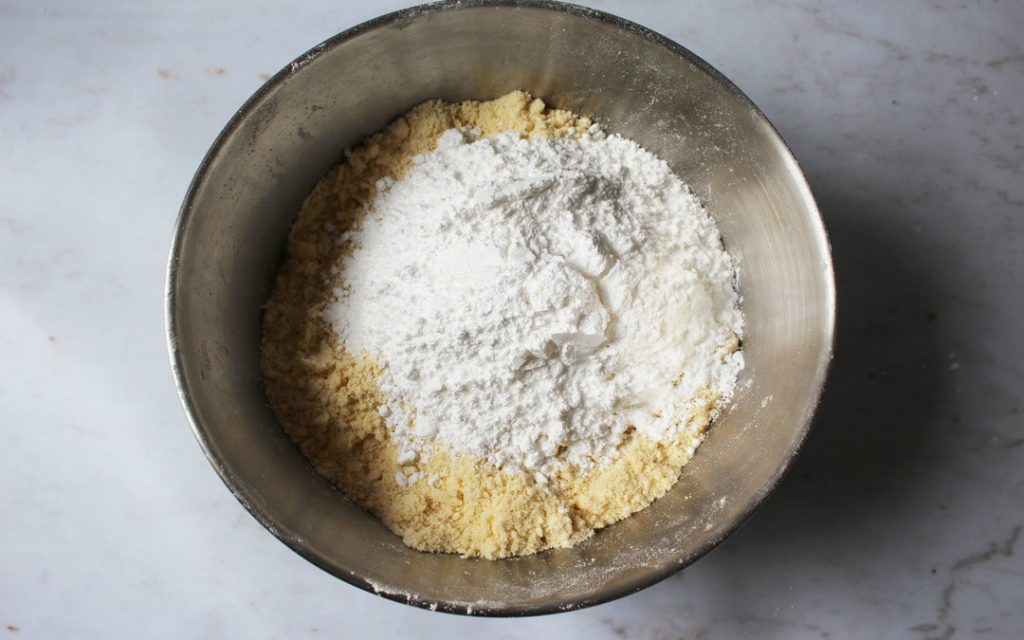 Mix it through the breadcrumb mix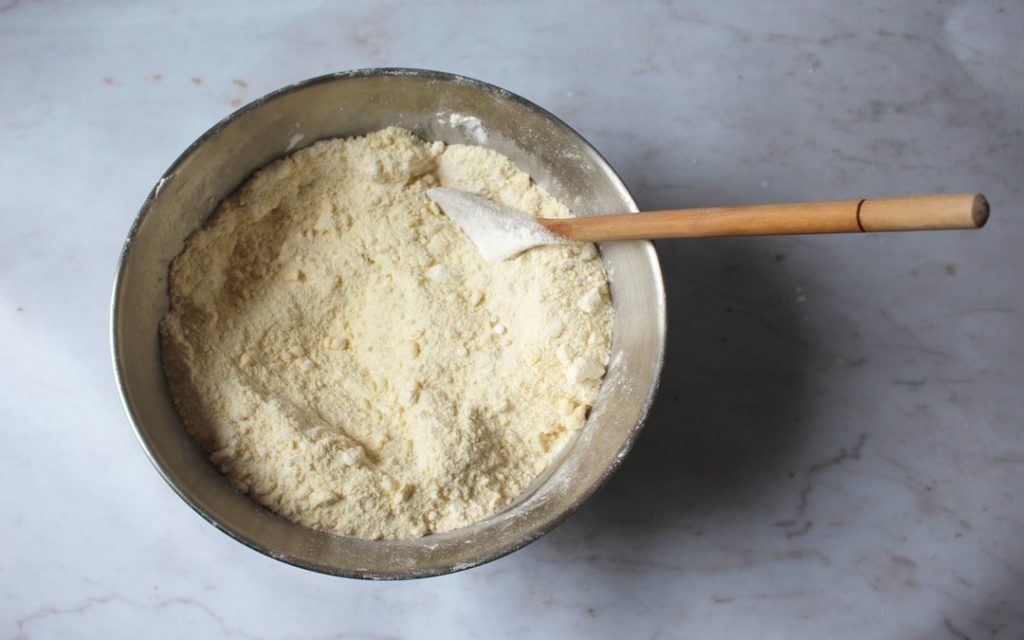 Add one egg at a time and knead to form a smooth pastry, allow to rest in the fridge for a couple of hours.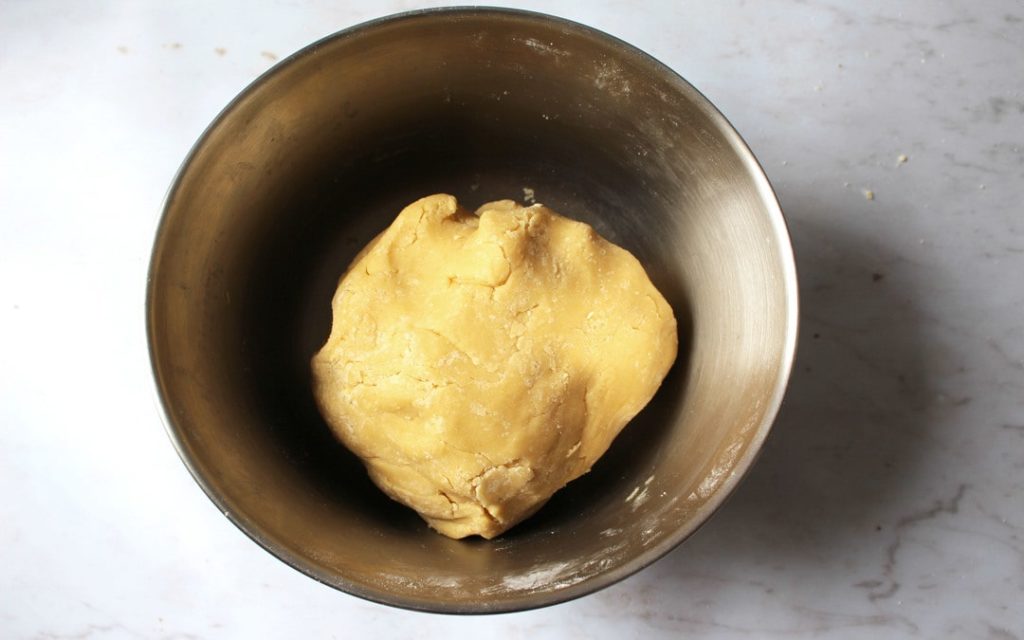 After the pastry has chilled, roll it out and line a tart mould. Once the pastry is in the mould, line the pastry with foil so it supports the sides, then fill with baking beans. Bake blind in a preheated oven at 160 degrees Celsius for 12-15 minutes, until the pastry is set. Then remove the foil and beans, return the empty pastry case to the oven and bake for a further 15-20 mins.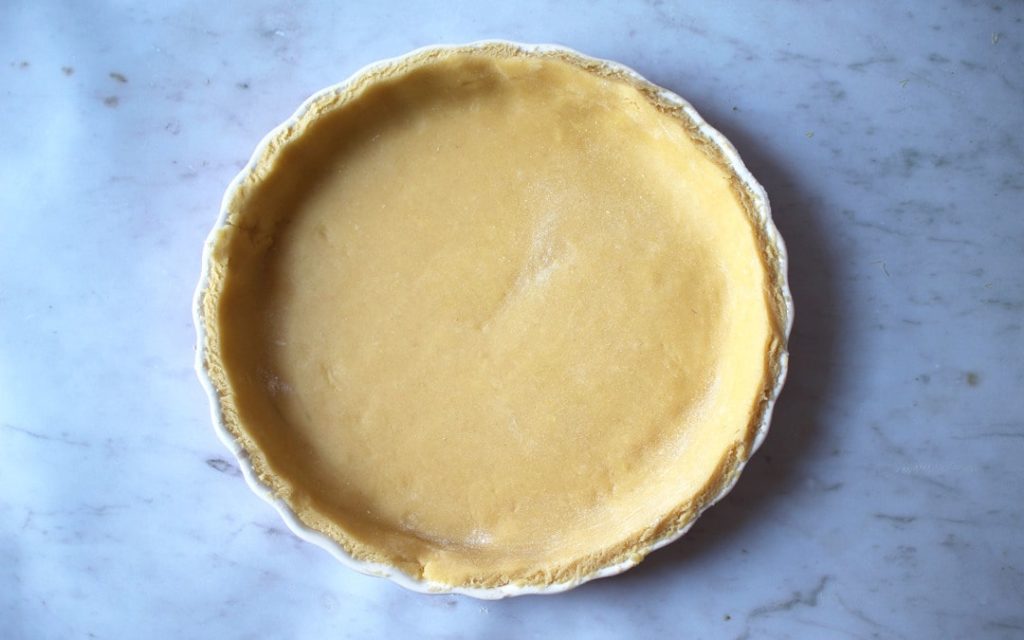 While the pastry is baking you can make the filling by adding the cream, zest and juice of 8 lemons, caster sugar and 10 eggs to a large bowl and whisking together.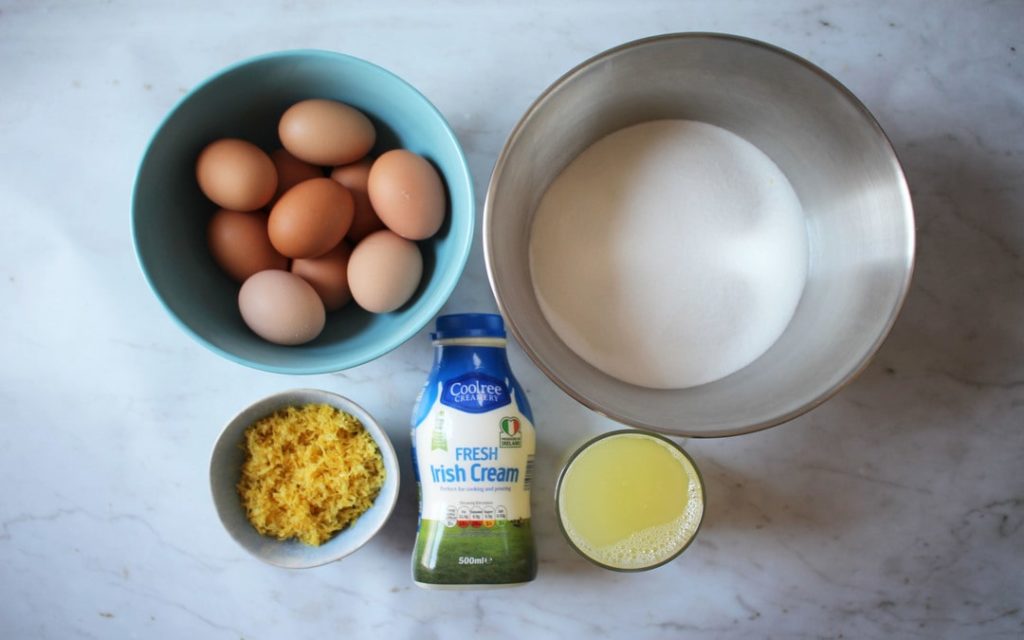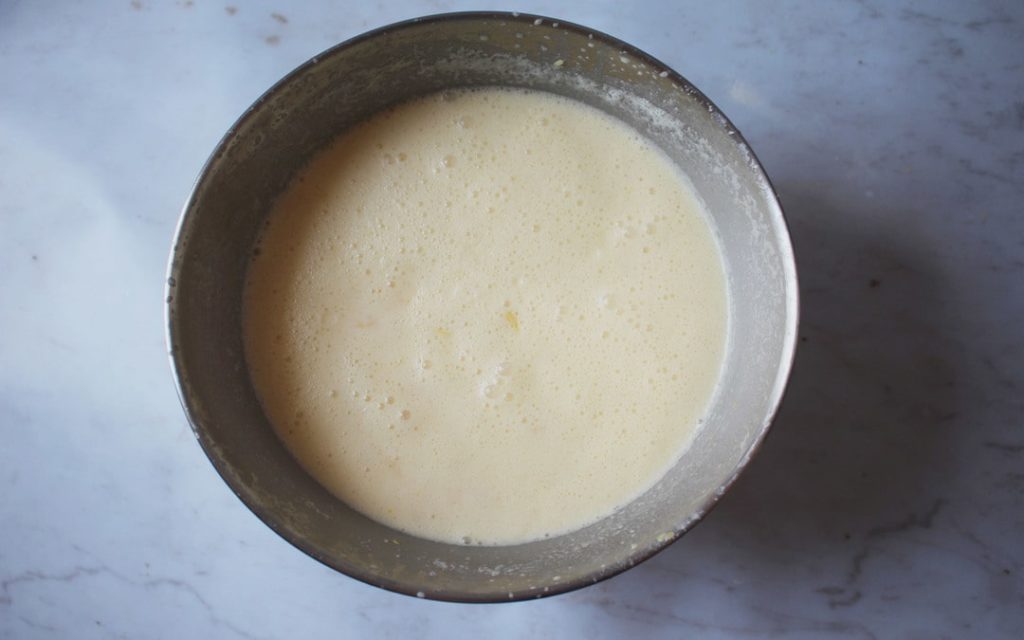 Pour filling into the baked pastry case and bake for 30-40 minutes at 90 degrees Celsius until the filling is set.  Every oven has its own quirks and may bake a little faster or slower so check the filling by inserting a skewer, if it comes out clean your tart is done, if not keep checking it at 5-minute intervals.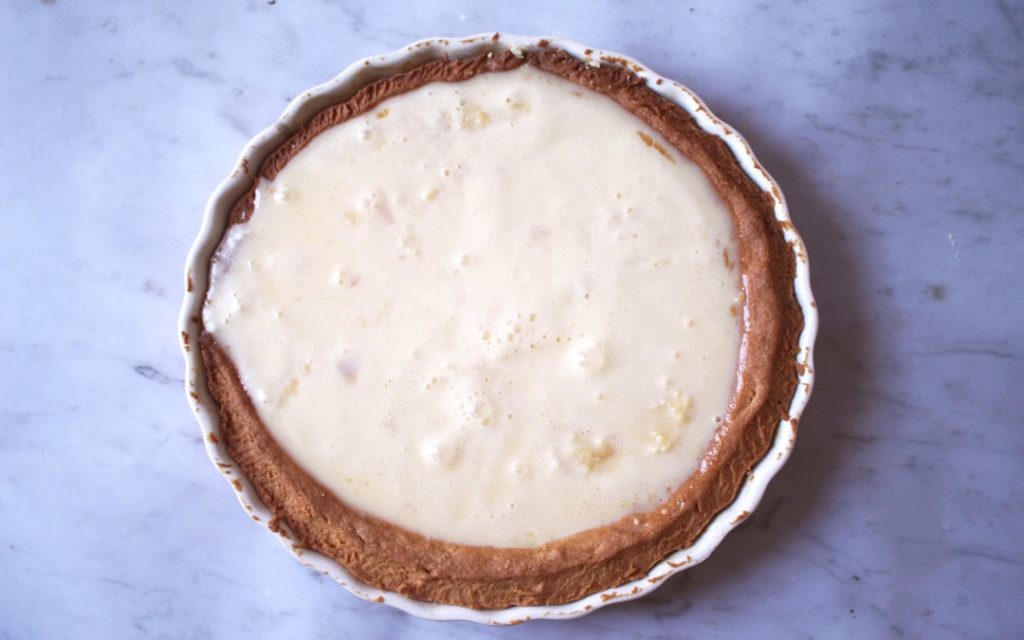 Once the tart thas finished baking, allow it to cool before you serve it. We wanted to dress our tart up a little, so we used an extra lemon and some icing sugar decorate it, but it tastes just as good with or without the additions.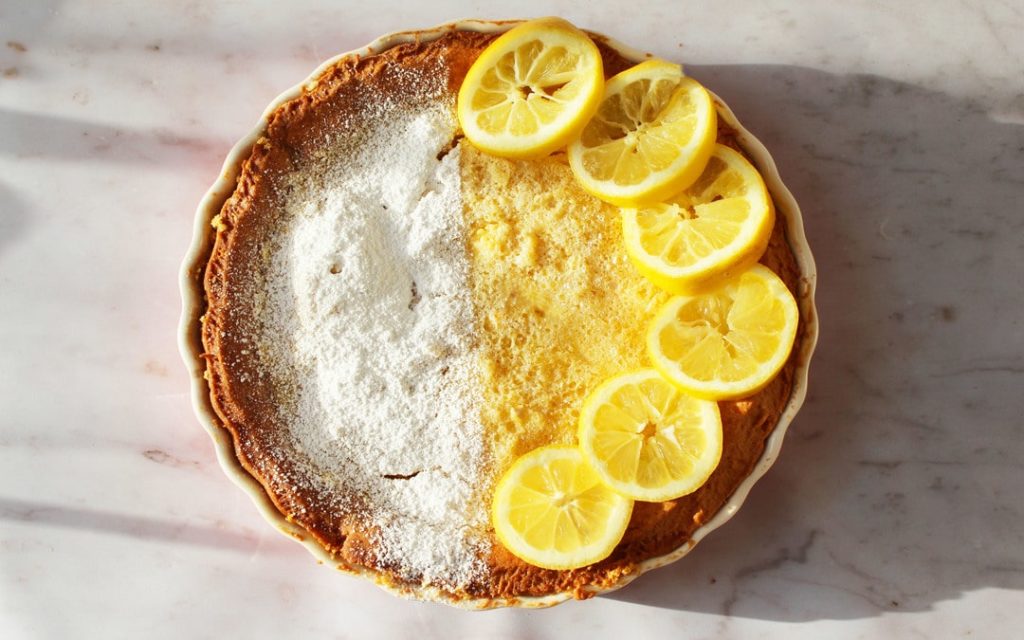 We've been enjoying sharing our recipes with you and seeing your results over on our social media channels. We hope you try the lemon tart recipe out too, and if you do, we'd love to see your efforts! 
AS ALWAYS, KEEP TAKING CARE OF EACH OTHER AND DON'T FORGET TO FOLLOW US ON TWITTER, INSTAGRAM AND FACEBOOK FOR UPDATES.