We have a real treat for you today, our dessert chef Darko has sent another delicious recipe our way to share with everyone. These milk buns can be filled to make them extra tasty and Darko has some suggestions for just what to fill them with below. If you're tired of baking loaves of banana bread but still want something pretty straight forward to bake, these buns are a great option.
Ingredients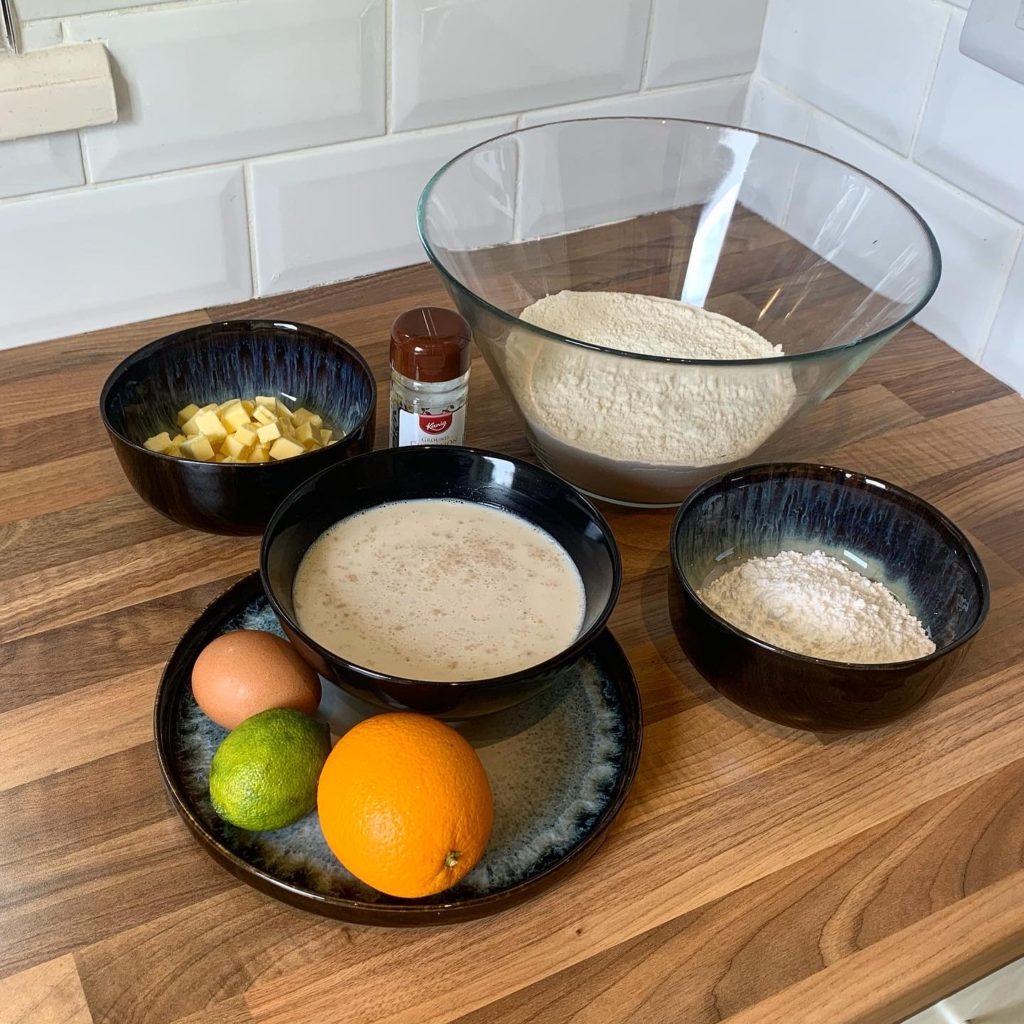 300ml milk
500g plain flour
1 small bag of dried yeast
100g icing sugar
100g butter (room temperature)
1 egg
1 teasp vanilla extract
1 teasp cinnamon
Zest of one orange
Zest of one lime
Pinch of salt
Something to stuff the buns with, possible suggestions include jam, marmalade, chocolate, cream cheese or dried fruit.
How to Make Your Milk Buns
Darko said that it's very important to set the mood musically before you bake and who are we to argue with his process. His recommendation for making your milk buns is to listen to Jack Garratt, so give that a go if you like, or feel free to choose your own baking soundtrack.
Once you're happy with your musical choices, heat the milk and combine with dry yeast.
Mix the flour with all dry ingredients, then add a bit of zest and butter.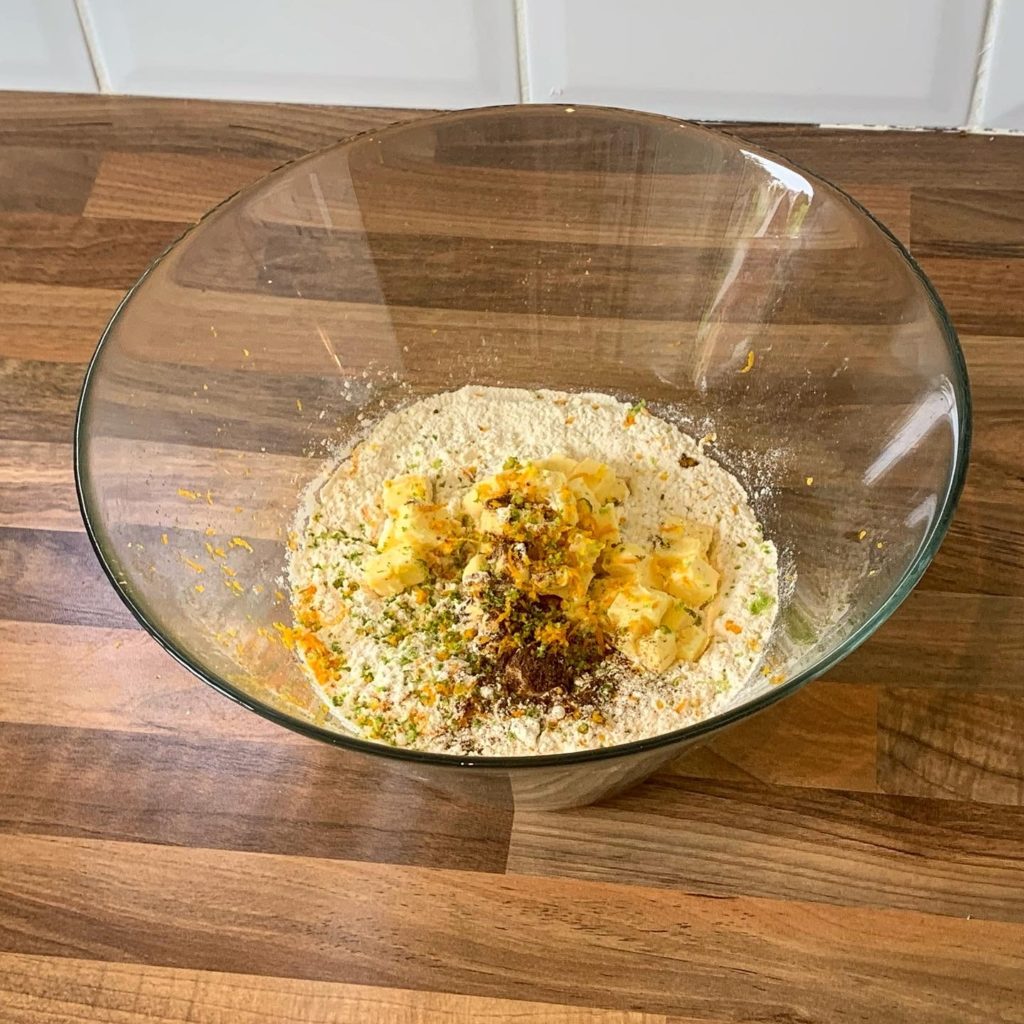 Incorporate it and then add mixture of milk and yeast, the lightly beaten egg and some vanilla.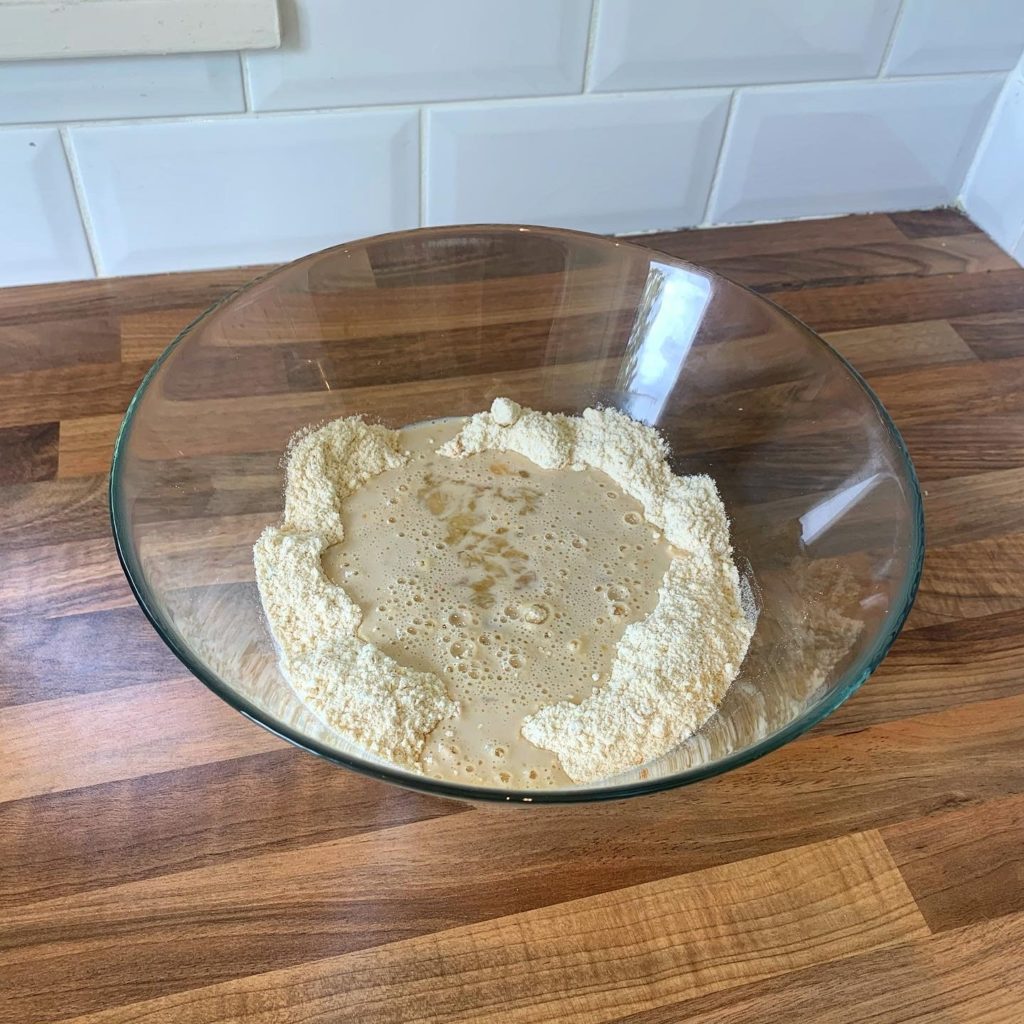 Knead it for a few minutes, no need for overdoing it, just till you get a nice shape. Lightly coat it with oil and cover it with cling film and leave it for 30 minutes somewhere warm.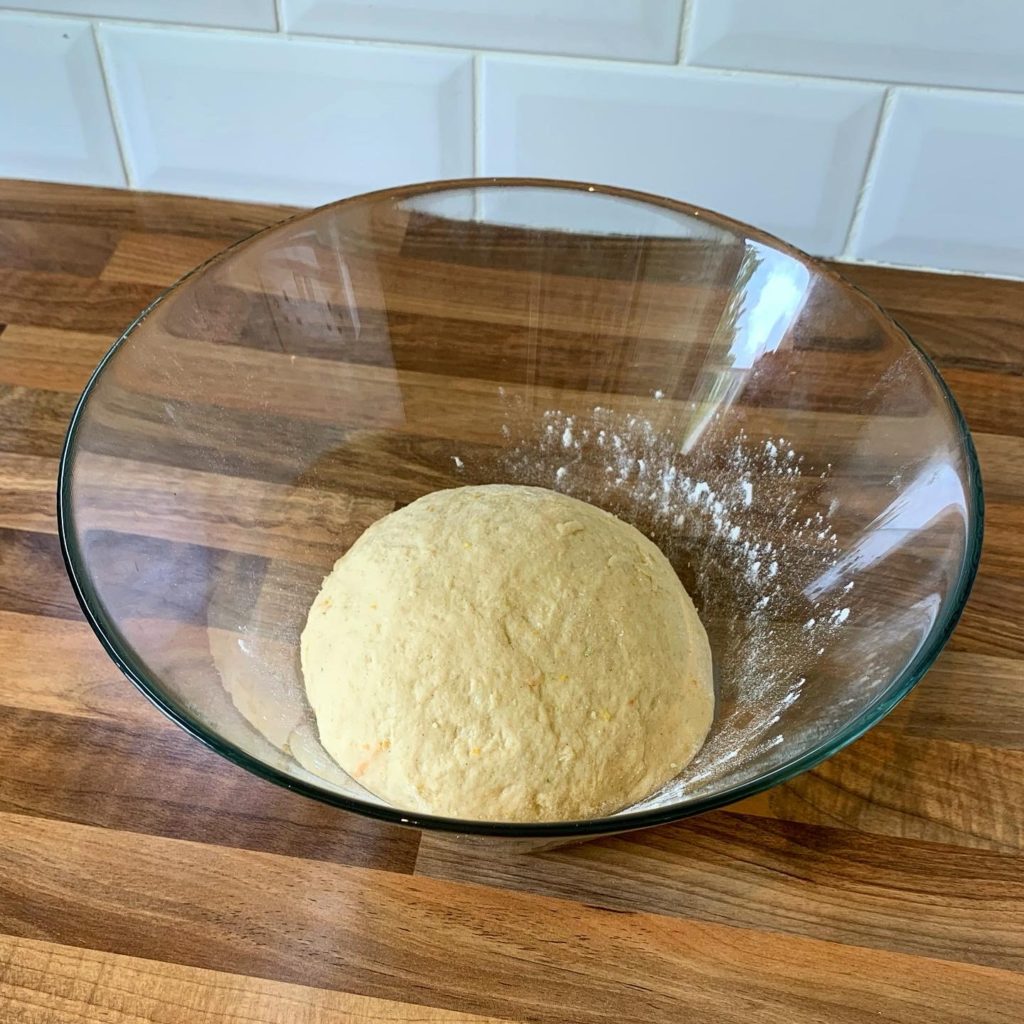 Remove risen dough onto a working surface and cut in 12 pieces. Form each piece into a ball and leave to settle for a while. Gently spread the dough and fill them with anything you want: jam, marmalade, chocolate, cream cheese, dried fruit.
Slightly turn the dough so you can close it and turn the bottom part on a greased baking tin. Cover it with cling film and set aside in a warm place for 30 minutes.
Brush the buns with melted butter and sprinkle with sugar; icing sugar is ideal but you can use brown or white sugar too. Darko had brown sugar on hand so that's what he used for these ones and they turned out perfectly.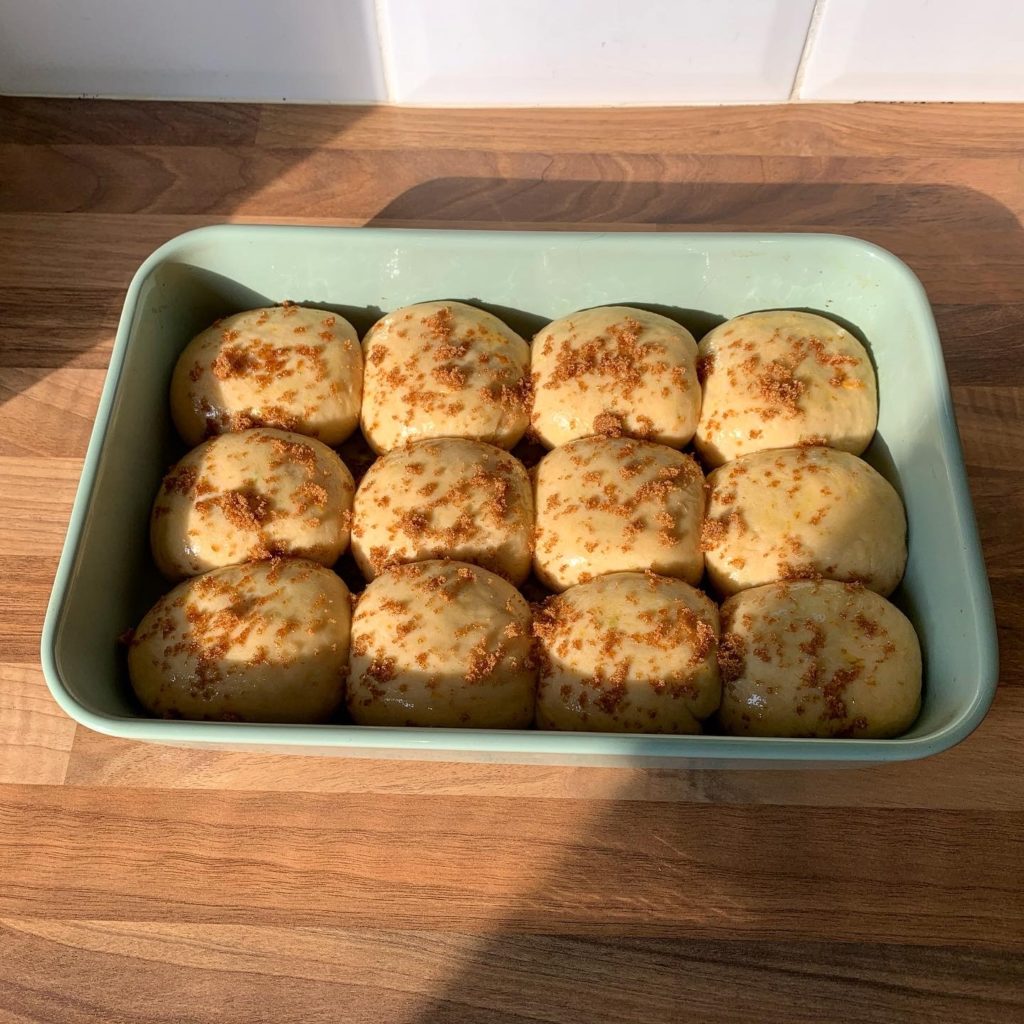 Bake them on 160 Celsius for 30 minutes (put them in cold oven)
When the buns are baked and golden, transfer them to a wire tray to cool. Remember that your filling will be hot so allow to cool fully before you try them.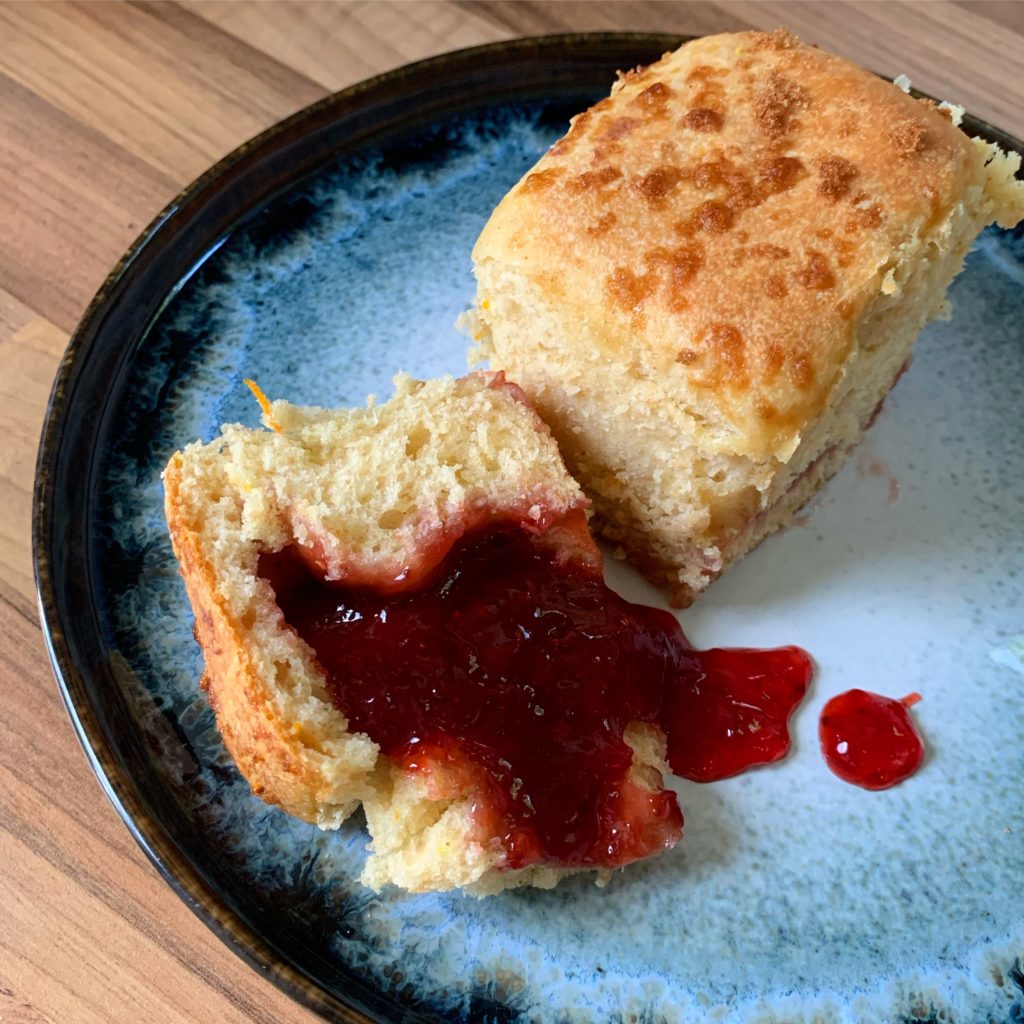 We think Darko's recipe is going to make lots of people happy so let us know if you try them, we'd love to see how yours turn out!
AS ALWAYS, KEEP TAKING CARE OF EACH OTHER AND DON'T FORGET TO FOLLOW US ON TWITTER, INSTAGRAM AND FACEBOOK FOR UPDATES.