It's been a strange few weeks and we've really been missing welcoming people into the restaurant, especially on a Friday. Our Supper Club is always one of our favourite evenings and we thought some of our regulars might be missing it too, so we're going to share some suggestions on how you can create your own version of our supper club at home.
Setting Your At Home Supper Club Scene
One of the best things about dining out is that your meal feels special and we believe that you can definitely recreate some of that restaurant atmosphere at home. If you're creating your own supper club don't forget to add in the little touches, like candles, flowers, nice napkins, and a tablecloth. This is the time for dusting off your good glasses and dishes, so put your best foodie foot forward and create something really special for your meal.
The Menu
We've been sharing all sorts of recipes from our talented chefs over the last few weeks, so you have plenty of ideas for Suesey Street dishes to pick from. We've put together a sample menu for you but feel free to create your own, either from our recipes or from your own favourites.
We really enjoyed this prawn dish from our sous chef, Denis. It would be perfect as a starter; you can split it in half as two small starters or double the recipe and have two larger portions depending on your appetite.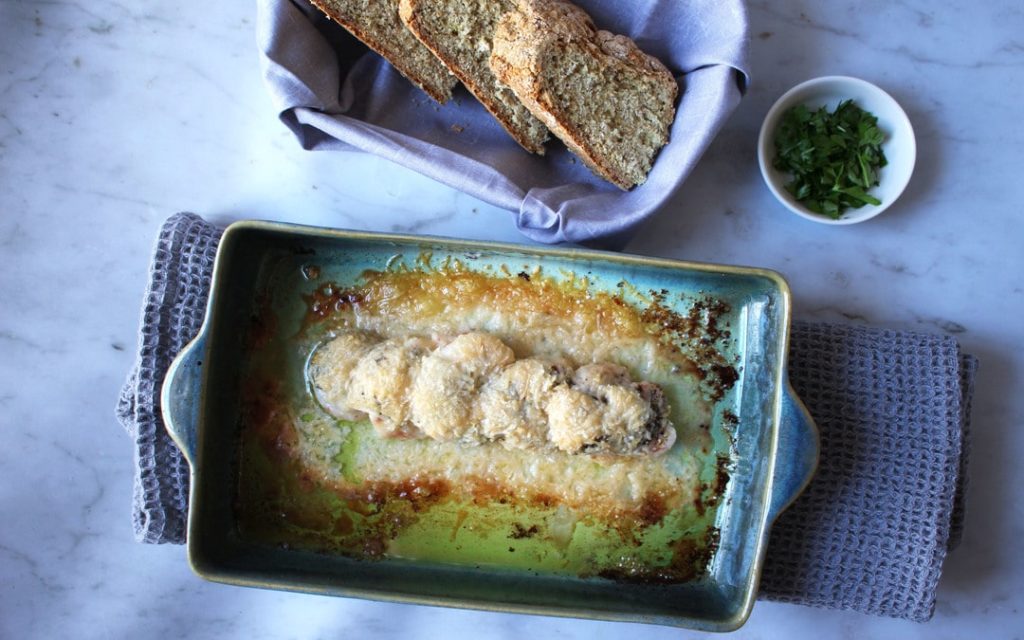 For your main course you could pick Cathal's meunière dish or Denis's baked white fish, both are delicious so whichever one you pick, you won't be disappointed.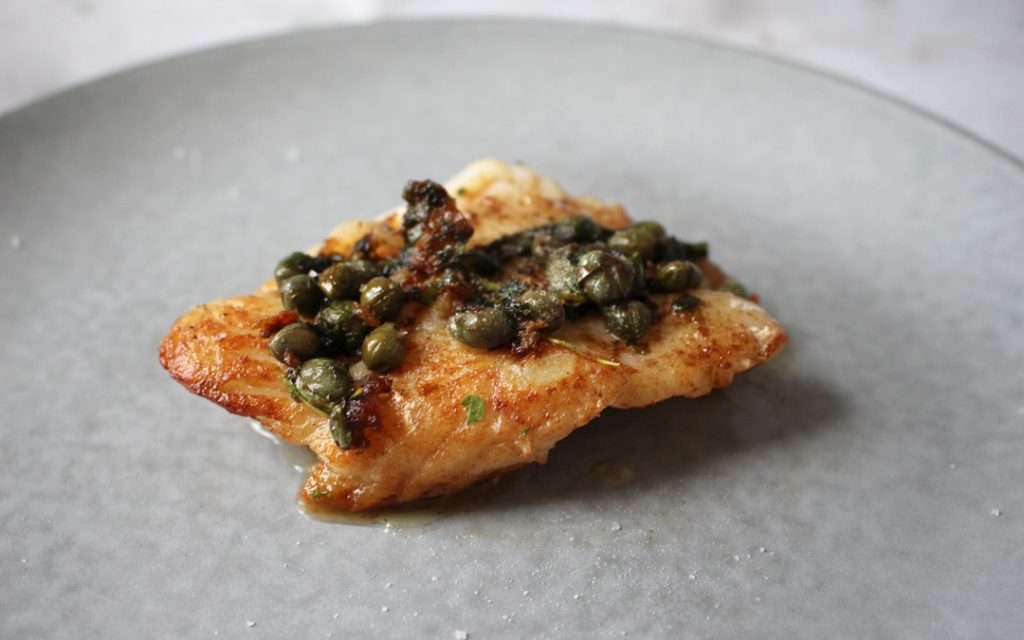 When it comes to a sweet course, we've got a number of options for you. If you have a sweet tooth we'd make the strawberry tart we shared earlier this week, if you like things less sweet then our lemon tart might be more to your taste, and if you want something sweet but healthy we can recommend our chocolate avocado mousse.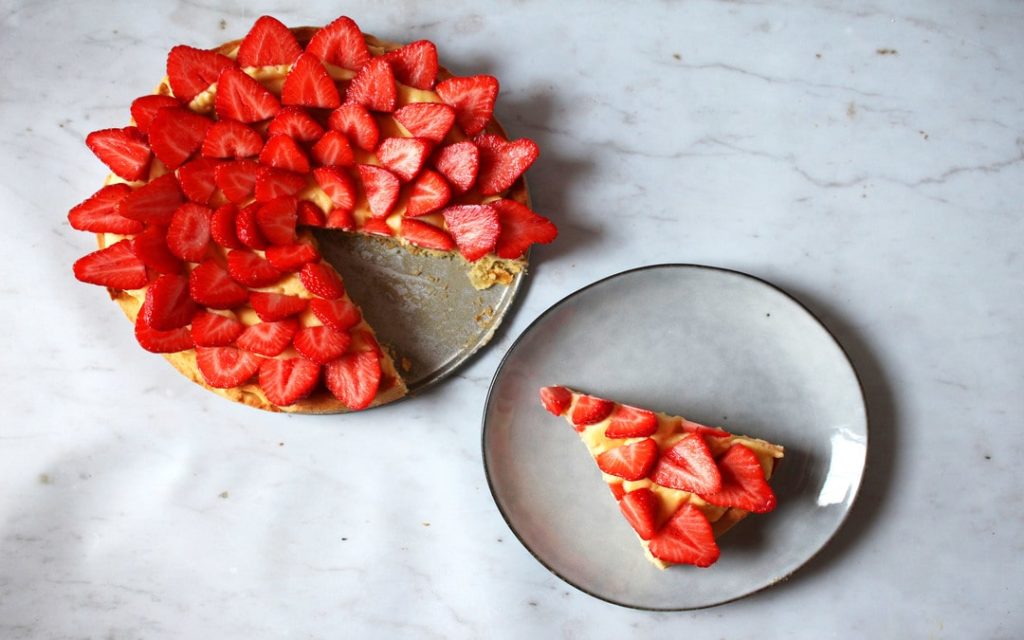 We've also shared some bread recipes, so if you're missing a bread-basket and want to add one in we've given you a few different options here.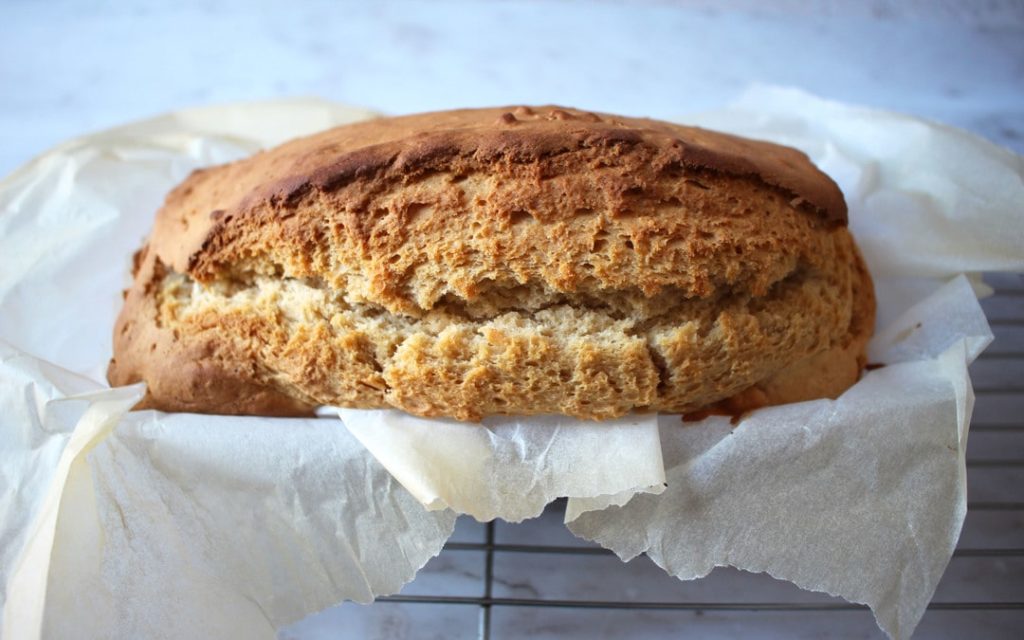 While we can't welcome you into the restaurant just yet we'd love to see you creating your own version of our supper club at home. If you do, we'd love to see your supper club set-ups so please do take a picture and share it with us on our socials.
AS ALWAYS, KEEP TAKING CARE OF EACH OTHER AND DON'T FORGET TO FOLLOW US ON TWITTER, INSTAGRAM AND FACEBOOK FOR UPDATES.