We're into week 6 of lockdown and we don't know about you but we've snacking a lot more than usual. Instead of having lots of processed foods we're trying to make as many things as we can from scratch and stick with as many healthy treats as we can. Luckily, our sous chef Denis shared his healthy chocolate avocado mousse recipe with us, and it happens to be delicious.
We can definitely vouch for this one, it's easy to make, rich in vitamins C, E, K, and B-6 and has lots of healthy omega-3 fatty acids in the avocado. This recipe will give you two good sized adult portions but if you're making it for younger members of the family you could divide it into 4 smaller serving dishes and we're sure you'll have some very happy children!
Ingredients
Mousse
Flesh of 2 ripe avocados (240g)
1/4 cup regular cocoa powder (35g)
1/4 cup dutch cocoa OR melted chocolate chips (35g)**
3-4 tbsp milk of choice (60g)
1/2 tsp pure vanilla extract (6g)
1/8 tsp salt (1g)
Sweetener of choice to taste (35g)
Denis likes to use 1/4 cup pure maple syrup but we had honey in the cupboard so we used that and it worked perfectly.
**You have two options for this recipe: The version with the chocolate chips will be richer; the version with the dutch cocoa (important to use dutch) will be lower in fat and sugar.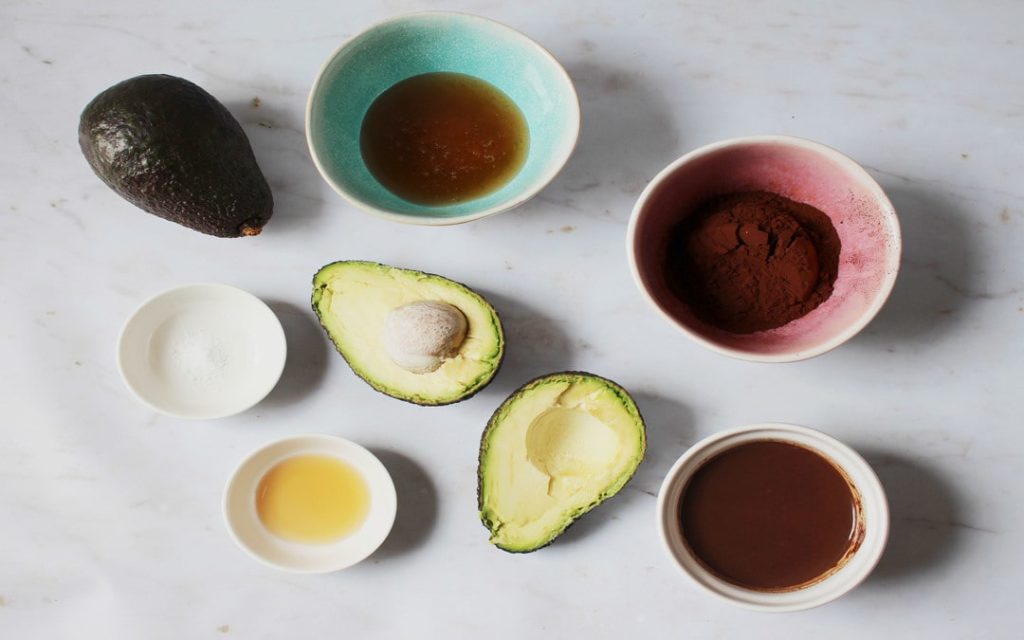 Garnish
For garnish (Optional) Vegan Meringue
Water from one can of chickpeas
125g caster sugar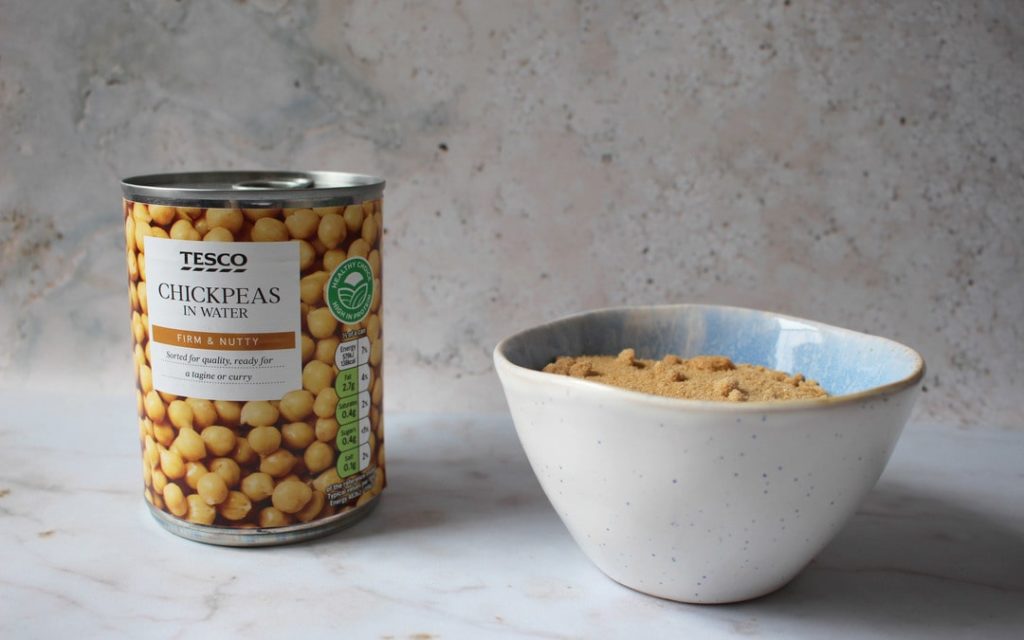 How to Make Your Healthy Chocolate Avocado Mousse
If you are using chocolate chips, melt them in the microwave with milk of your choice first.
Next. combine the avocado, cocoa powder, vanilla, salt and honey in a blender or food processor until completely smooth.
Gradually add the mixture of chocolate and milk into the food processor with the rest of ingredients and blend until combined.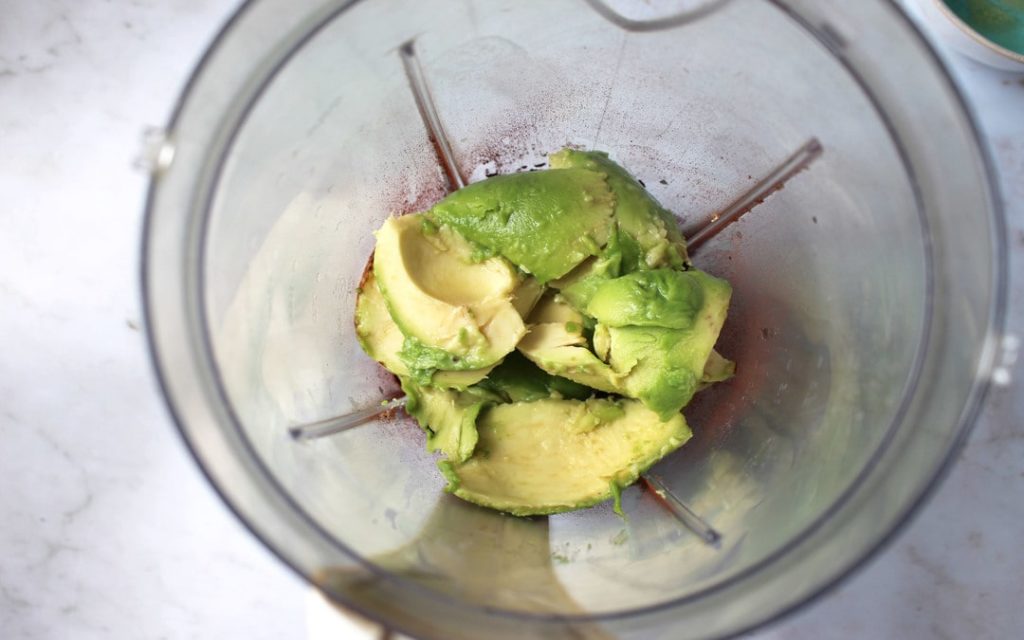 Put in serving bowls and set in fridge for 2 hours.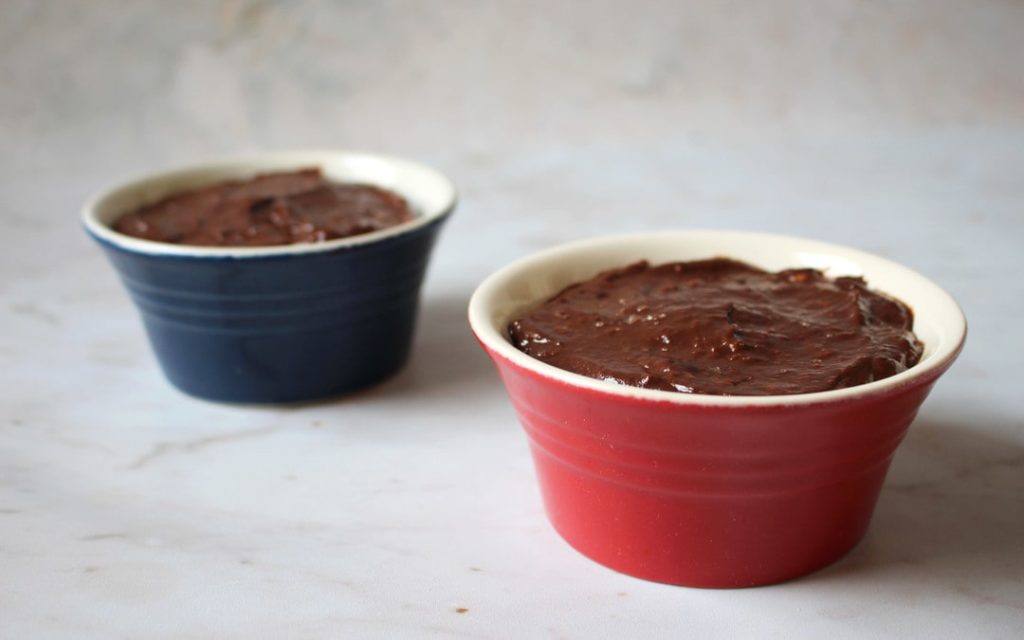 How to make Vegan Meringue
As Denis said, this is optional but if you have the ingredients why not give it a go? It's very satisfying to see the magic of chickpea water turning into stiff peaks, or maybe we've just become easily entertained in lockdown?
We didn't have any regular caster sugar left after making our Lemon Tart so we swopped in some golden caster sugar that we had instead. Like everyone, we're trying to limit our trips to the shops so don't worry that our meringues look more golden that you'd expect. They taste absolutely perfect.
Method
Preheat the oven to 110 degrees Celsius and line a baking tray with baking paper.
Drain the chickpea water out of the can and whisk up in a bowl for about 10mins or use any mechanical whisk. We recommend using an electric whisk or stand mixer if you have one, this takes time and a hand whisk will take a very long time.
Just like regular egg white meringues, you're looking for stiff peaks to form, be patient and you'll get there.
Once you've got your peaks you can add the caster sugar slowly while continuing to mix the chickpea froth.
Pour the mixture into your piping bag/ Ziplock bag (only fill the bag about half full). We didn't have a piping bag to hand and the Ziplock bag worked perfectly, we're all about adapting what we have in our home kitchens so don't be afraid to do the same.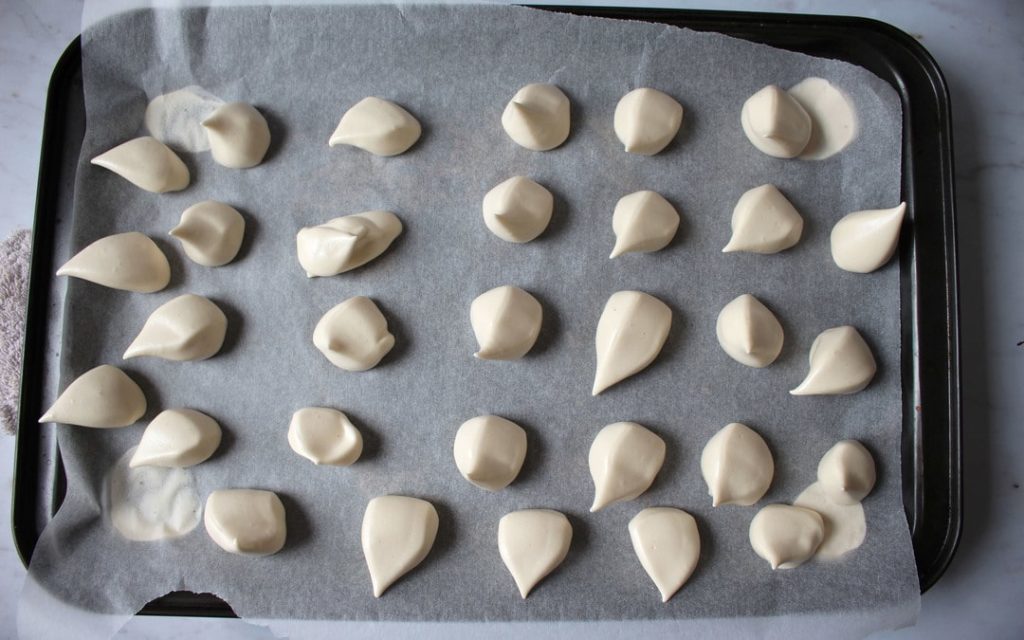 Pipe your meringues out onto a lined tray, we went with meringue kisses for ours but you can be as creative as you like. A handy tip to stop your baking paper from moving around is to use some meringue mixture in the four corners to stick the paper to your tray.
Pop into the preheated oven for 2-3 hours.
Allow to cool on a wire tray.
Use one or two to garnish your chilled chocolate mousse and enjoy! We added some blueberries and white chocolate to dress ours up a little but the mousse will taste perfect on its own too.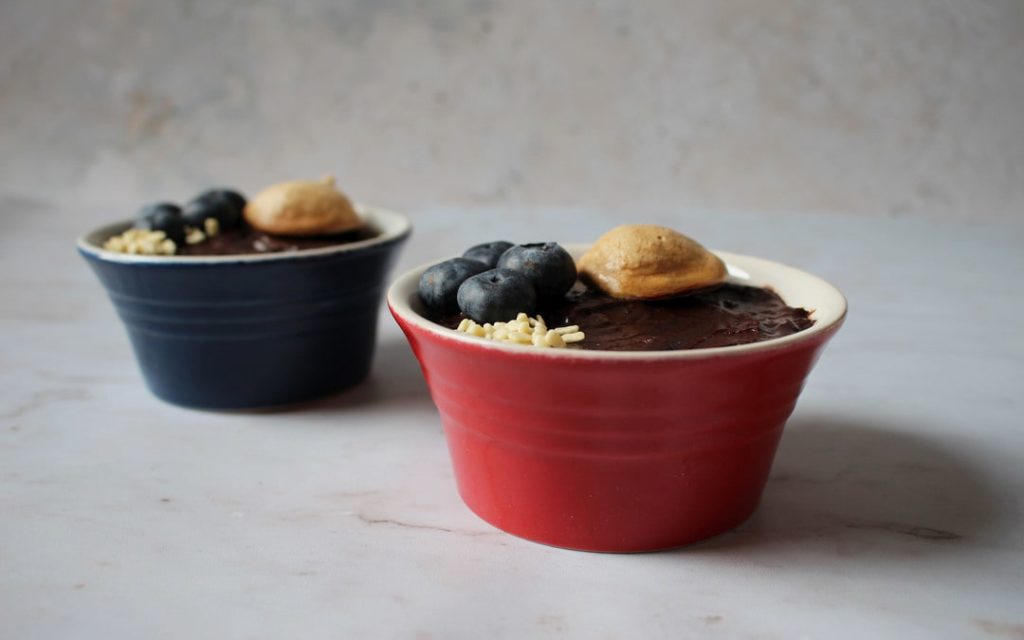 We hope lots of you give this recipe a go, whether you decide to make the meringues or to go without, your mousse is going to be delicious. Let us know if you make it and be sure to share your pictures with us!
AS ALWAYS, KEEP TAKING CARE OF EACH OTHER AND DON'T FORGET TO FOLLOW US ON TWITTER, INSTAGRAM AND FACEBOOK FOR UPDATES.