With so many of us spending most of our time at home, we're all trying to make the best of our current situations and focusing on the things we're thankful for. Something we're definitely grateful for are all of the supermarkets staying open and doing their best to keep everything on the shelves that we might need.  It got us thinking back to the big snow, when lots of us stocked up on all the bread we could get our hands-on. Some people at the time wondered why everyone didn't just make their own bread. Well, we know that bread can seem intimidating with yeast, proofing, over baking, under baking, and all the other things that you might think makes bread-making too difficult for you. So today, we thought we'd share some easy bread recipes to help build up your baking confidence.  
Soda Bread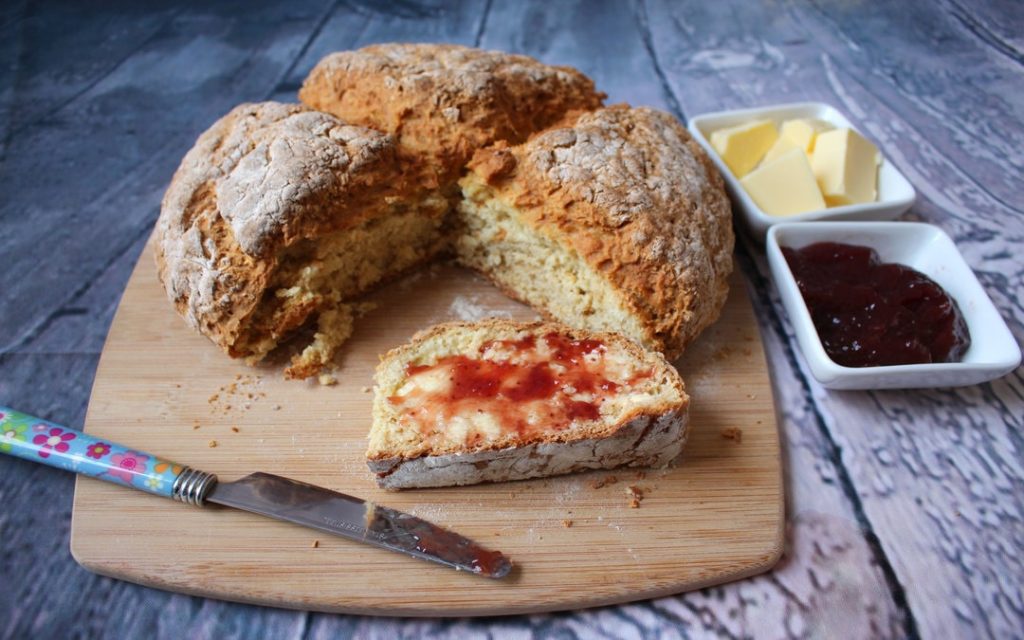 This is an Irish classic, and an easy to make one at that. Not only are there just four ingredients, but it's also so quick to make and bake that you can make it in the morning and be eating it for lunch. It also smells amazing while it's in the oven so you can enjoy that too. We've chosen Ballymaloe's recipe to follow for this one, just like soda bread they are an Irish institution, and they have a super easy method to follow. If you have flour, salt, bread soda and buttermilk you can definitely make this, no matter how inexperienced a baker you might be. 
One thing we've noticed is that it's been hard to find buttermilk in the shops lately, maybe everyone is already baking up a storm at home and supplies are low? Don't let that stop you though, there are ways of making your own buttermilk at home. Take a cup of milk (273 ml) and add 2 tablespoons of lemon juice, mix them together and leave them to sit at room temperature for half an hour. The mix will thicken slightly and when it does it's ready to use as a buttermilk substitute; you can read more about how to make homemade buttermilk. If you find that you have more than you need, you can always save it for a couple of days in the fridge and make some tasty buttermilk pancakes later. 
Beer Bread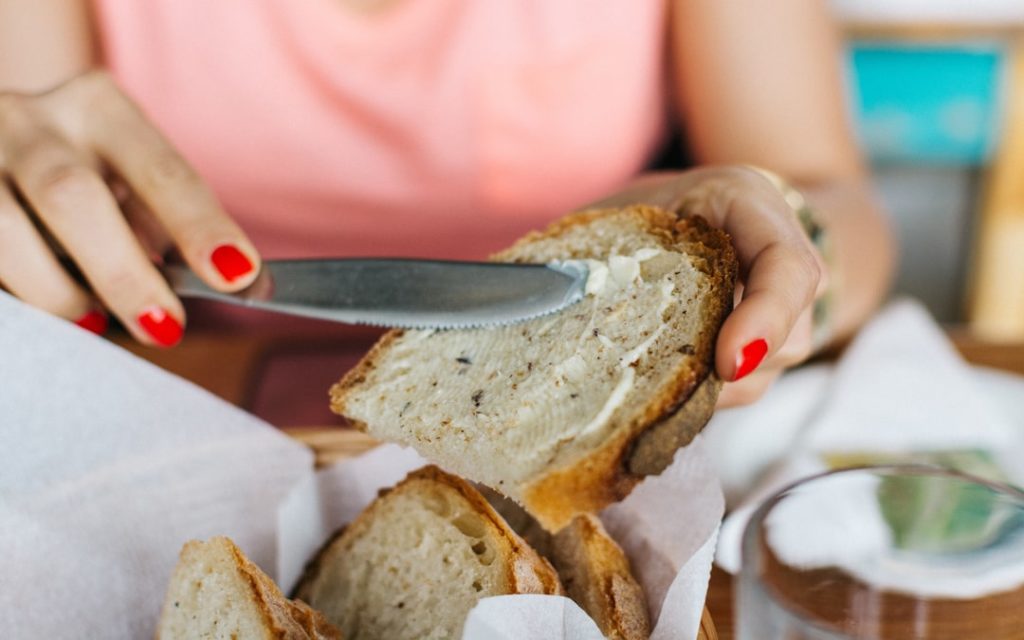 We're sticking with the theme of easy to bake here and giving you a recipe with only 3 ingredients. If you have self-raising flour, caster sugar, and a can or bottle of beer, you can give this beer bread a try. Different beers will produce different flavours so play around with a few beers and find the one that you like best. It's the perfect excuse to practice your baking and you can always freeze the bread that you don't need or pass it on to a neighbour as a nice surprise.   
Guinness Bread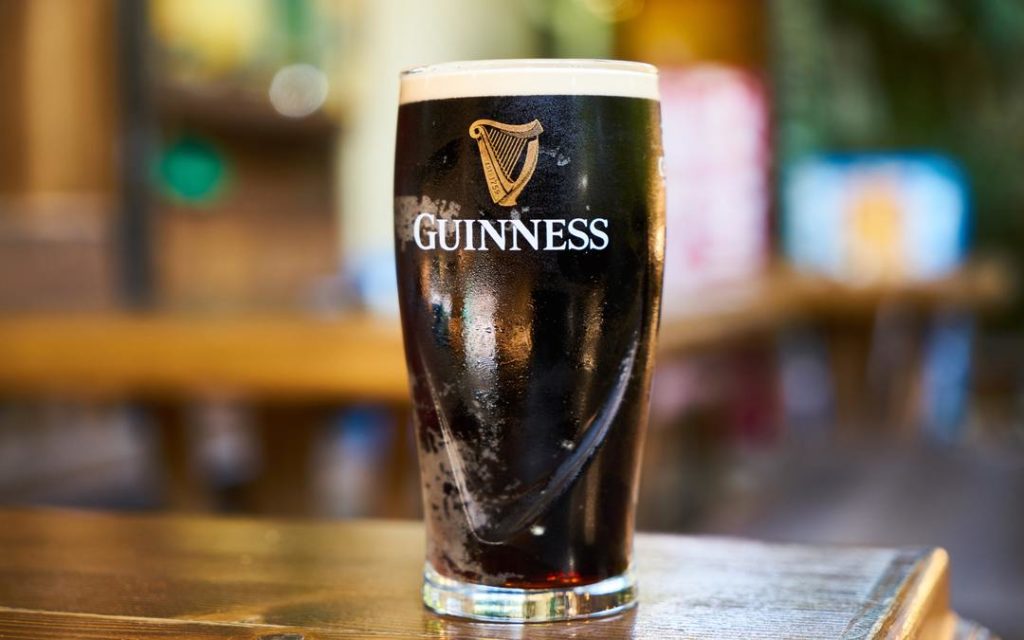 If you haven't tried Guinness bread yet then you are in for a treat. We've gone straight to the source for this one and we're sharing a recipe from Guinness themselves, you can check it out here. While this one has a few more ingredients than our first two options, don't let that put you off, the reward is a loaf that's 100% worth the effort.  
We hope that everyone is staying safe and healthy, and keeping themselves busy at home. Let us know if you try any of the easy bread recipes, we'd love to see your pictures if you give one of them a go! 
AS ALWAYS, KEEP TAKING CARE OF EACH OTHER AND DON'T FORGET TO FOLLOW US ON TWITTER, INSTAGRAM AND FACEBOOK FOR UPDATES.