Cooking your family's Christmas dinner can be a stressful, daunting task but with the right planning and organisation it will be sure to run smoothly. Here at Suesey Street, we want to offer some help to make the process a little easier. Our team have gathered some simple tips to help you host the perfect Christmas dinner.
Prepare vegetables on Christmas Eve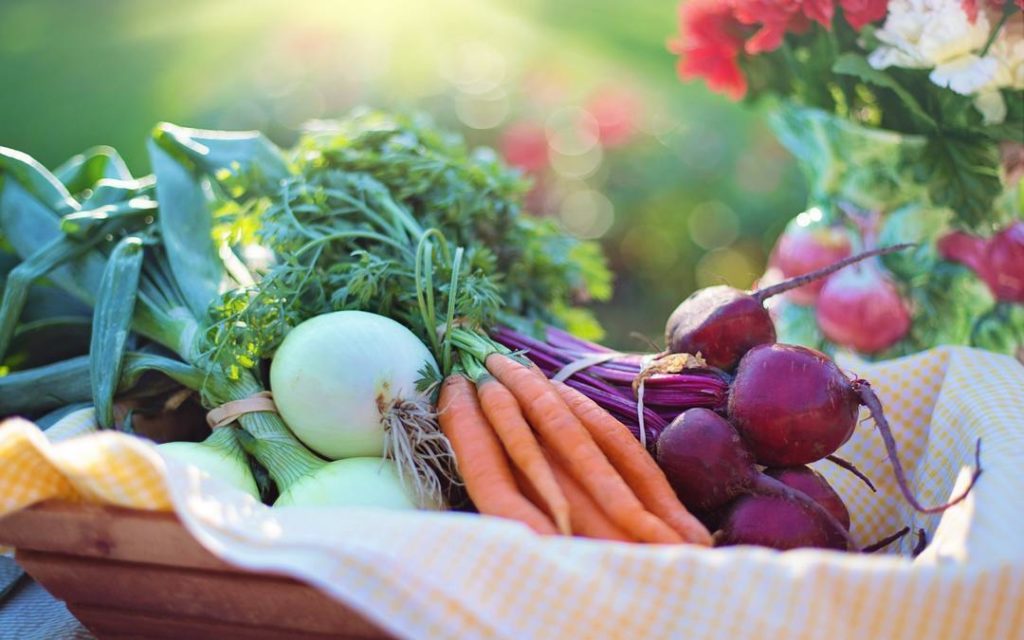 The night before Christmas is the perfect time to get ahead with your festive food prep. Peel all your seasonal vegetables and place them in cold water to keep them fresh overnight. This can save you rushing around on Christmas morning. You could even take things a step further and pre-cook some of your vegetables the night before too. This will allow you to spend more time with your family and catch up with everyone before the meal instead of being tied up in the kitchen. 
Organise your kitchen equipment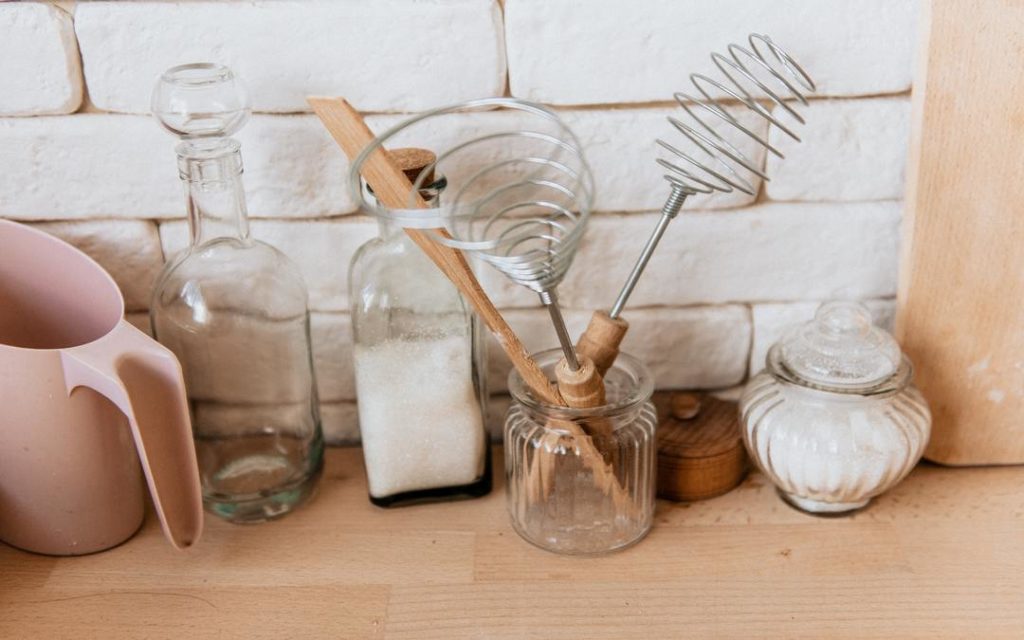 At least one week before Christmas, create a checklist of the equipment that you're going to need for each of your dishes. Ensure that you have plenty of serving bowls and platters, saucepans, oven trays and some tin foil for keeping dishes warm before you start to serve your guests. Trust us, you will be grateful that you made this list before you start cooking as it will save you precious time. Nobody wants to be running around on Christmas day trying to find extra plates, pans or platters!
Allow family to help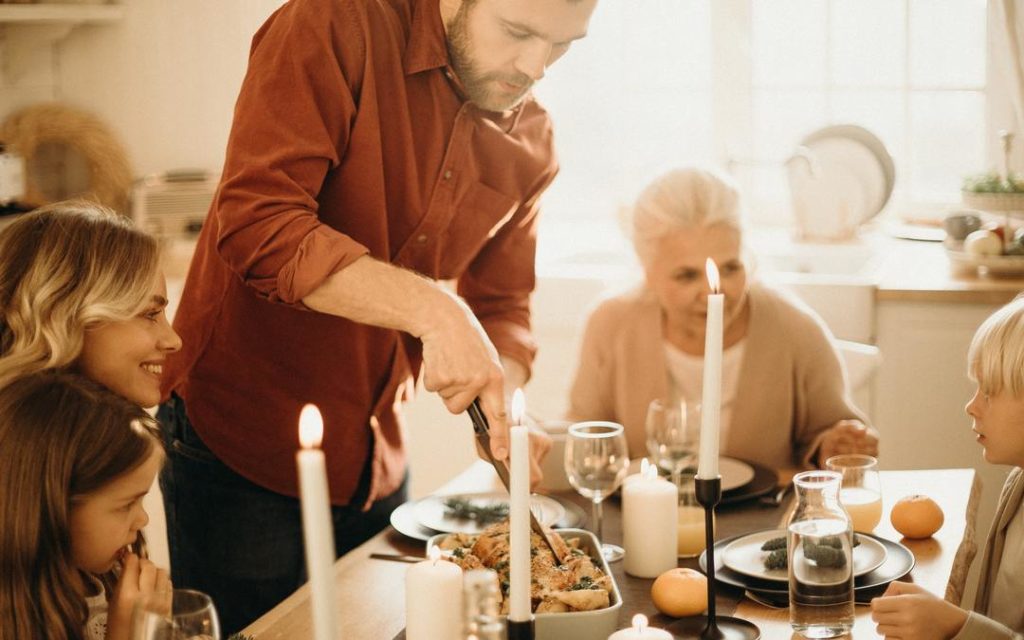 Christmas is all about spending time with loved ones so why not enjoy their company even more and allow them to be involved in cooking the Christmas feast? Ask them if there are any preferred jobs that they want to help with, and then let them help! Cooking together as a family always creates happy, fun memories and some family members might even offer to cook a special dish of their own to add to the table. 
Set your table decor on Christmas Eve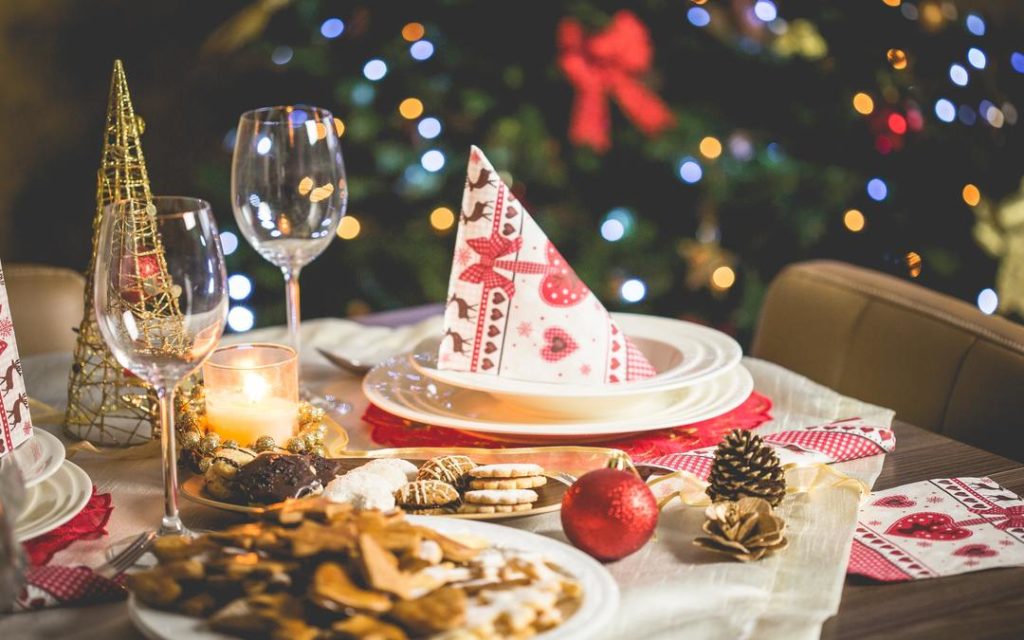 Organising your Christmas table decor a day or two before is a great idea. If you're lucky enough to have a separate dining room you can keep adding to it as needed, without the pressure of cooking at the same time. Add your tablecloths, table runners and napkins along with your chosen cutlery, candles and glassware before you've even thought about cooking! Don't forget to leave space for serving platters and bowls. This will make it less crowded and awkward when you begin serving up each dish. 
Keep things simple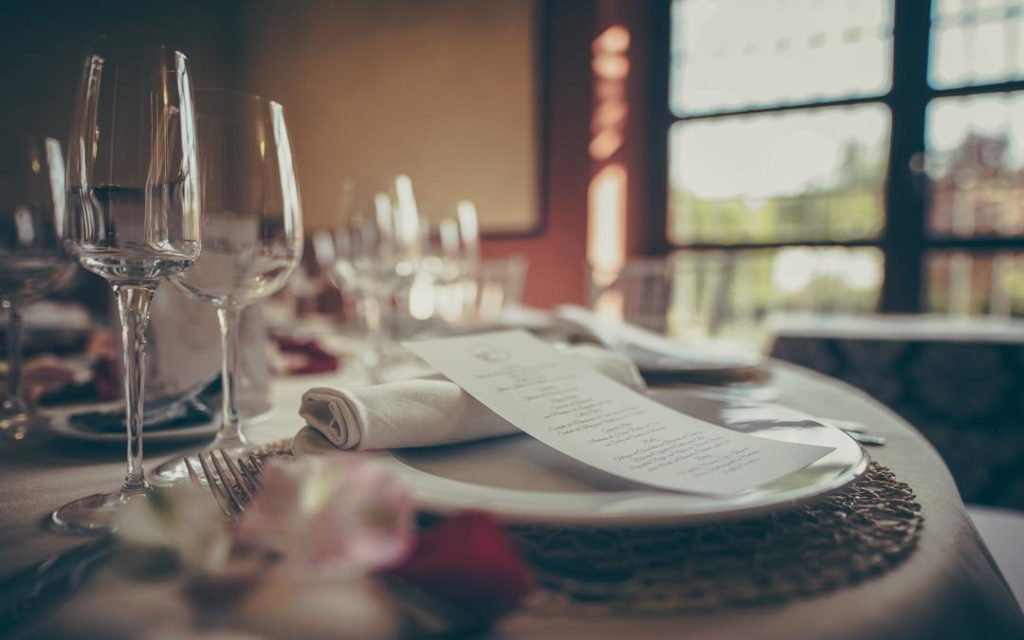 When you start planning your festive meal, try to keep your dishes simple. Serve dishes that you have tried and tested before so there's less room for mistakes to be made. Your Christmas meal doesn't have to be a 6-course extravaganza, it's perfectly fine to keep things to a minimum. You could have a light soup or salad to start, a main course along with two or three sides and a choice of two desserts. This is plenty and will allow you to cook tasty, fresh dishes.
Christmas is a time for caring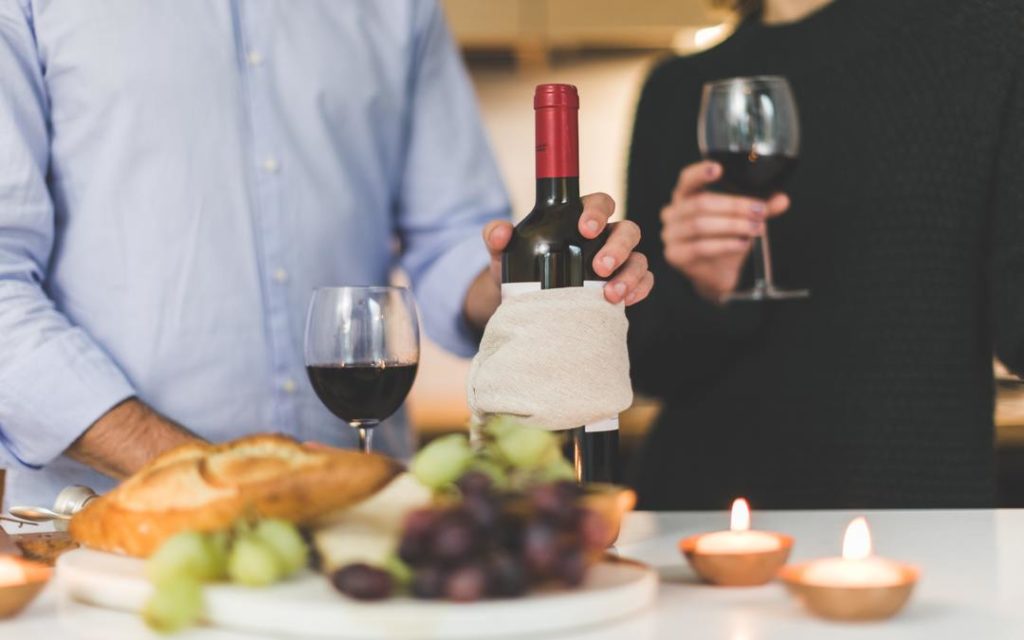 Ask in advance if any of your guests have specific dietary requirements. Christmas dinner is a highlight in lots of families year and you won't want to make anyone feel like they've been left out. If you know ahead of time that your guest has a specific requirement it's usually easy to accommodate them. If they're close family or friends you might even feel comfortable with asking if they can bring a dish of their own to accompany your sides. Nobody should be expected to cook a couple of different main courses for a big Christmas dinner and adding a pot luck element can actually make the meal even more enjoyable.
We hope our tips help you out on Christmas Day but before that, we're looking forward to celebrating the season with lots of you over the next few weeks. If you need even more cooking inspiration why not check out our seasonal recipe book here?